Democrats, the party of pot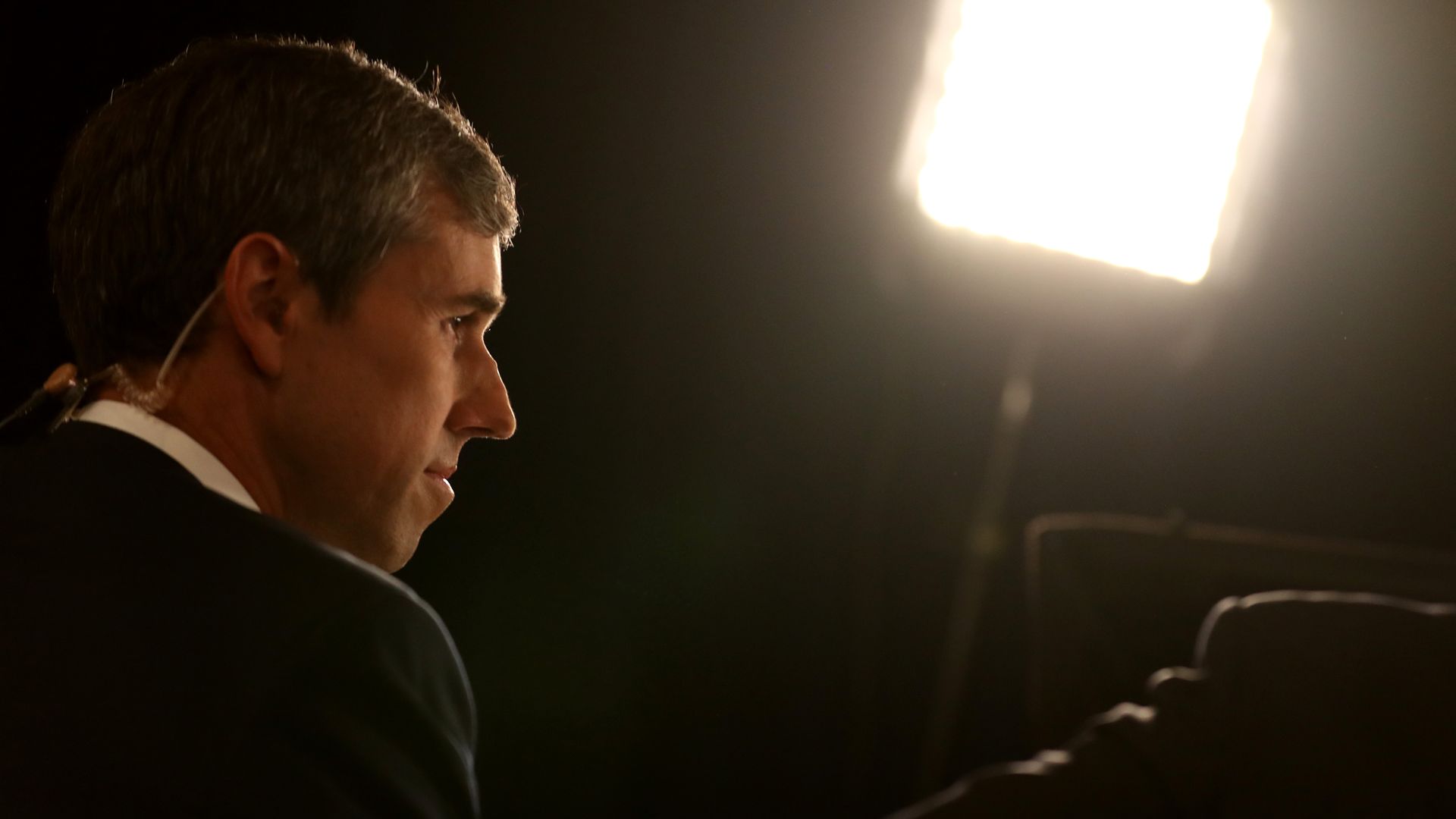 Joining other 2020 Democrats, Beto O'Rourke released Thursday an "End the War on Drugs" proposal to legalize marijuana "and begin to repair the damage [the war on drugs] has done to communities of color."
Why it matters: The issue reflects how fast 2020 Democrats have moved toward their base. Legalizing marijuana, with a focus on social justice, unites the field, per the N.Y. Times.
Context: Once politically dangerous, "legal marijuana has become something of a de facto platform plank for the 2020 Democratic candidates: All support either legalizing or decriminalizing its use," per USA Today:
Joe Biden "is the highest-profile candidate who stops short of full legalization."
How it works: O'Rourke's plan "includes granting clemency to those currently serving sentences for marijuana possession" and " building a model for marijuana regulation similar to how alcohol is regulated."
With a federal tax on the marijuana industry, O'Rourke wants to "guarantee that opportunities to profit from a regulated marijuana market are made available to communities disproportionately impacted by the War on Drugs."
Go deeper: Where the top 2020 Democrats stand on criminal justice reform
Go deeper