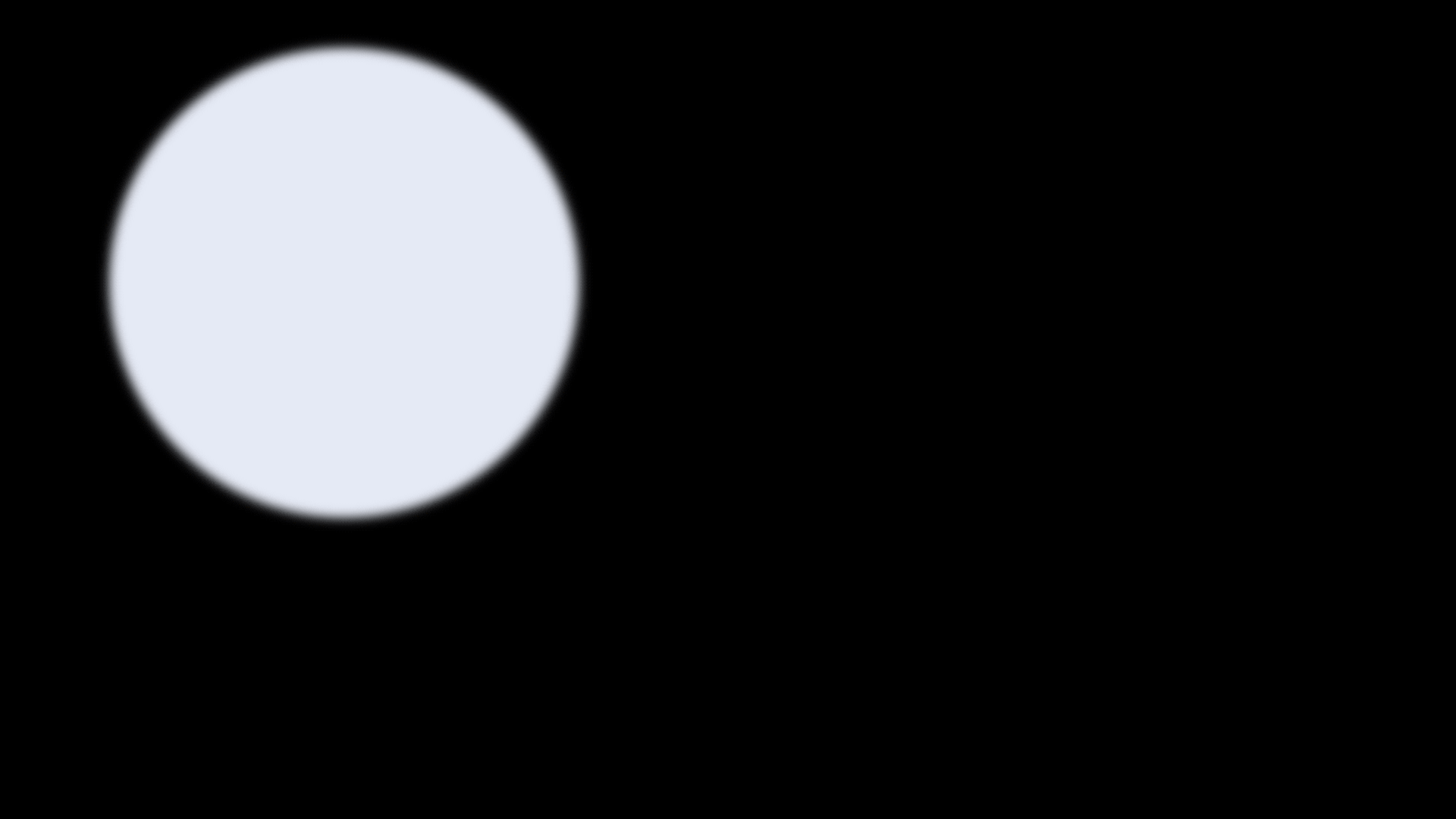 For the last 2 years, Amazon has largely been a subplot in the global backlash against Big Tech, with much of the scrutiny on Facebook, Uber and Google — until now.
Why it matters: Amazon is one of the richest companies in history, and for decades, no amount of bad news has stuck to it. Now, an onslaught of regulatory investigations and critical coverage is putting the behemoth on the defensive.
The latest: Federal investigators are conducting an antitrust probe into Amazon, along with Google, Apple and Facebook — and small sellers who operate on the e-commerce giant's platform are lining up to speak to the Feds, says Chris McCabe, a former Amazon employee who now consults for brands.
"Sellers haven't really had an outlet like the FTC before to approach with these concerns and complaints," he says.
And in just the last 4 weeks ...
An Amazon spokesperson told Axios, "Safety is and will remain Amazon's top priority as evidenced by the vast percentage of deliveries that arrive on time and without incident."
Amazon is getting into trouble with publishers and brands. The company broke an embargo on Margaret Atwood's new novel due to a logistical error, then apologized. Birkenstock quit selling shoes on the platform after counterfeits surged.
And it's upsetting some customers. Hijacked product reviews on the site are tricking shoppers, per Consumer Reports. "We have guardrails in place to prevent products from being incorrectly grouped, either due to human error or abuse," a company spokesperson said.
The big picture: Amazon touches everything from retail to robotics to movie-making, but "the larger the company is and the more industries it's in, the more opportunities there are to screw up," says Ryan Hamilton, a professor at Emory University.
But, but, but: Amazon is resilient.
"Leaving Amazon requires a lot of sacrifice," Hamilton says. "To cancel Amazon Prime? That's a lifestyle change. You need to be really worked up to do that, and some people are. But most are like, 'Meh.'"
Go deeper