Tennessee becomes first state to introduce Medicaid block grant plan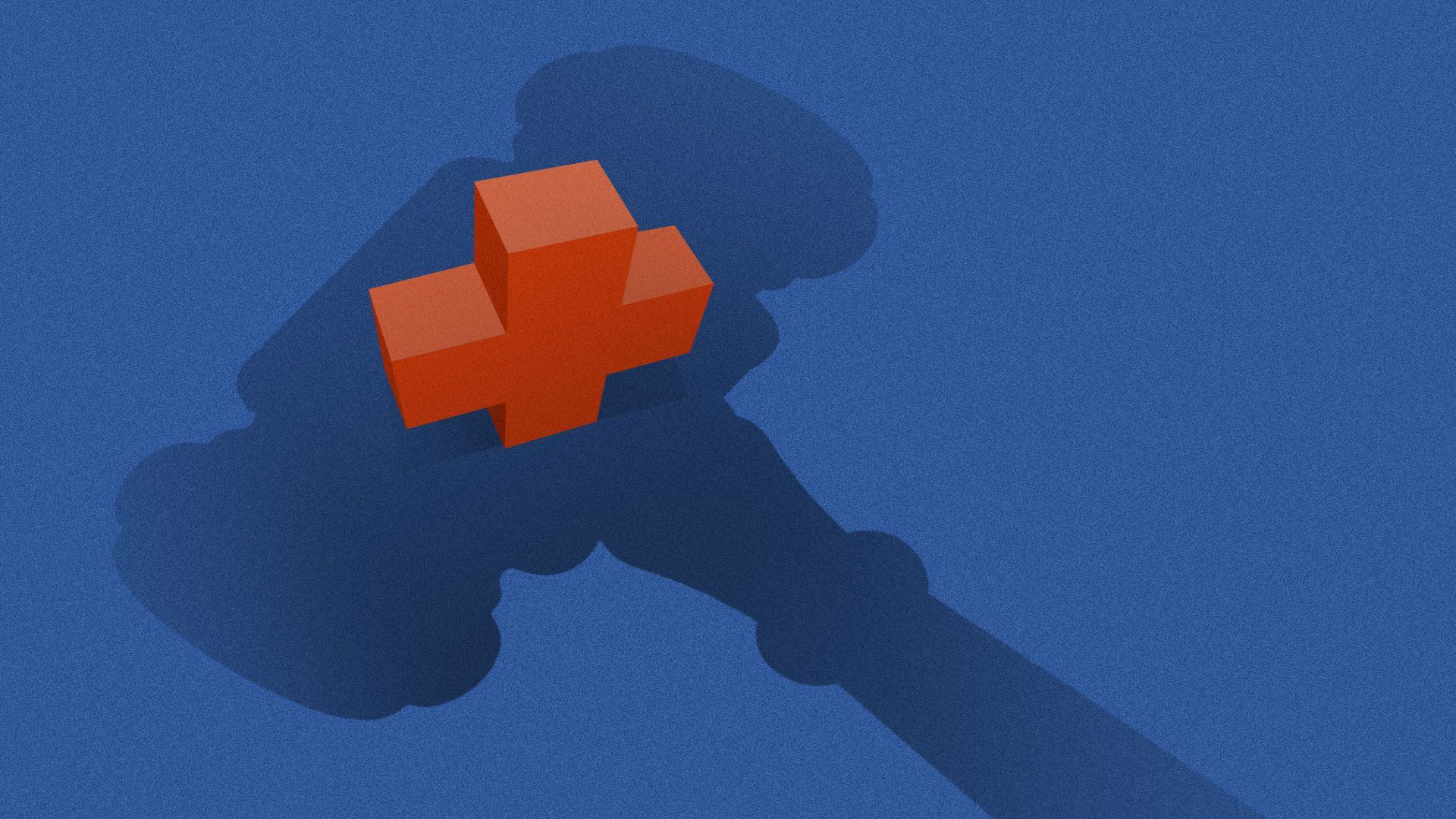 Tennessee on Tuesday released its plan to transform its Medicaid program into a block grant, marking the most aggressive red-state Medicaid reform proposal yet, reports the Washington Post.
Why it matters, per Axios' Bob Herman: If Tennessee garners federal approval on a policy to cut Medicaid funds — and survives the subsequent lawsuits it'd surely face — it would encourage other conservative states to do the same. This would be a radical change to the medical safety net for the nation's poorest citizens.
The big picture: While converting Medicaid into block grants has long been a goal of conservatives, Republicans were unable to make the change federally in 2017 as part of their Affordable Care Act repeal effort.
The state waiver process tees up a test of how far the Trump administration will go to promote state flexibility, and whether current law will allow such a radical change.
Red state attempts to add work requirements to Medicaid have so far run into road blocks in court.
Block grants allow the federal government to give states a lump sum annually to cover Medicaid costs without having to abide by some of the rules.
As it stands, the plan would impact more than 1 million of the 1.4 million residents using TennCare, the state's Medicaid program, per the Washington Post.
The plan wouldn't change coverage of prescription drugs and payments to hospitals that treat low-income patients.
Go deeper:
Go deeper