Bill Gates: Gender inequality affects every country on Earth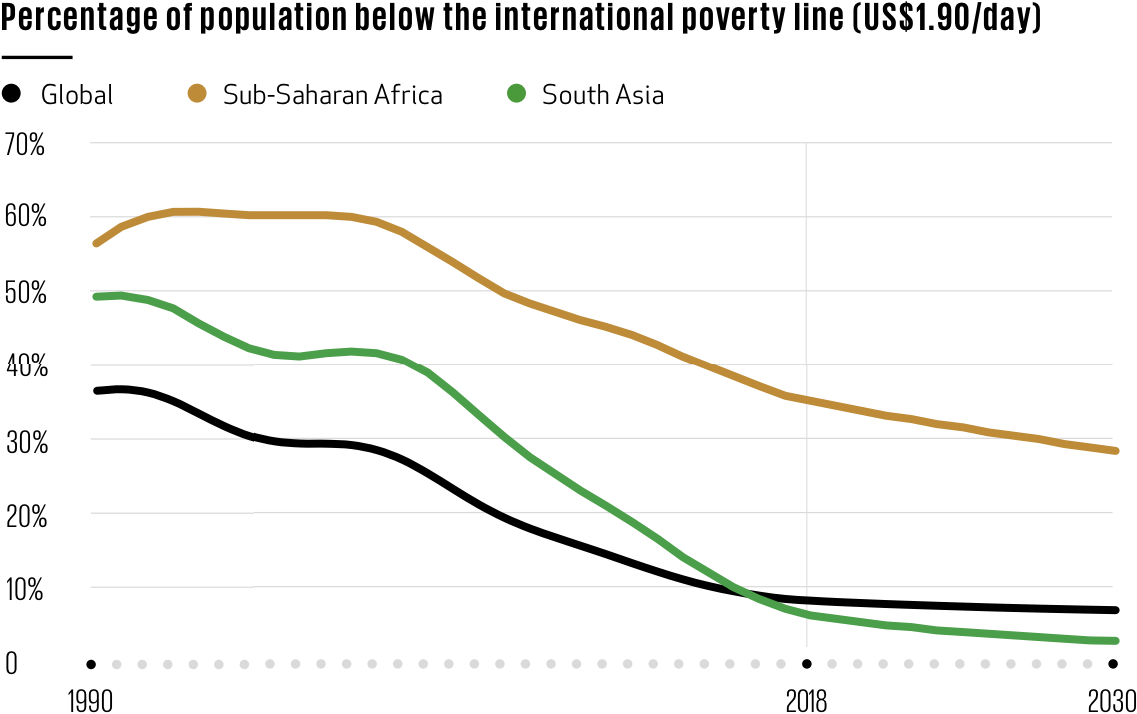 Bill Gates, in an interview about a Bill & Melinda Gates Foundation report on global inequality that's out Tuesday, told Axios that gender inequality cuts across every single country on earth — a shortfall that unites the U.S. and the developing world.
What he's saying: "The developed world hasn't fully solved the problem, and yet we know it's important and we know we need to work on it," Gates said by phone. "The gender issues are much worse as you get down into these poor countries."
As the report puts it: "No matter where you are born, your life will be harder if you are born a girl. If you are born in a poor country or district, it will be even harder."
The report's most memorable sentence: "Where you are born is more predictive of your future than any other factor."
The paradox: "Even in the worst-off parts of low- and low-middle-income countries, more than 99 percent of communities have seen an improvement in child mortality and schooling. Yet despite this progress, persistent gaps in opportunity mean that nearly half a billion people — about one in 15 — still do not have access to basic health and education."
"Inequality between countries has narrowed but remains large."
Released ahead of next week's UN General Assembly in New York, this is the Gates Foundation's third annual Goalkeepers Data Report, tracking progress on the UN Global Goals.
"The world is a tumultuous place even without paying attention to developing countries," Gates said. "So I think this year will be a particular challenge."
Gates told me he remains concerned about discussion in the U.S. "about turning inward."
But he said the data shows that the government's small amount of foreign aid, relative to the budget, is "not just guilt money that ends up not having an impact."
"People think, 'Hey, Africa is in tough shape,'" Gates added. "They don't realize that in terms of literacy and child survival, it's in dramatically better shape today than it has ever been."
Go deeper: Read the entire report
Go deeper