Apple invests another $250 million in iPhone supplier Corning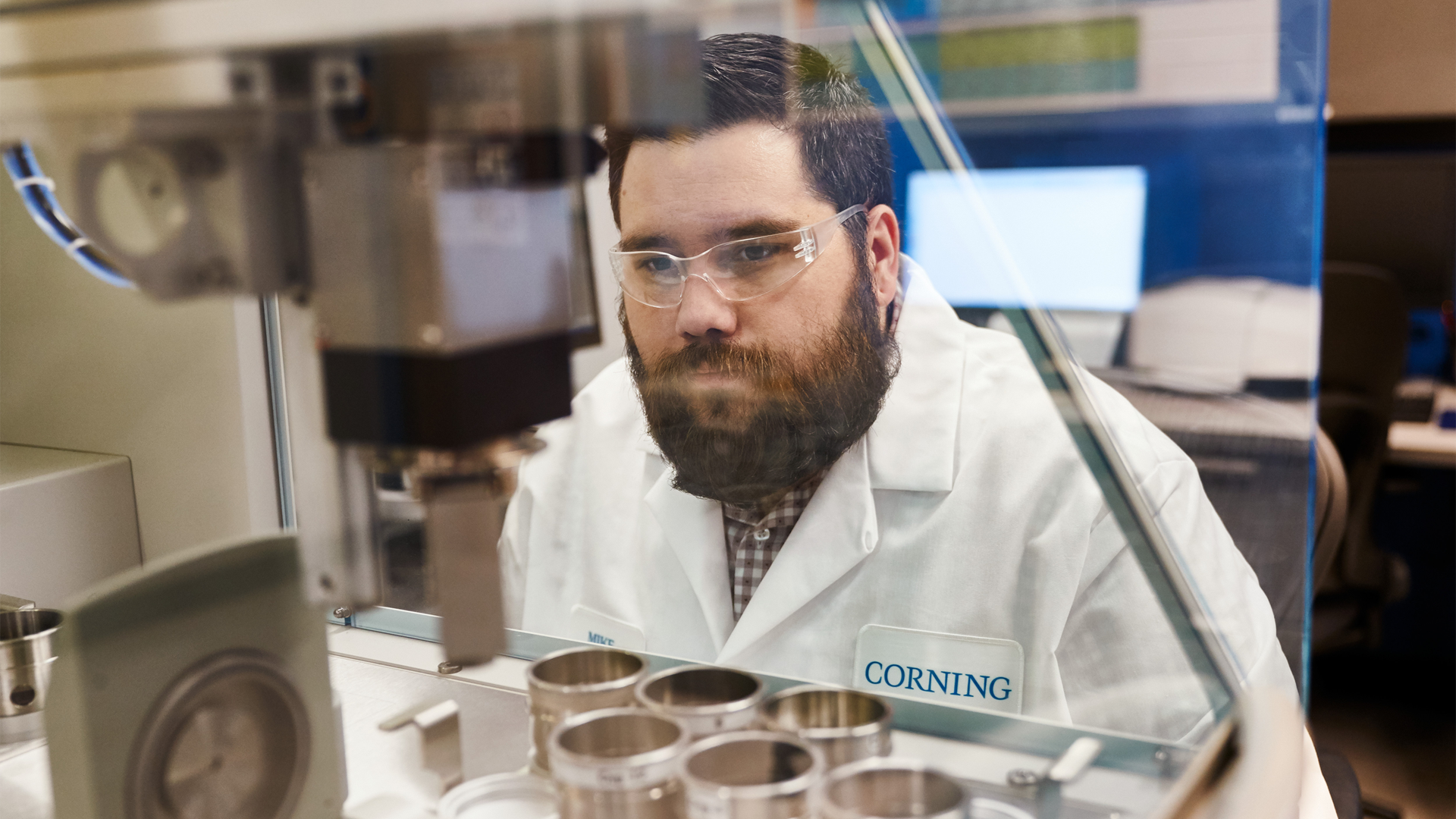 Apple said Tuesday it is awarding key supplier Corning with $250 million from the company's $5 billion Advanced Manufacturing Fund, designed to invest in U.S.-based companies that make parts for the company.
Why it matters: The move aims to help Corning with the massive R&D expense of coming up with ever stronger glass to go on the outside of the iPhone, Apple Watch and other products. The latest deal comes on top of $200 million Apple put into Corning in 2017.
What they're not saying: Apple isn't saying exactly how the deal is structured, but it is part of a much broader relationship in which Apple and Corning work together on glass and billions of dollars change hands.
The bottom line: People talk about making iPhones in the U.S., but that's unlikely to happen. There are real iPhone manufacturing jobs in the U.S., but they are at suppliers like Corning.
Go deeper