House panel subpoenas U.S. Afghanistan envoy in probe of failed peace talks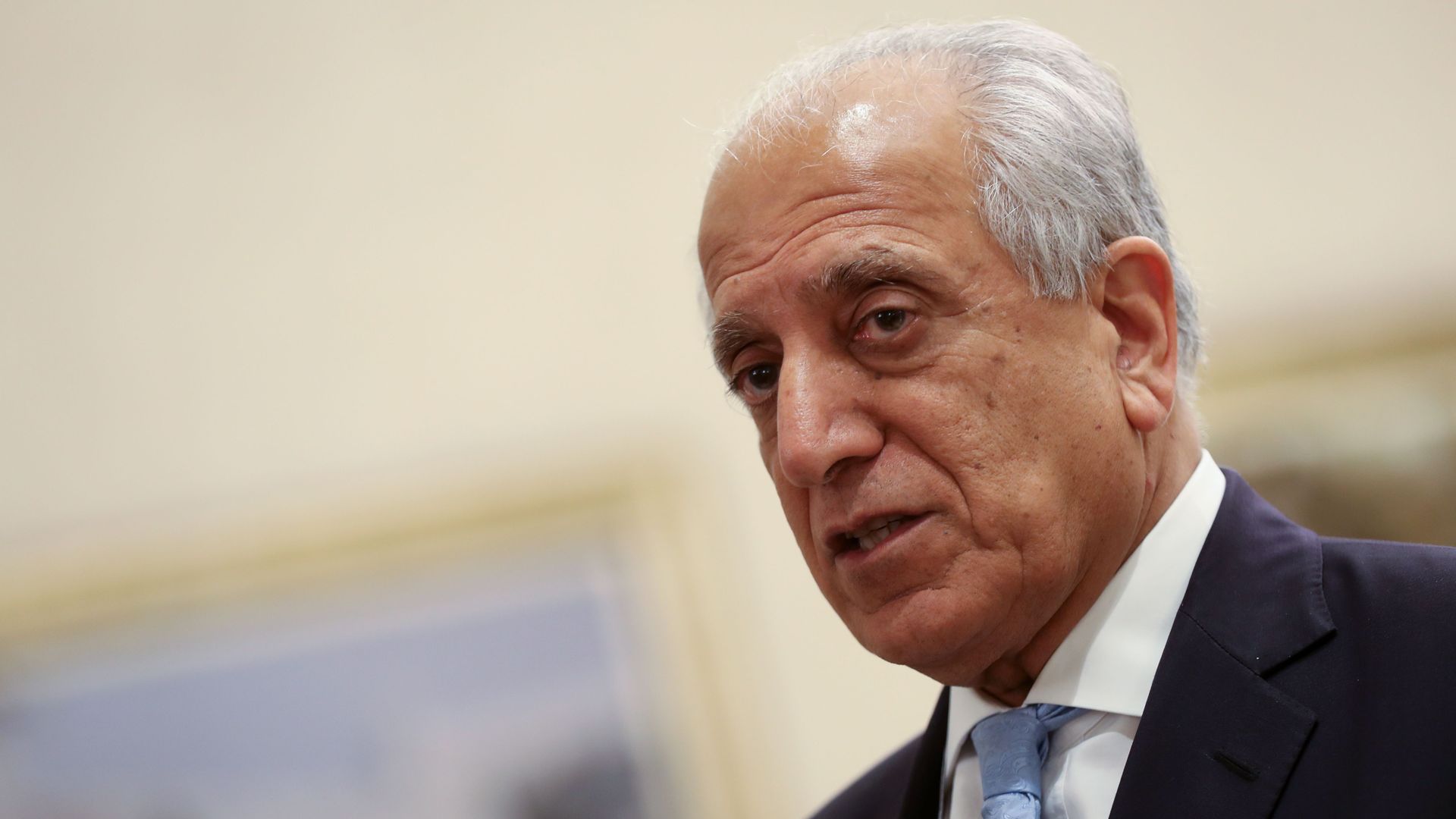 The House Foreign Affairs Committee subpoenaed U.S. special envoy for Afghanistan Zalmay Khalilzad on Thursday, ordering him to testify about how months-long peace talks with the Taliban "went off the rails," Politico reports.
Why it matters: This is the committee's first subpoena of the 116th Congress, and it highlights a lack of information from the State Department on the Trump administration's Afghanistan peace plan, according to statements from Chairman Rep. Eliot Engel (D-N.Y.).
Background: Khalilzad said on Sept. 3 that the U.S. and the Taliban struck an "in principle" agreement for 5,400 troops to leave Afghanistan. Trump said those peace talks were "dead" on Sept. 9, after the Taliban claimed responsibility for a bombing in Kabul, Afghanistan that killed an American service member.
"I'm fed up with this Administration keeping Congress and the American people in the dark on the peace process and how we're going to bring this long war to a close,"
— Rep. Eliot Engel, per Politico
Go deeper: Trump says U.S.-Taliban peace talks are "dead" after Kabul attack
Go deeper