Facebook's Nick Clegg warns of a "fracturing of the global internet"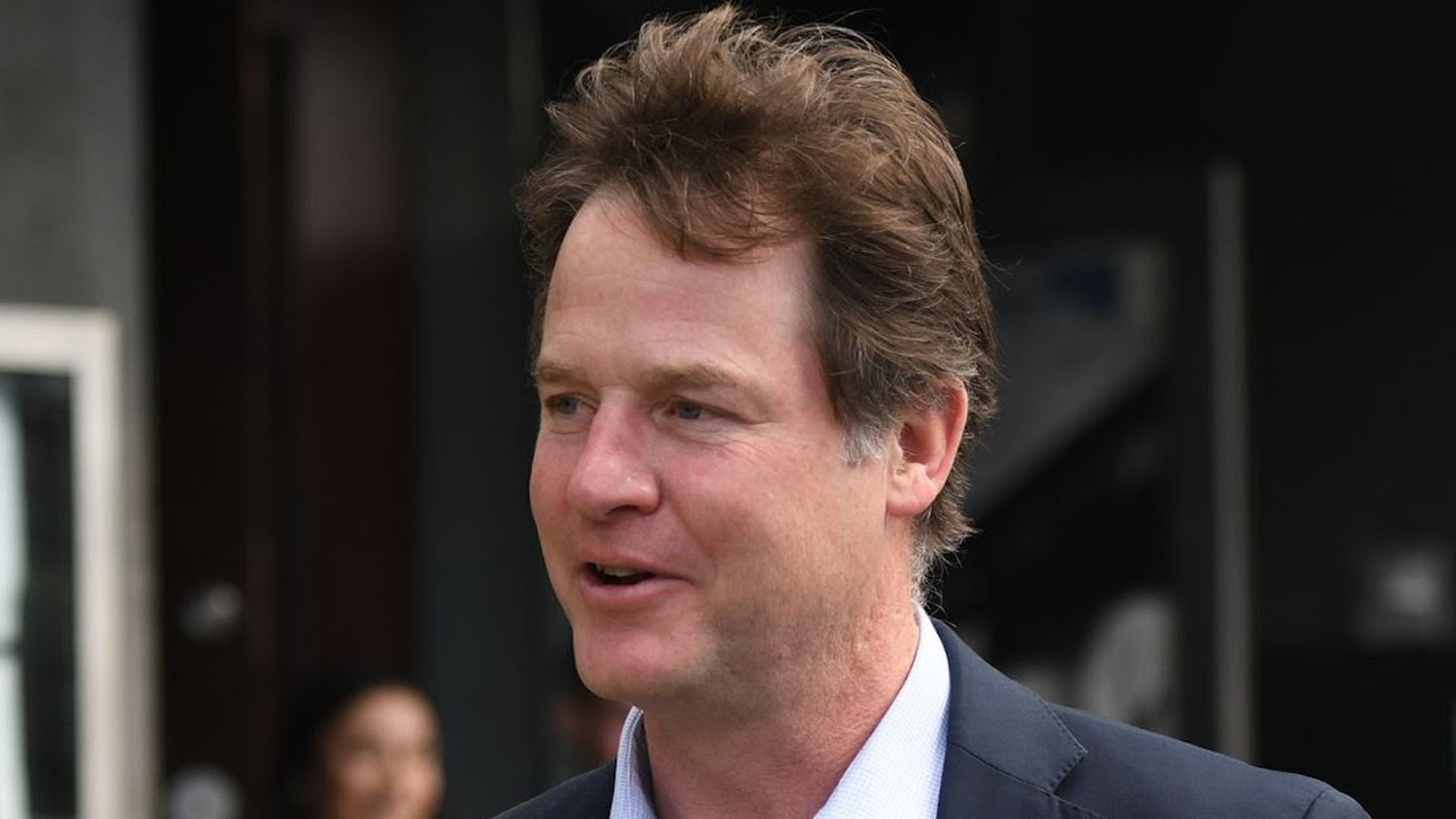 Sir Nick Clegg — former U.K. deputy prime minister, now Facebook V.P. of global affairs and communications — argued in New Delhi on Thursday that government overreach against Big Tech would further balkanize the internet.
What he's saying: "If we in open, democratic societies don't work together," Clegg said, "we risk sleepwalking into a new era where the internet is no longer a universal space, but a series of silos where different countries set their own rules and authoritarian regimes soak up their citizens' data."
"[T]here is no longer a single, unitary internet, but rather two 'internets' — China, and the rest of the world. The Great Firewall of China means great swaths of what we think of as the internet — Facebook, Instagram and WhatsApp included — are unreachable by its citizens."
The decisions India makes, Clegg continued, "will likely do more to shape the global internet — or end it — than those made by any other country."
"Between these two great nations, China and India, a third of the world's population would be detached from the rest of the global internet."
"And in a few short years there may not be such a thing as a global internet at all."
Go deeper: A world and web divided
Go deeper