Purdue Pharma reaches tentative opioids settlement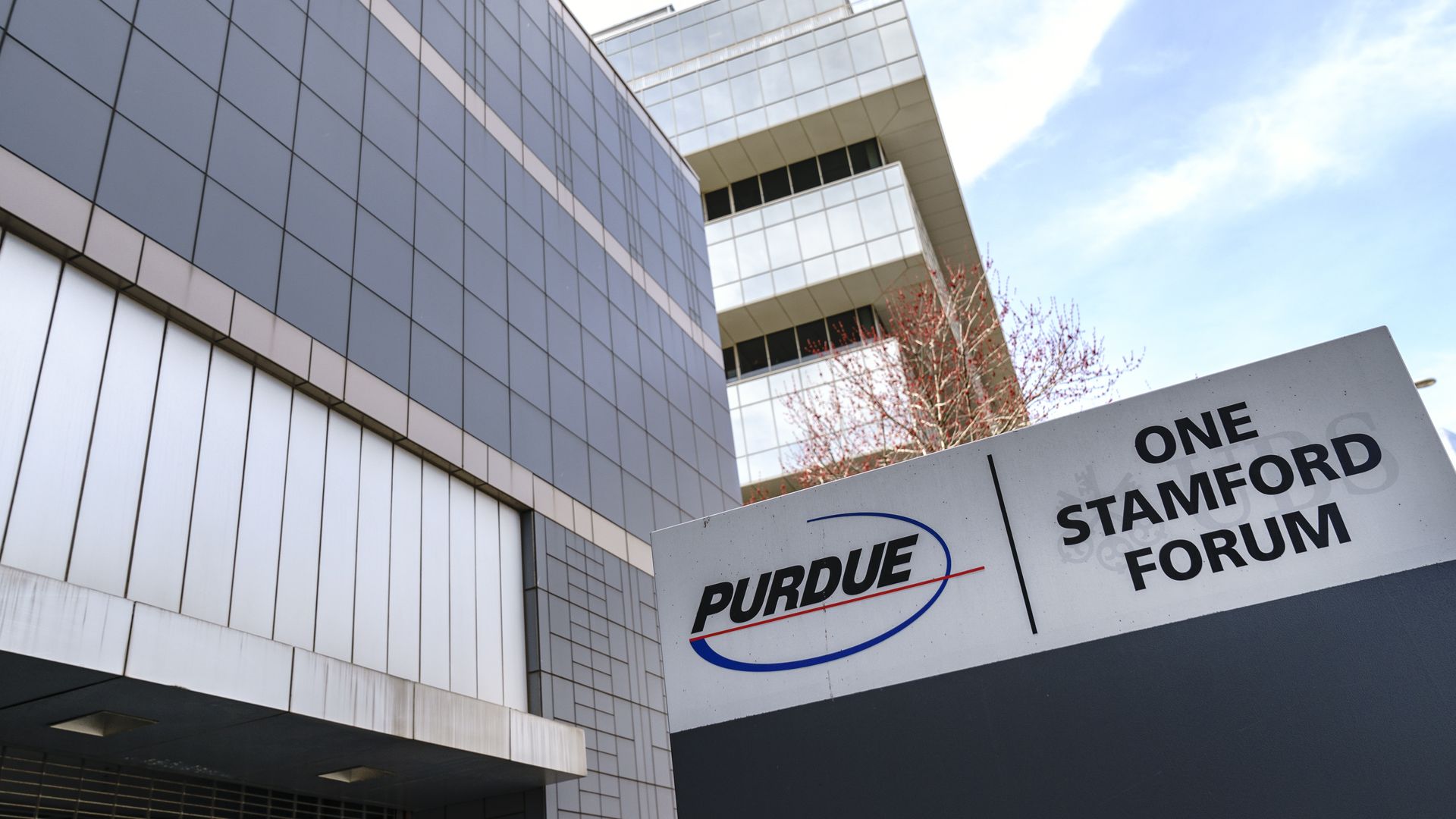 Purdue Pharma has tentatively reached the first "global" settlement in the nationwide opioids lawsuit, the New York Times and AP report. The plaintiffs later confirmed this to Axios.
The big picture: The deal would reportedly result in the maker of OxyContin entering bankruptcy and the Sackler family owners paying $3 billion over 7 years, among other terms. Some states still aren't on board with the proposal and may pursue Purdue and the Sacklers further, NYT reports. But the first major deal appears imminent ahead of the scheduled October trial.
Key quote from plaintiffs' lawyers Paul Hanly, Paul Farrell and Joe Rice:
"While this agreement represents significant progress in the litigation, we continue to move forward toward October's federal bellwether trial against other opioid manufacturers, distributors, and pharmacies."
Go deeper