NCAA asks California governor not to sign student athlete 'Fair Pay' bill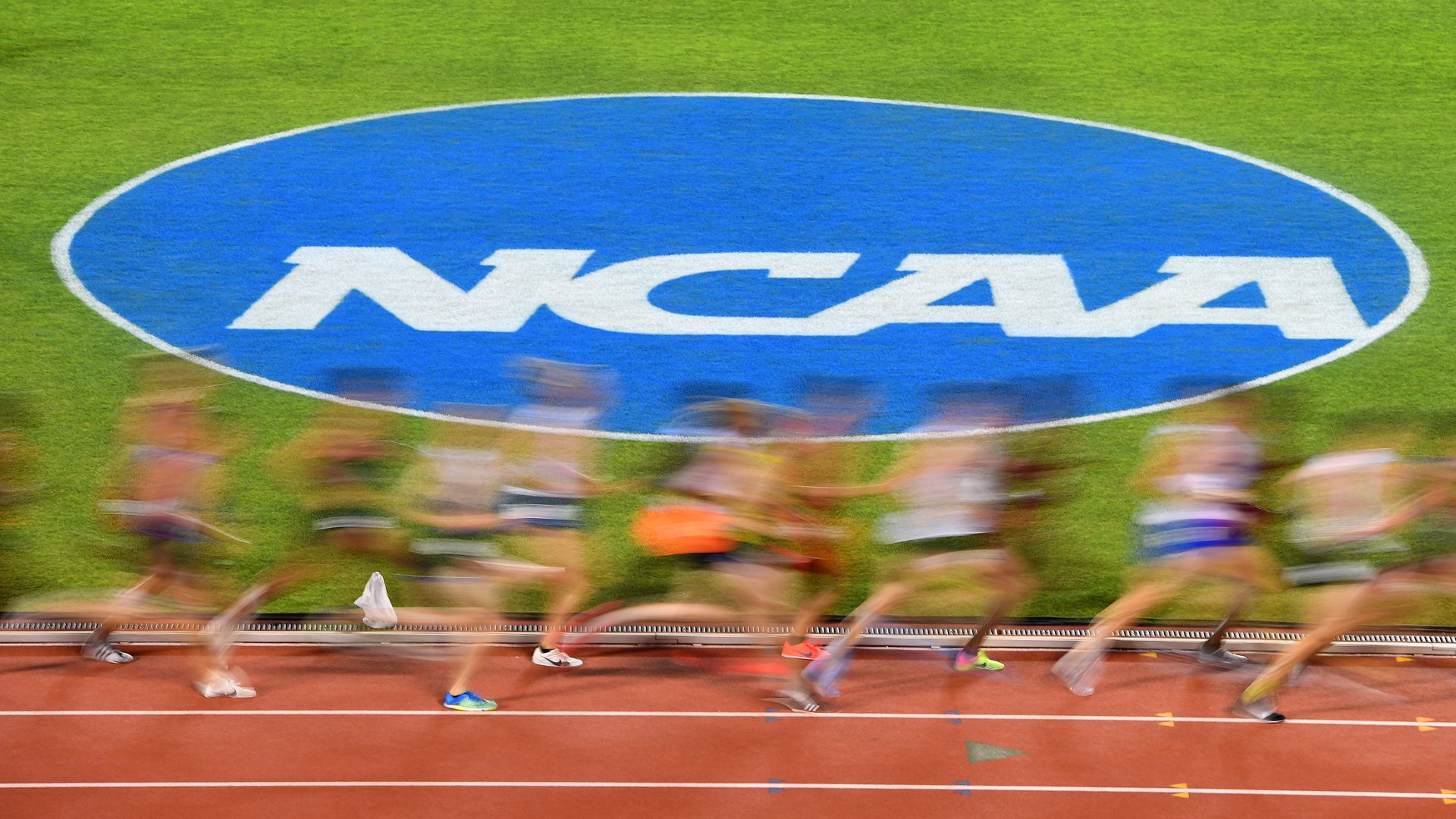 The NCAA Board of Governors is urging California Gov. Gavin Newsom not to sign a "Fair Pay" bill that would allow student-athletes to accept endorsement money, arguing that the legislation would "upend the balance" of the collegiate athlete system.
Why it matters: The board of governors argues in a letter to Newsom that the bill would "erase the critical distinction between college and professional athletics" and give schools "unfair recruiting advantages" — making them ineligible to compete in NCAA competitions. If the bill is passed, California would be the only state in the country that allows college athletes to be paid.
Our thought bubble, via Axios' Michael Sykes: The NCAA's TV partners would panic if California schools were ruled ineligible, so that probably won't happen. Its best option right now is to get on board and work to find middle ground.
What they're saying: The NCAA also said it is currently working on altering the rules for student athletes whose name, image and likeness is being used by their school, but stressed that the end goal is not to pay them to play.
"The NCAA has consistently stood by its belief that student-athletes are students first, and they should not be employees of the university."
— NCAA Board of Governors
Go deeper: California's college athletes are closer to getting endorsement money
Go deeper