George Soros wary of Trump's stance on Huawei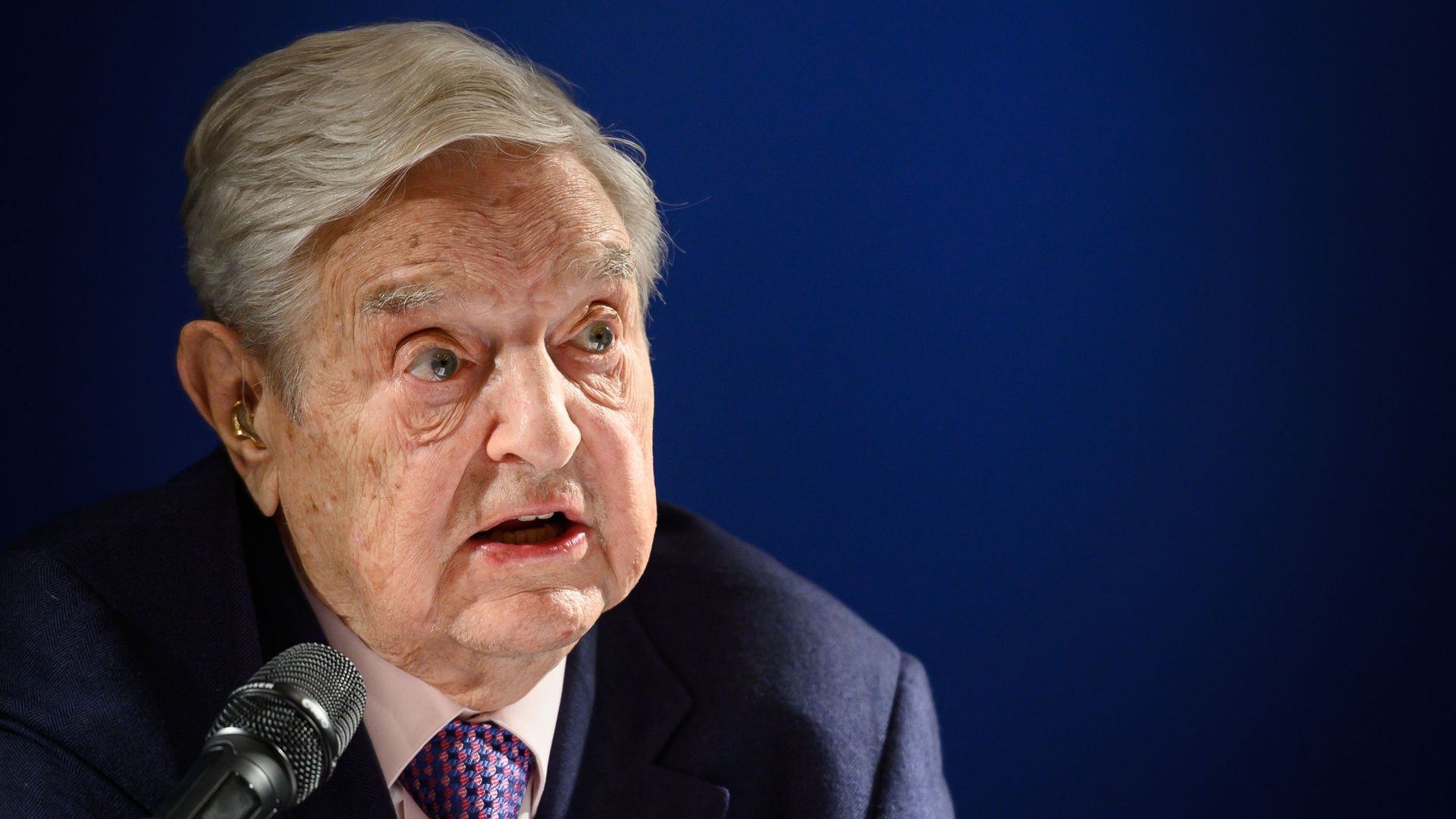 Billionaire George Soros wrote in a Wall Street Journal op-ed on Tuesday that he is worried the Trump administration may use the ban that prevents U.S. companies from doing business with telecom giant Huawei as a bargaining chip in U.S.-China trade talks.
Why it matters: Soros, a longtime target of conservatives, praised Republicans for introducing amendments to prevent the president from removing Huawei as a national-security threat without the consent of Congress. But the legislation is at odds with the president's desire to relax restrictions.
Flashback: Trump announced in May 2018 that he would help revoke similar bans on China's ZTE, a Huawei competitor, even though the company violated trade export rules and economic sanctions by selling U.S. technology to Iran and North Korea.
Though Congress tried to reinstate the ban on ZTE, it ultimately dropped the plan.
"If he gives Huawei a similar break, removing it from the entity list as part of a trade deal, the company could consolidate its leading position in the 5G market. ... Congress must prevent this from happening," Soros wrote.
Go Deeper: How Huawei is weathering U.S. sanctions
Go deeper