Rich Greenfield launches new media, tech research firm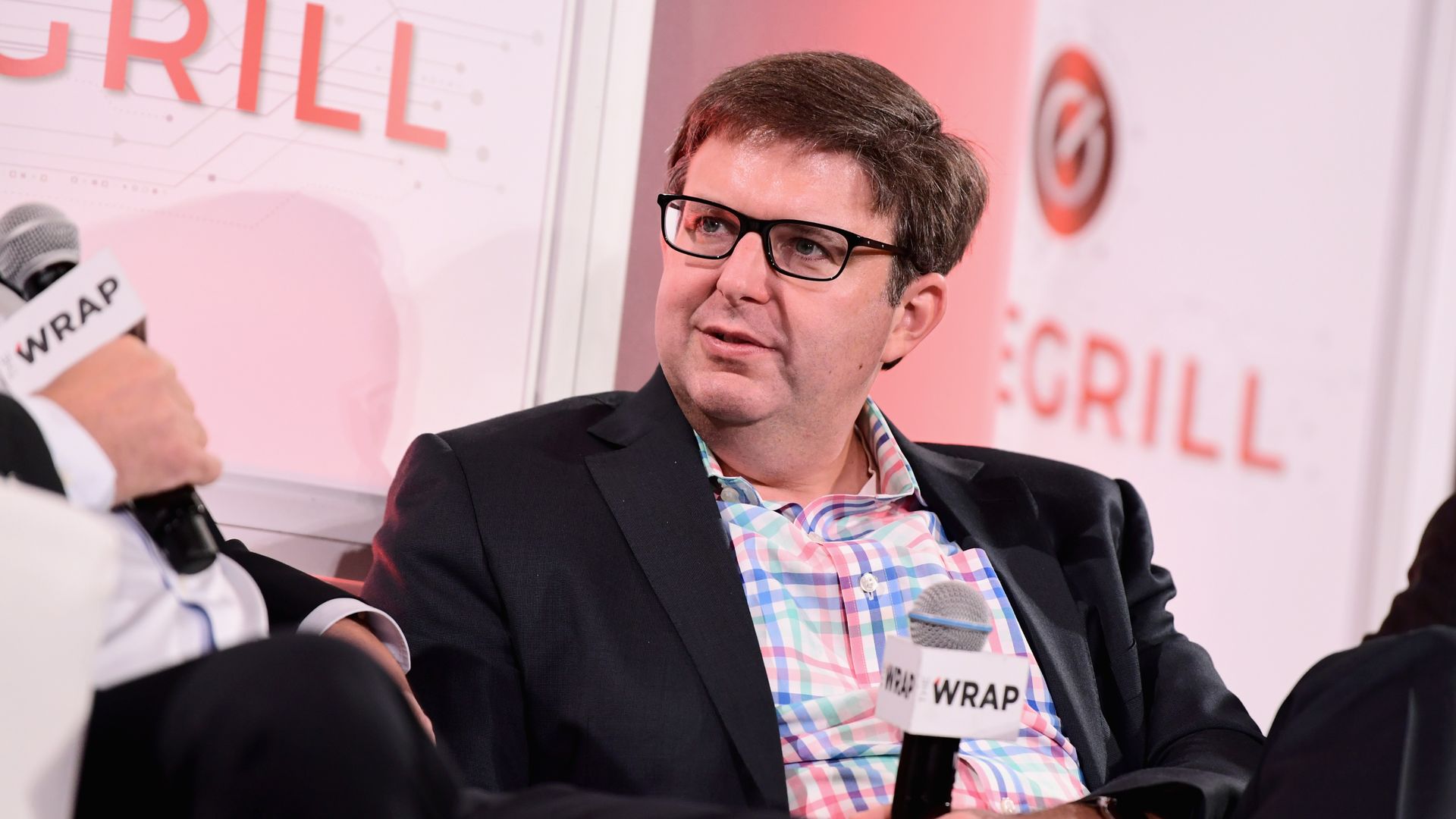 Veteran media analyst Rich Greenfield is launching a technology, media and telecom research firm called LightShed Partners, alongside four other former colleagues from BTIG.
What's new: LightShed will initially offer tiered, subscription research for institutional investors like first client KKR.
The details: The firm will be co-founded by five BTIG analysts, including Greenfield, who is regularly quoted by industry press, Walter Piecyk, Brandon Ross, Joseph Galone, and Mark Kelley.
Greenfield tells Axios that the departure from BTIG was amicable, and that LightShed will initially offer users a library of the team's historical analysis going back to 2006.
He also notes that because so many TMT companies are converging in their offerings and business models, it makes sense to have a smaller, cohesive group work together on shared insights and analysis.
KKR will be a paying client, not an investor in Lightshed.
"They have a large TMT group that has invests billions in companies large and small. They are also backing entrepreneurs," says Greenfield. Over time, we think there will be more and more ways for our firms to collaborate."
Part of LightShed's goal in creating a smaller, nimbler firm is to also be able to offer more creative ways to engage with their research and insights.
"While others are busy mailing PDF's, we will be seeking to leverage popular, user friendly modes of communication, multimedia and new web technologies to push the LightShed platform even further and provide differentiated content to our clients," said Walter Piecyk in a statement.
The company also will host events for premium subscribers and launch podcasts.
Go deeper