The national security gaps in the Trump administration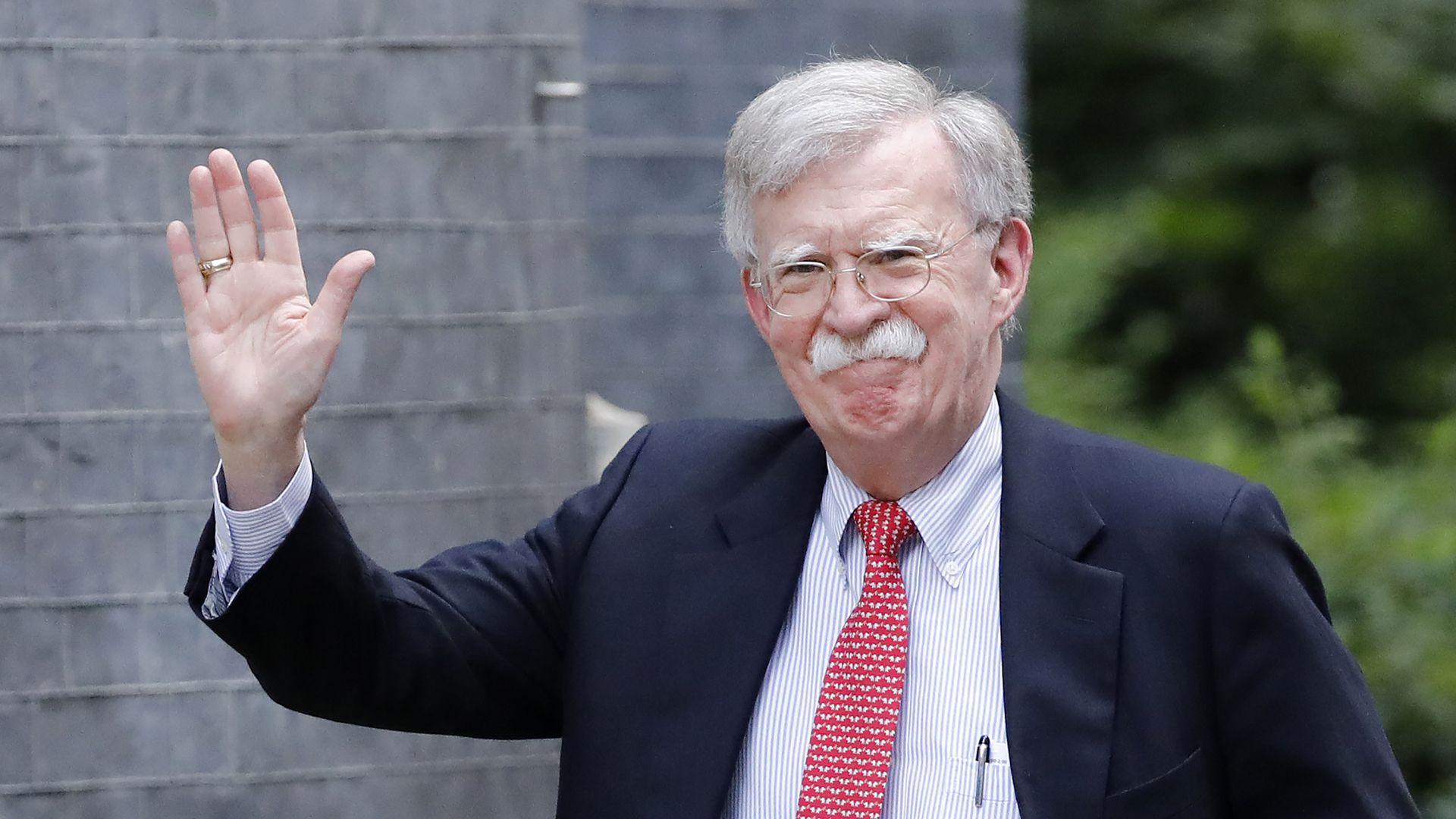 John Bolton's White House departure on Tuesday isn't the only hole in the Trump administration's national security apparatus.
Why it matters: The U.S., either on a diplomatic or military level, is currently engaged in conflicts with Iran, Venezuela, North Korea and Afghanistan — to name a few. The sheer volume of global hotspots that threaten U.S. national security demand some semblance of government stability.
The big picture: President Trump has had nearly 50 Cabinet or other high-profile departures during his first term, with Bolton being his 3rd national security adviser in less than 3 years. Trump has peppered his Cabinet with "acting" officials, who aren't beholden to the rigor of a Senate confirmation. He says he likes them because they give him "more flexibility."
Vacant positions:
National security adviser: The position is vacant following Bolton's resignation. Trump tweeted on Sept. 10 that he will announce a replacement next week. Bolton followed Lt. Gen. H.R. McMaster and Michael Flynn, who only lasted 24 days and is currently facing sentencing for lying to the FBI.
Positions under "acting" leadership:
Go deeper: Trump's Cabinet vacancies have lasted way longer than other modern presidents
Go deeper