A cheat sheet for what to expect out of Apple's iPhone event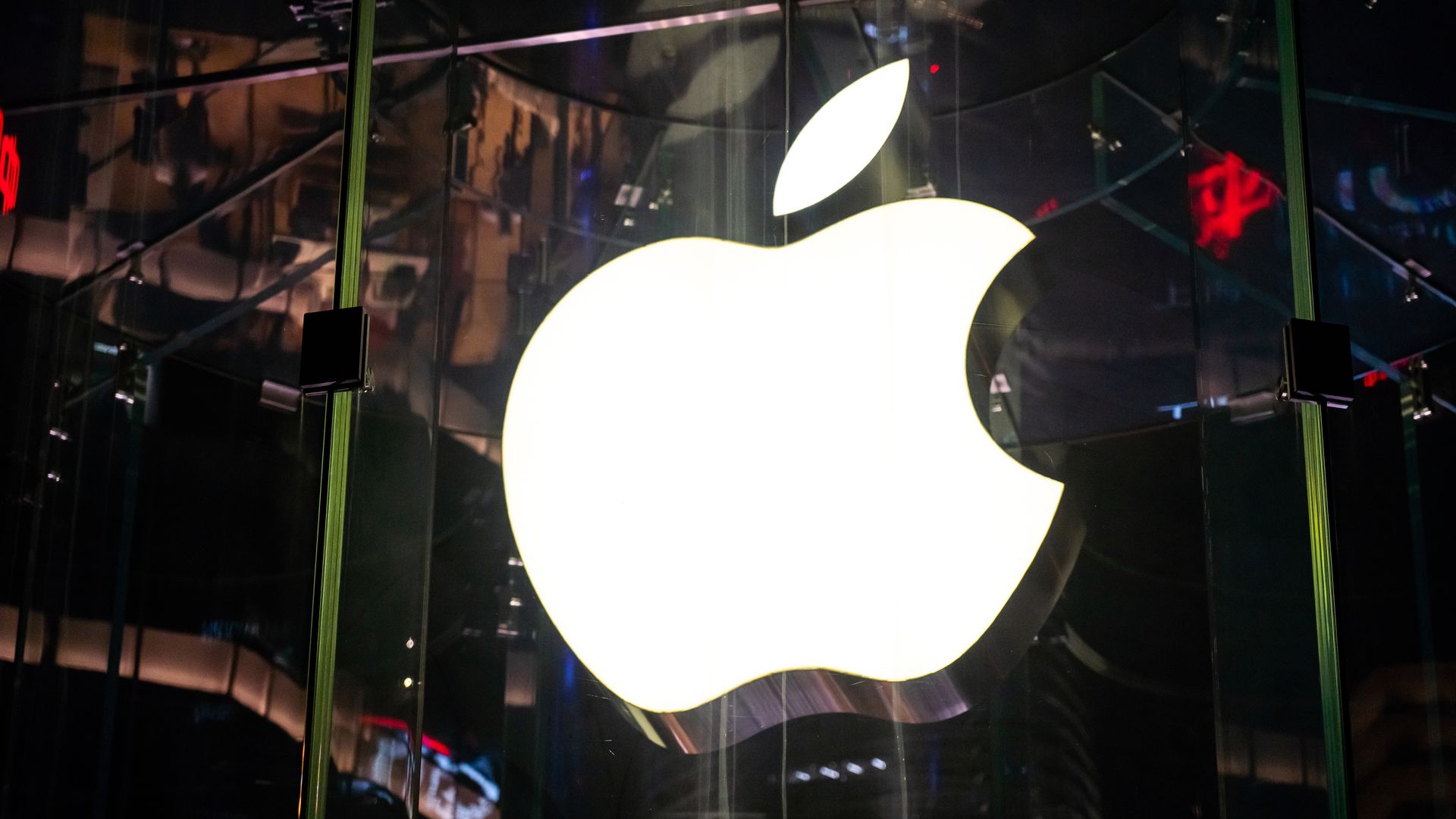 Editor's note: Check here at 1 p.m. ET for live coverage of the event.
We won't officially know what Apple is announcing at this morning's event for a few hours more. But it's virtually impossible for phone makers — even secretive Apple — to keep much secret these days.
Why it matters: The iPhone remains the heart of Apple's business, and by all accounts it is going into essentially the third year with the design that debuted with the iPhone X. It remains unclear just how many good new reasons Apple can dream up to spur upgrades.
Expect Apple to introduce at least:
A high-end iPhone line with three rear cameras, basically an upgrade to the iPhone XS.
A mid-range iPhone line with an LCD screen and two rear cameras, basically an upgrade to the iPhone XR.
A new Apple Watch model with sleep tracking, among some other new features.
A new Bluetooth-based tracking device that can be attached to various objects making them findable via an iPhone or other Apple device.
Also expect updates on some of the services Apple announced earlier this year, such as the Apple Arcade subscription game service.
Yes, but: The most interesting part of the show will be seeing whether Apple does anything beyond the above — or finds ways to make any of the above products more compelling than expected.
Go deeper: Apple's plan to use services to lock-in iPhone customers for years to come
Go deeper