Netflix, the cultural exporter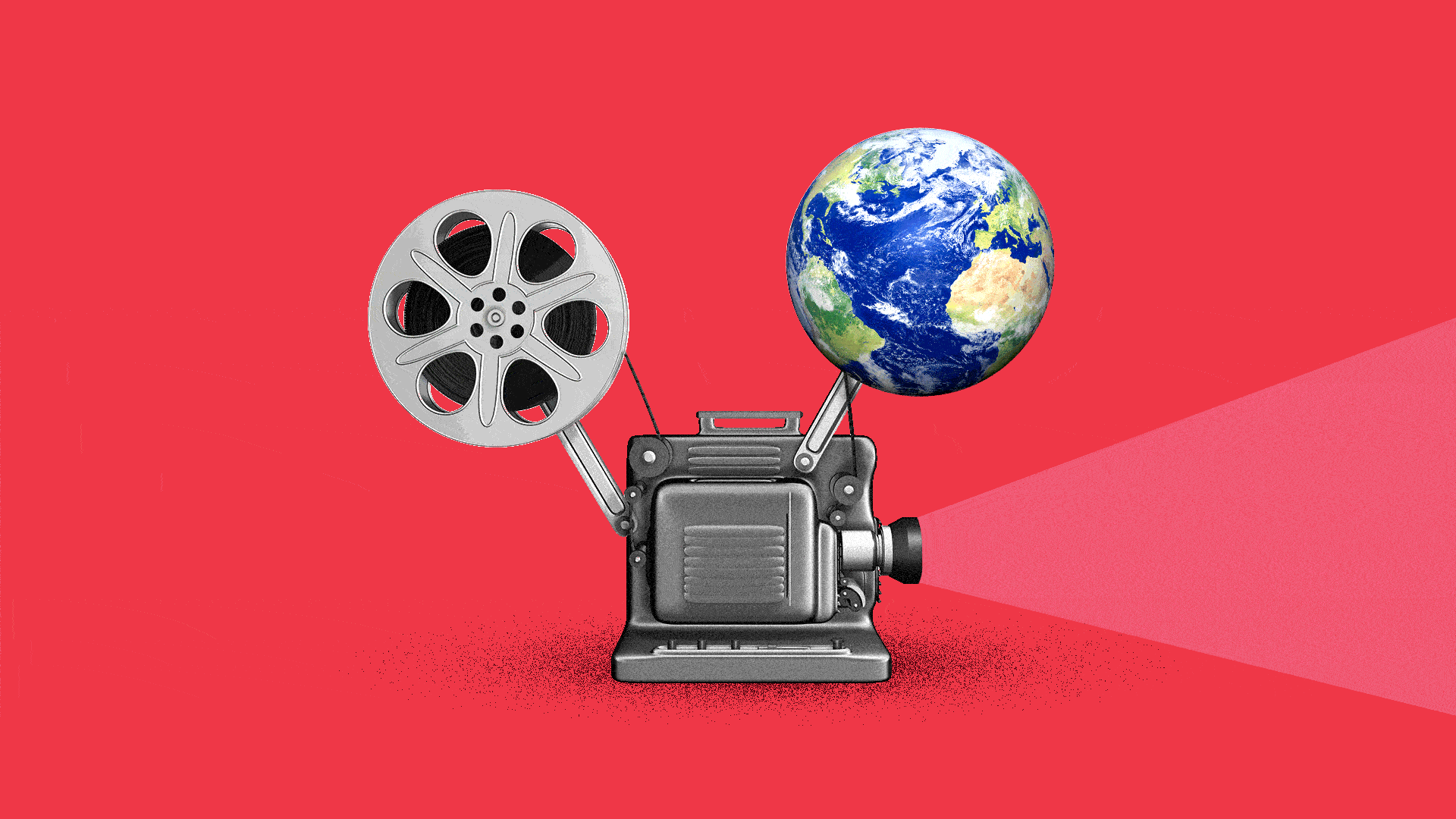 As Netflix continues to expand its presence around the globe, it is increasingly investing in the production and distribution of localized, foreign-language content designed to woo international audiences.
Why it matters: Hollywood has long been seen as the global cultural force, shipping both American values and the English language worldwide. Now, Netflix's household ubiquity and deep pockets are pushing back on that stranglehold, granting users easy access to foreign content that they may have never considered in the past.
Driving the news: The newest season of "Terrace House," a Japanese reality show about 6 housemates who try to find love while going about their daily lives, will be released internationally tomorrow.
The big picture: The streaming service isn't just concentrated on one part of the globe, making significant investments across Europe and Asia to bolster its content libraries.
The streaming giant also staked its Oscar hopes last year on Alfonso Cuarón's "Roma," a black-and-white film based on the director's childhood in Mexico City.
The other side: In the U.S., Netflix's English-language content still vastly outperforms foreign-language content with users, per Investor's Business Daily.
The bottom line: With the European Union already considering local content quotas for streaming platforms, expect this trend to continue to ramp up as governments realize they can incentivize streaming services to rake in investments.
Go deeper: The evolution of media consumption
Go deeper