Asylum seekers could be forced to wait longer to legally work in U.S.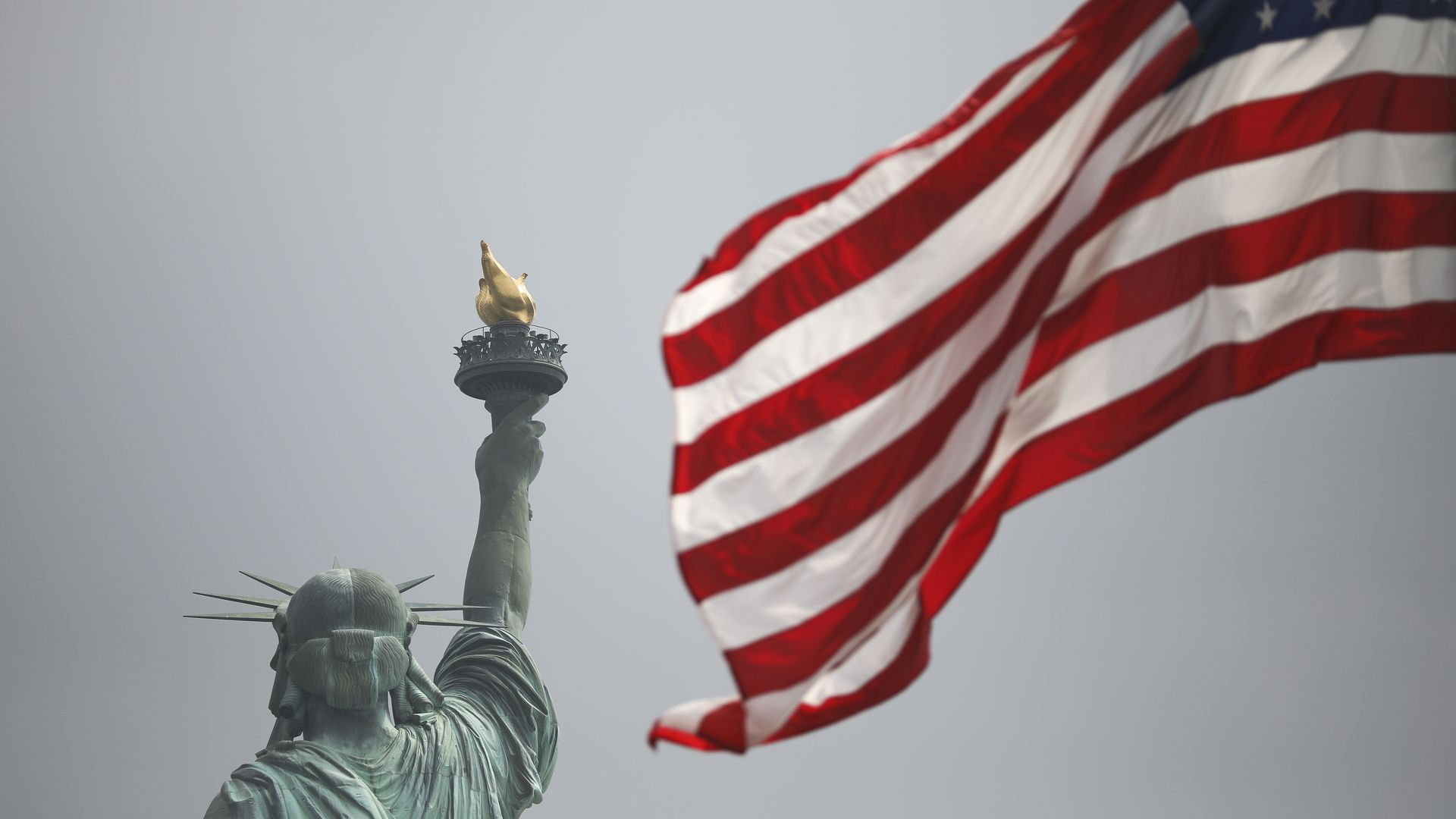 The Trump administration is planning to allow immigration officials to take as long as needed to approve work permits for asylum seekers by throwing out the current 30-day processing deadline, according to the proposed regulation released on Friday.
Why it matters: The rule could prevent some asylum seekers, awaiting a decision on their asylum claims in the U.S., from legally working for a long period of time. They are already forced to wait 180 days before they are eligible for a work permit. Asylum cases often take years due to immigration court backlogs.
While work permit processing delays have long been an issue, "under this administration, it's more excuse to not worry about processing faster," said America's Voice's Ur Jaddou.
"This proposal allows us to conduct the kind of systematic vetting and identity verification procedures expected of an agency charged with protecting national security,"
— USCIS Acting Director Ken Cuccinelli in a statement
What to watch: Immigration advocates and lawyers expect the Trump administration to roll out another regulation that would block asylum seekers who cross into the U.S. illegally — rather than at legal ports of entry — from qualifying for work permits, as Buzzfeed's Hamed Aleaziz Buzzfeed's Hamed Aleaziz reported.
Go deeper