"Thoughtful and progressive but realistic": Scarlett Johansson backs Elizabeth Warren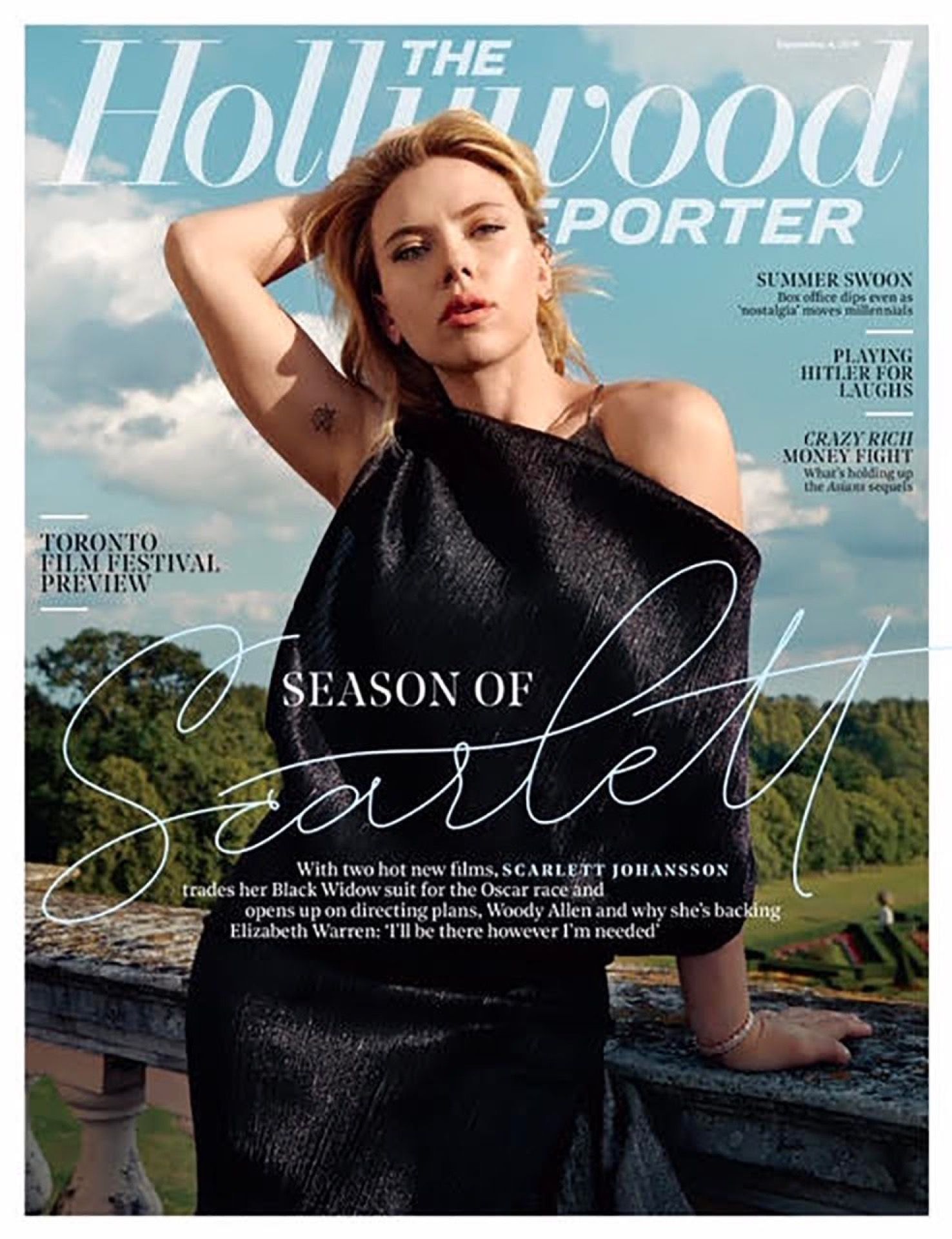 Scarlett Johansson told The Hollywood Reporter in a new profile that she's backing Elizabeth Warren in 2020, pushing back on the Hollywood trend to see how the race shakes out before jumping in with an endorsement.
Johansson has resisted pressure from her politically minded friends to take a wait-and-see attitude to the Democratic primary. "Other Democrats have said to me, 'Oh, it's really early to back someone,'" Johansson says. "That kind of worries me because it doesn't feel that early to me. I'm like, 'Really?' It's disconcerting that there's not a clear candidate at this time.
Johansson says she is supporting Elizabeth Warren. "She feels like someone who is thoughtful and progressive but realistic," Johansson says. "It's not like her campaign is making these crazy, outlandish promises that seem impossible to reach. There's a strategy there."
She says she'll be involved in the presidential election, whoever faces Donald Trump. ... "If I can help with voter engagement, whether it's doing some sort of PSA campaign or actively trying to involve people in the process of registering and voting. I really believe if people actually did vote, our government would look the way it's supposed to, but people just don't vote. It baffles me.
Go deeper: Celebs largely shun 2020 spotlight
Go deeper