Victim in Brock Turner sexual assault case comes forward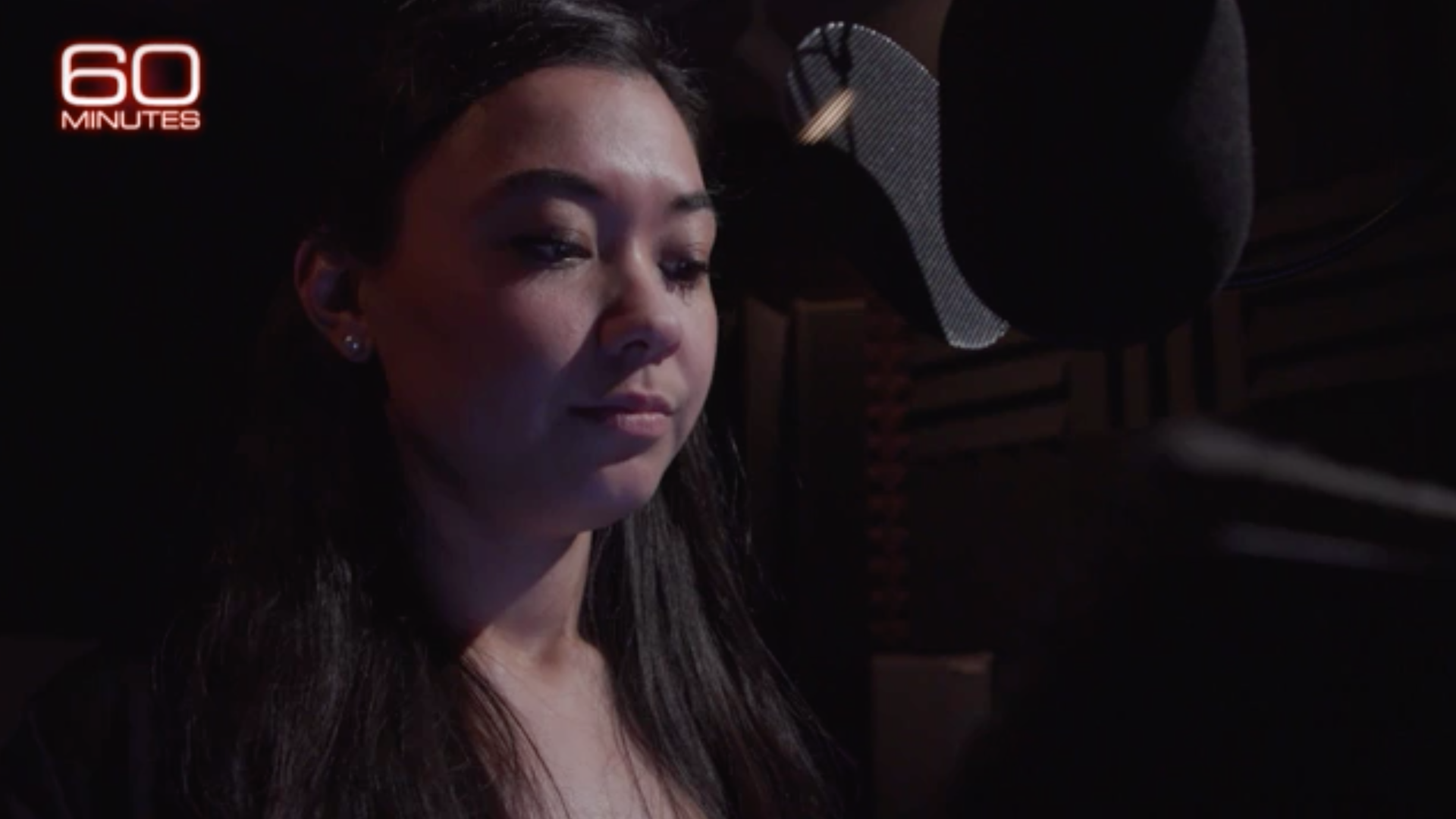 Chanel Miller, known until now as Emily Doe, is set to release a book titled "Know My Name" this month detailing her experience as the victim of sexual assault by Stanford University swimmer Brock Turner in 2016, per the New York Times.
Background: Miller was intoxicated and unconscious when Turner sexually assaulted her after a fraternity party at Stanford. Turner was found guilty on 3 counts of felony sexual assault and was eligible for up to 14 years in prison, but received a sentence of 6 months and only served 3. Judge Aaron Persky, who has since been recalled by California voters, argued "a prison sentence would have a severe impact" on the 20-year-old Turner.
Although Miller's case happened prior to the rise of #MeToo, it sparked a national dialogue about consent and male privilege. Miller's victim impact statement was widely shared, and it detailed the scarring effects that sexual misconduct can have long after the event.
Then Gov. Jerry Brown (D-Calif.) signed a bill in response to the case implementing mandatory minimums for sexual assault.
What to watch: The book is set to be released Sept. 24 by Viking. Miller also did her first on-camera interview with 60 minutes, which is set to premiere on Sept. 22.
Go deeper: Global #MeToo movement has resulted in 6 convictions, 6 charges
Go deeper