The victims of the Odessa shootings
These are a few of the seven victims who lost their lives in Saturday's mass shooting in Odessa and Midland, Texas. 22 others were injured in the event.
The big picture: They were driving with their families, joining loved ones on errands and visiting their parents. One had served in Afghanistan. And then a senseless act of violence took their lives.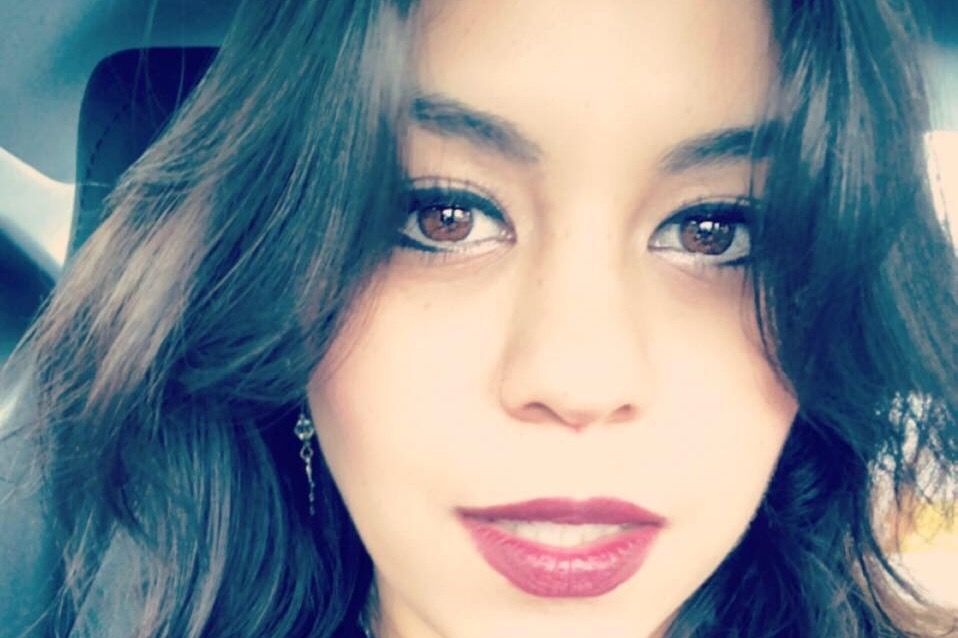 Mary Granados, 29, was a postal worker. She was on the phone with her twin sister, Rosie, when the suspect attacked her in an attempt to hijack her postal van, per CNN.
Kameron Brown served in the Army and had spent time in Afghanistan, according to CBS 7. He died sitting in the driver's seat of his work pickup truck.
Edwin Peregrino, 25, had been visiting his parents when the shooting occurred, and went to investigate gunshot noises in the front yard. The gunman shot Peregrino as he was driving by, according to the Washington Post. Peregrino's sister says he was a beloved uncle to two nephews and a niece.
Leilah Hernandez, 15, was killed as she was walking out of a car dealership with her brother, Nathan — who is currently being treated for gunshot wounds. Leilah had just celebrated her quinceañera in May, according to the Washington Post.
Joseph Griffith, 40, was killed while sitting at a traffic light with his wife and two children. Griffith was a former math teacher, per the Washington Post.
Go deeper...Mass shooting near Odessa, Texas: What we know
Go deeper