The provider lobby takes on Congress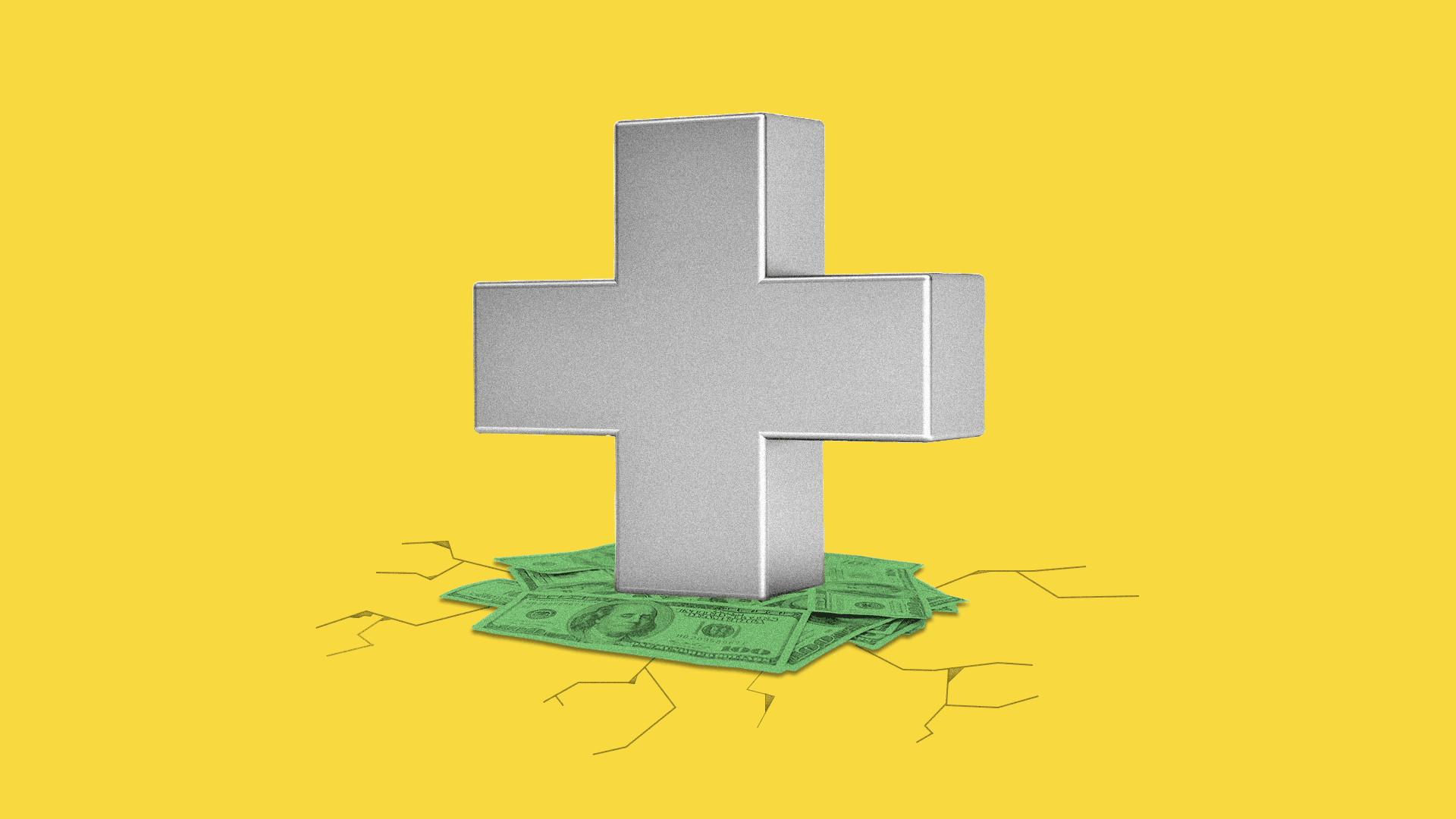 Ending surprise medical bills inspires bipartisan kumbaya in a way nearly unheard of these days, and yet a brutal lobbying and public relations blitz by doctor and hospital groups is threatening to kill the entire effort.
Driving the news: Provider-backed groups are spending millions of dollars to sway lawmakers and the public opinion against Congress's efforts to ban surprise billing, according to a handful of recent reports.
Details:
A dark money group called Doctor Patient Unity has spent more than $13 million on advertising in states where senators are up for re-election, Bloomberg Government reported on Monday — the most expensive campaign on any congressional health care topic this year.
Modern Healthcare's Susannah Luthi reported yesterday that some congressional staffers worry that the provider onslaught will cause the entire surprise billing effort to collapse. The staffers say that may be what the groups want; providers insist this isn't the case.
My colleague Bob Herman reported last week that physician outsourcing companies — which are often the source of surprise medical bills — and private equity firms have flooded Congress with lobbyists.
The other side: Other congressional aides are less worried about the surprise billing effort being killed.
"If anything, [providers'] tactics are backfiring. Compassion is winning. Members are more concerned for patients than a profit fight between industries," a GOP aide familiar with the effort told me.
Instead, "members are beginning to question private equity's interest in this. What is it they're willing to invest $13 million to save and why are they hiding behind dark money?"
Go deeper