Trump to make it harder for children born overseas to become citizens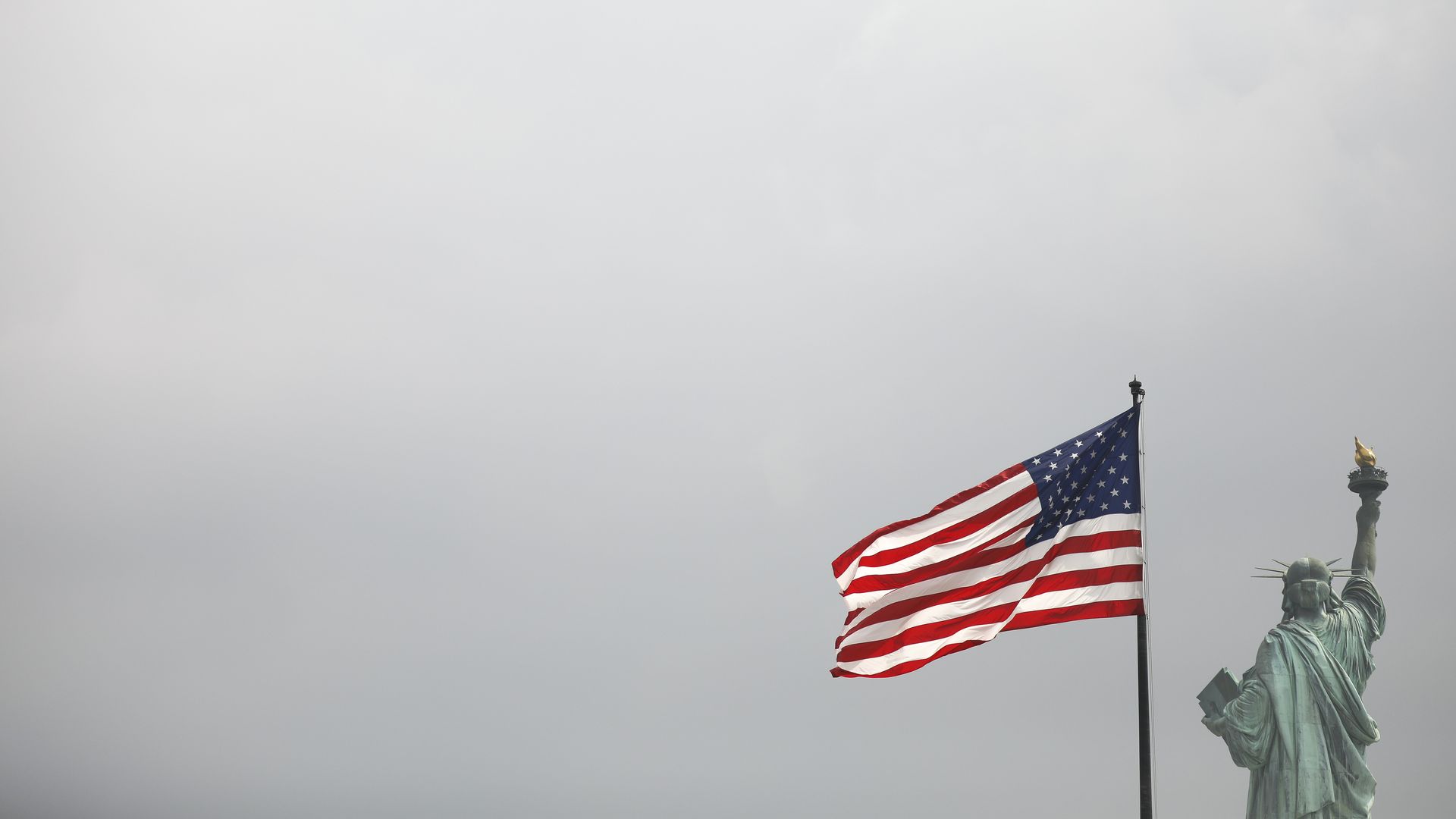 Kids born outside the U.S. to American citizens who are military members or government officials will have a much harder time qualifying for citizenship, according to a new memo posted by U.S. Citizenship and Immigration Services (USCIS) on Wednesday.
The big picture: The new policy guidance alters the definition of "residing in the United States" to disqualify some children born to U.S. citizens at overseas military bases or diplomatic facilities from automatically receiving citizenship. It requires citizen parents to spend much more time in the U.S. than is currently required to establish residency — and thus pass on citizenship to their children.
The new policy will go into effect Oct. 29 of this year.
"It's a big deal because it is an attempt to limit the number of U.S. citizens who can transmit U.S. citizenship to their children because they have made the choice to patriotically serve their country in the military or other government service," Ur Jaddou of America's Voice told Axios.
Update: USCIS clarified in another memo later on Wednesday that the changes would not affect most children born abroad to U.S. citizens.
Go deeper