China arrests Australian writer Yang Hengjun on spying charges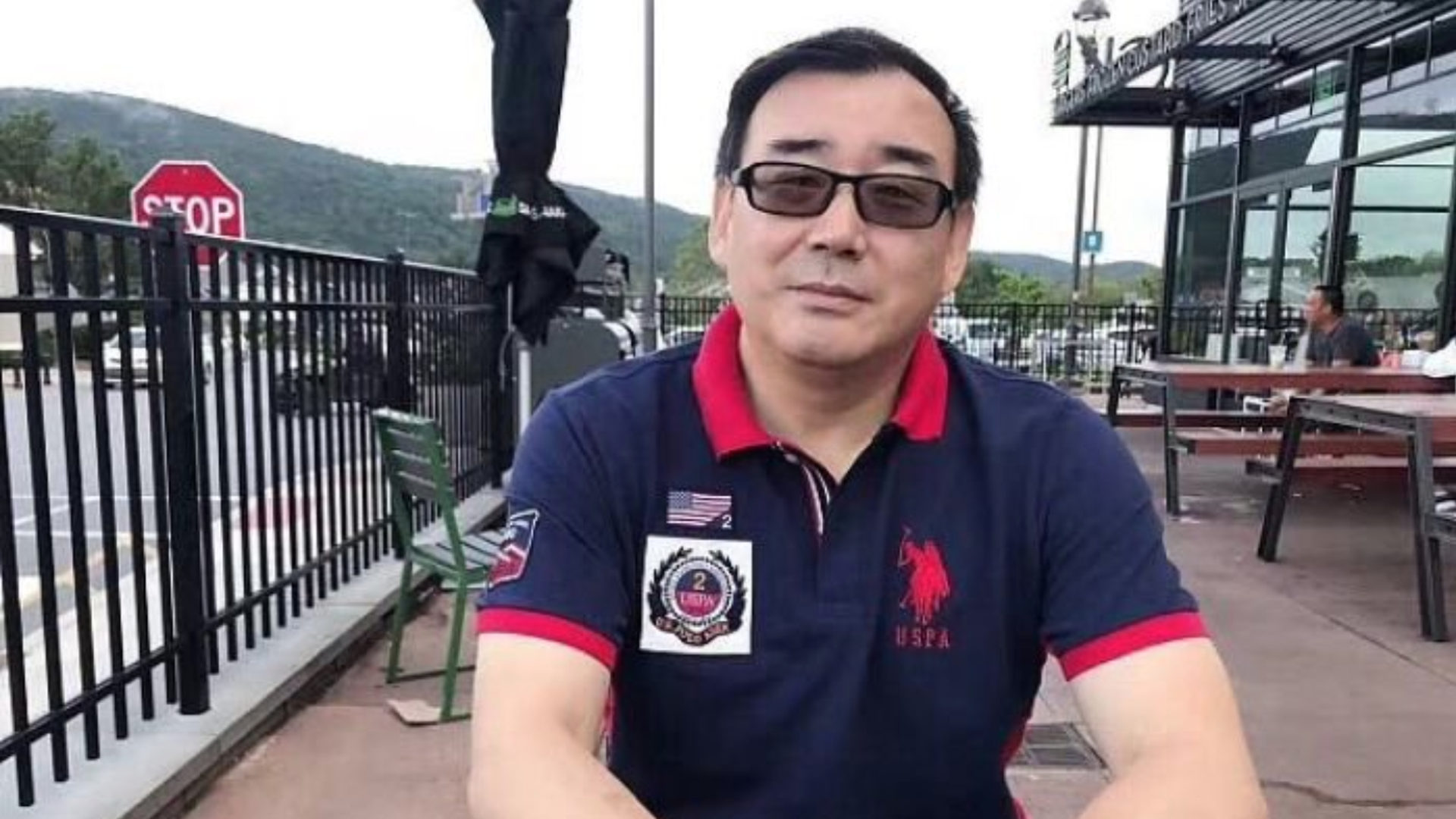 The Australian government said in a statement Tuesday it's "very concerned" that Chinese-Australian writer Yang Hengjun has been formally arrested on espionage charges in China after being in detention for months.
Why it matters: The arrest of the New York-based writer comes at a tense time between Australia and China after the U.S. pressed Australia to take a stronger stance against Beijing, per the New York Times, which notes that Secretary of State Mike Pompeo said on a recent trip to Sydney that China's increasingly aggressive behavior worldwide required greater attention and pushback.
Dr Yang has been held in Beijing in harsh conditions without charge for more than seven months. Since that time, China has not explained the reasons for Dr Yang's detention."
— Statement by Australian Foreign Affairs Minister Marise Payne
The big picture: Before his detention, the novelist and former Chinese diplomat spent 2 years with his family in New York, where he was a visiting scholar at Columbia University, according to NYT. He traveled to China in January with his wife, Yuan Ruijuan, and her child, where he was detained at the airport in Guangzhou, per the BBC.
He was active on Chinese social media and Twitter, where he had about 130,000 followers and was known as "the democracy peddler," though he had not been directly critical of Chinese authorities in recent years, the BBC notes.
Yang has been arrested because of his "political beliefs" and should be released, Payne said in the statement.
Go deeper