Google curbs politics at work with new guidelines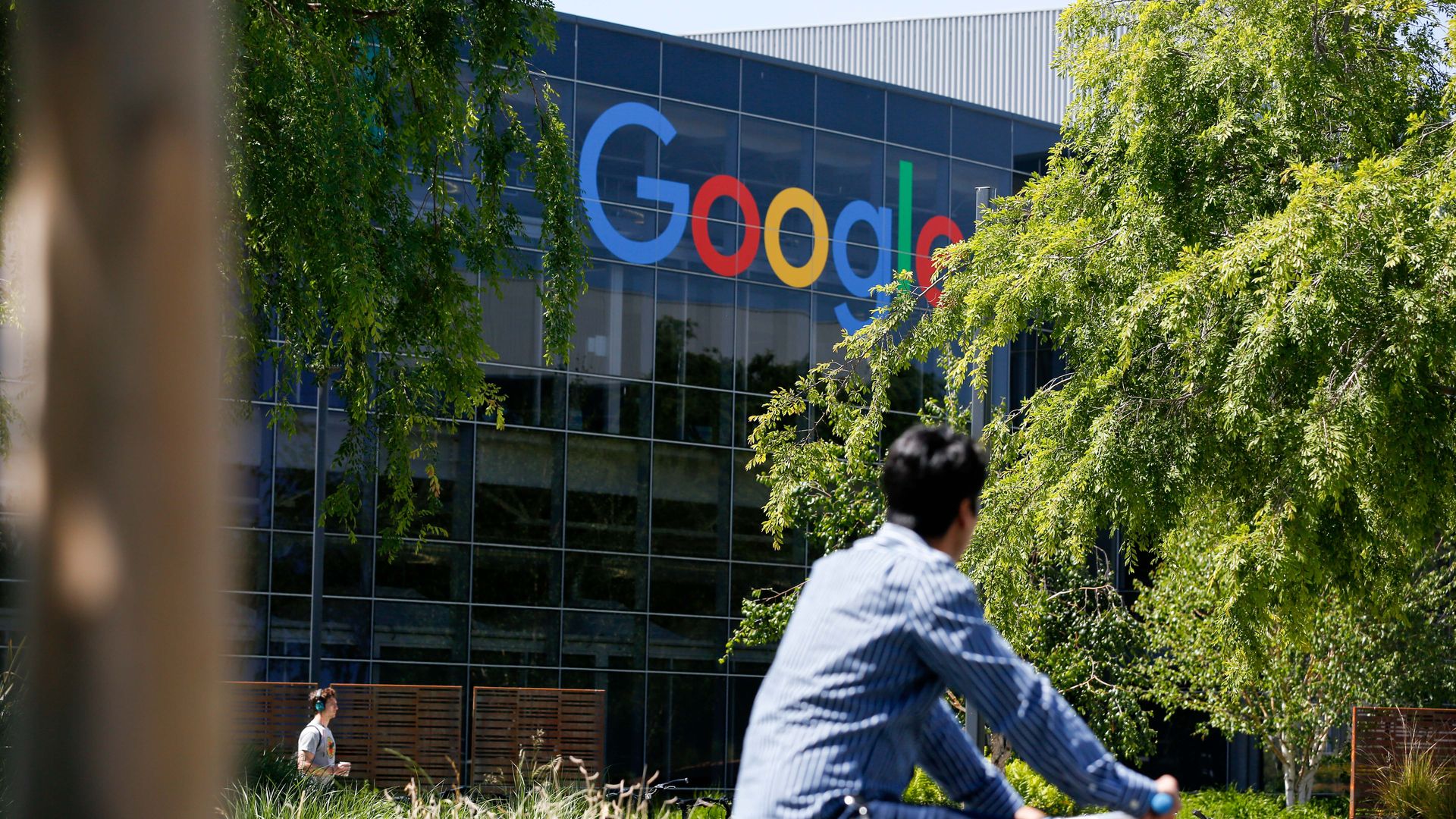 Google has released new protocol to curb employee "discussion of politics and other topics not related to work," in an attempt to avoid disruption, The Wall Street Journal reports.
Why it matters, per the WSJ: This is a meaningful change for Alphabet Inc. — Google's parent company — which previously touted its support for open communication and debate. "The tech titan helped pioneer the Silicon Valley idea of the workplace as a college-like campus." However rebellions were rising over issues like pursuit of government contracts.
What they're saying:
"Google said it would appoint employees to moderate the company's famously raucous internal message board ... acknowledging that the discussions have spiraled out of control."
Google said in a public memo: "While sharing information and ideas with colleagues helps build community, disrupting the workday to have a raging debate over politics or the latest news story does not."
A company spokesperson said: "This follows a year of increased incivility on our internal platforms, and we've heard that employees want clearer rules of the road on what's OK to say and what's not."
Reality check: Google's new guidelines don't ban political conversations at the office outright, but specify that supervisors must manage upsetting or distracting topics.
Flashback: In November, groups of Google employees walked out globally to protest how the company handled accusations of sexual harassment and misconduct.
Go deeper