White House considers new mental illness project to target violent behavior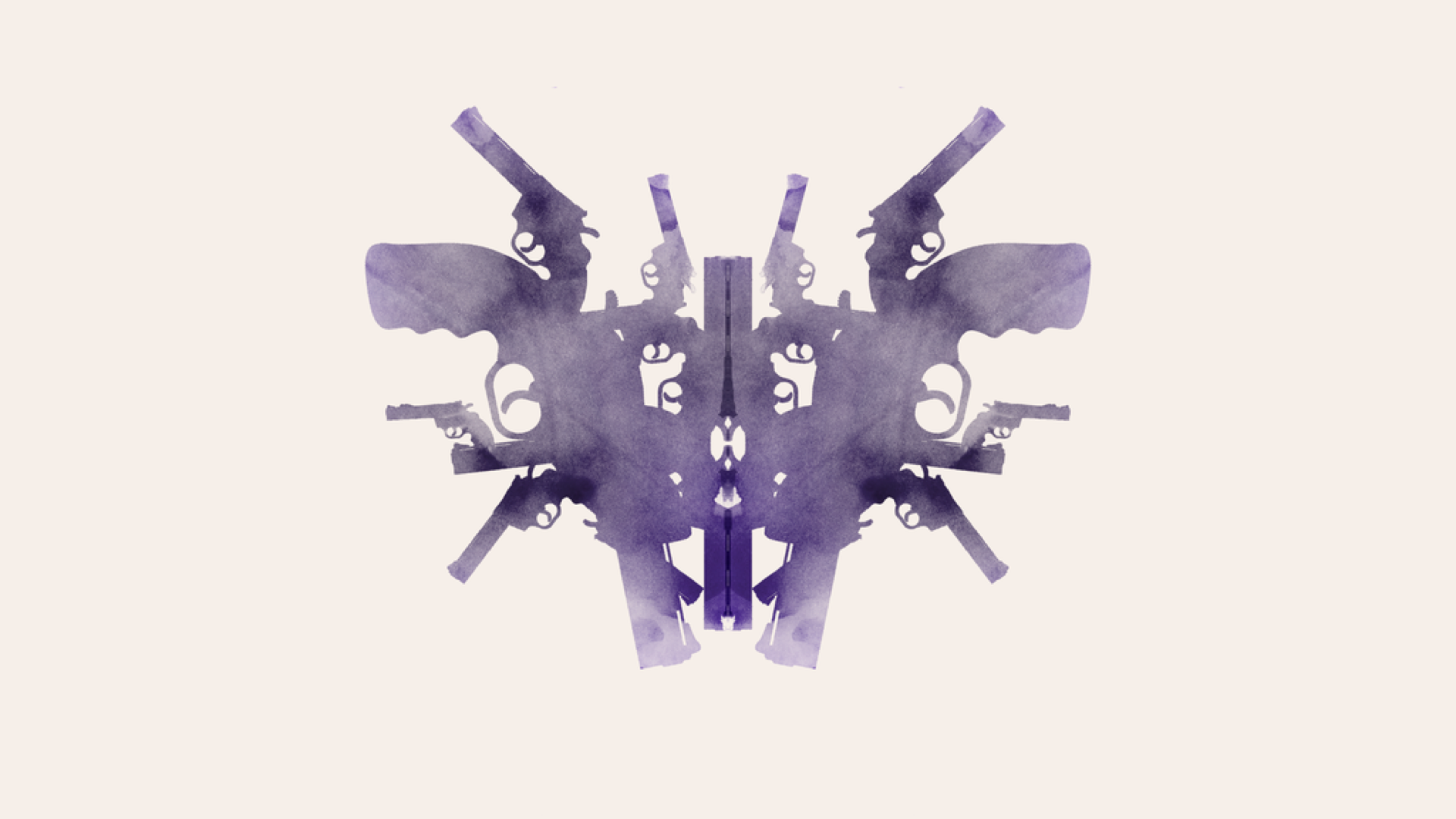 The White House is eyeing a proposal that would try to identify early warning signs of violent behavior in people with mental illness, the Washington Post reports. Supporters see it as a way for President Trump to address mass shootings without making changes to gun laws.
Why it matters: As we've written time and again, most mentally ill people are not violent, and the majority of mass shooters have not been diagnosed with a mental illness. And while the stated intention of the proposal is a good one, there are reasons to question whether it'll work.
The big picture: This proposal is part of a larger push to create a new agency called the Health Advanced Research Projects Agency, or HARPA. It would be modeled on DARPA, the research arm of the Pentagon.
The administration first discussed creating HARPA in 2017. It's gotten new momentum following recent mass shootings, per the Post.
Trump reportedly likes the idea of HARPA, but Congress would have to act to create a new agency.
Details: The mental-illness proposal would use artificial intelligence to try to identify changes in someone's mental state that could make that person more likely to become violent.
Yes, but: AI excels at identifying hidden patterns in huge amounts of data, and has been used before to help identify mental conditions — like finding the imperceptible vocal qualities that might suggest depression, Axios' Kaveh Waddell writes.
But scientists warn that people often have different tells, and that applying the same test across large populations can give rise to costly mistakes.
Go deeper: America's mental health problem isn't mass shootings
Go deeper