Global economic concerns are impacting the leveraged loans market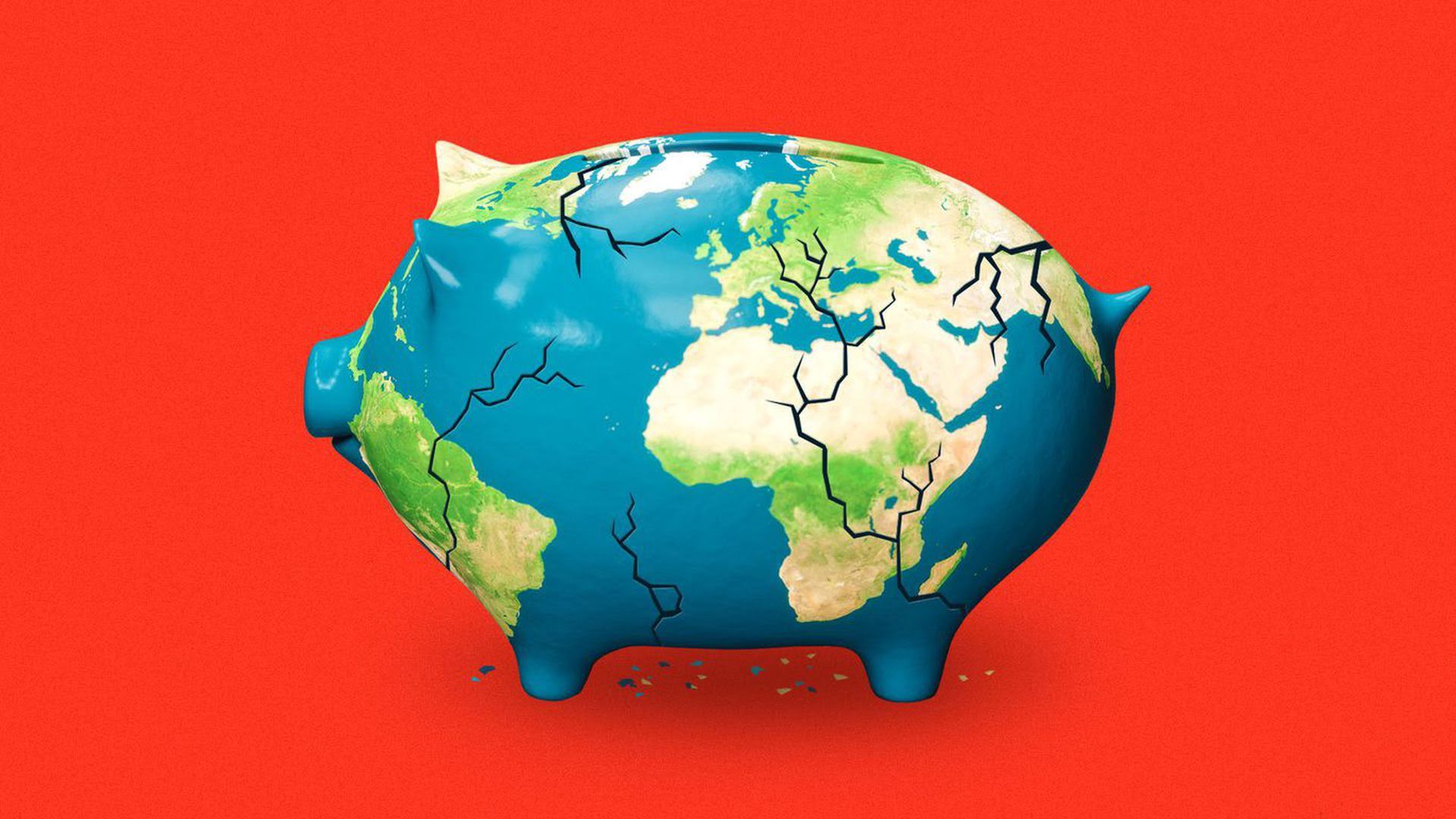 Global economic concerns eating into the leveraged loans market, thus making it more difficult for private equity to close deals.
Why it matters: Five U.S. leveraged loan offerings have been pulled so far this month. Summer vacations could be to blame, but this summer is the exception. Instead, the last such slowdown came at year-end 2018, mirroring broader economic worries.
Some offerings are still moving forward, but often with more lender-friendly terms or reduced offering sizes. Ancestry.com just did both, for a dividend recap that would benefit owner Silver Lake Partners.
Better credits are always, well, better credits. But those on the wrong side of the tracks are being treated worse than is usual.
Policy matters: If you're an issuer with significant exposure to the U.S.-China trade war — which significantly escalated this morning — then you've got to give on pricing. And it's become hard to sell with a floating-rate, given Fed uncertainty that is unlikely to be resolved today in Jackson Hole.
The big picture: The leveraged loan market's real test will come after Labor Day, when the spigot turns significantly to the left.
Go deeper: China announces retaliatory tariffs on $75 billion of U.S. goods
Go deeper