Earth's lungs are burning
The Amazon rainforest is burning faster than usual, it's most likely because of humans clearing land for agriculture, and it will make efforts to fight climate change harder if it doesn't stop fast.
Why it matters: "By one recent estimate, the trees of the Amazon rainforest pulled in carbon dioxide equivalent to the fossil fuel emissions of most of the nine countries that own or border the forest between 1980-2010," the BBC reported.
The big picture: Amazon deforestation has sped up under the presidency of Jair Bolsonaro. Fires in the region are up 77% from last year, and the dry season has just gotten started.
As of last month, an area of the Amazon the size of Los Angeles had burned, per the BBC.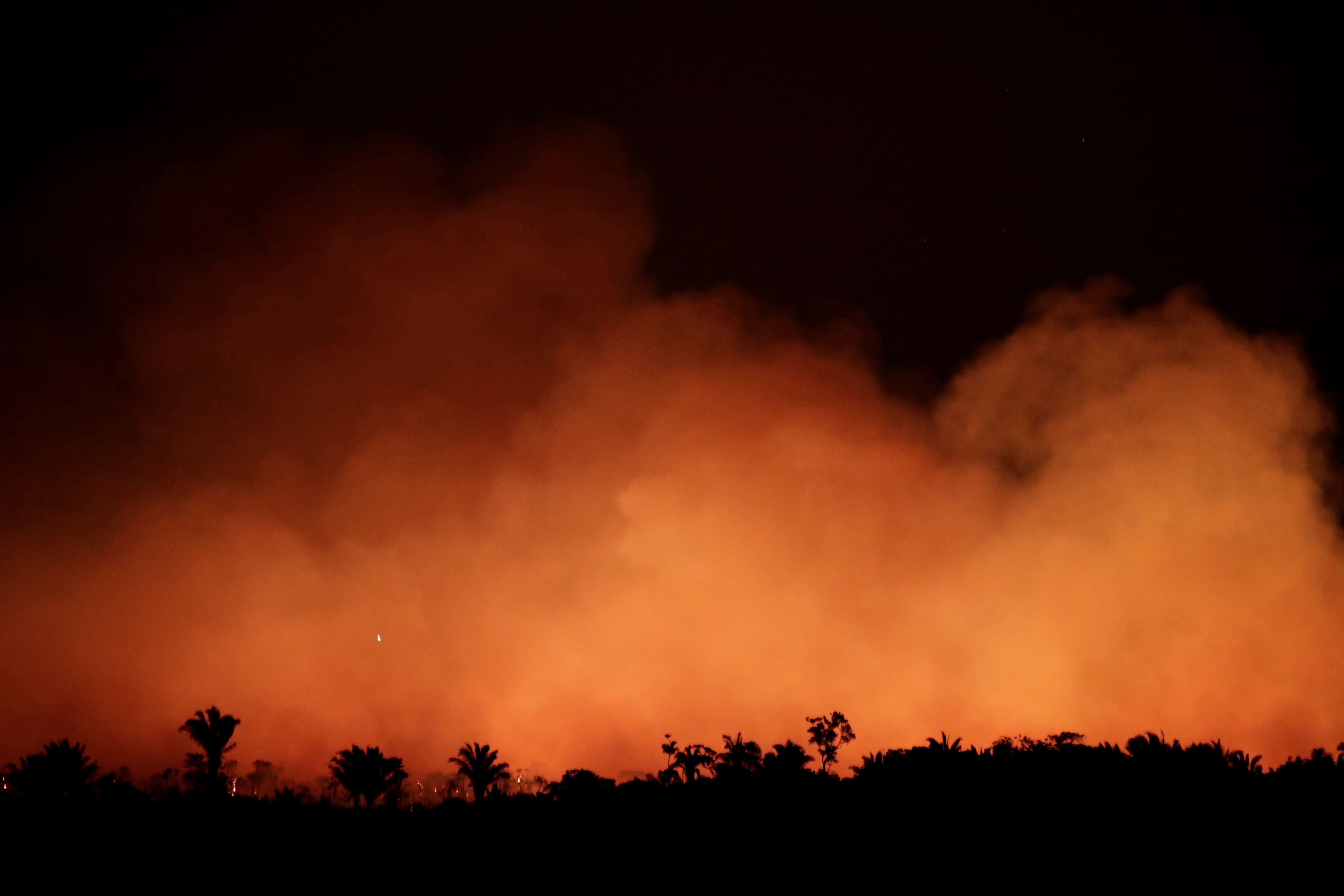 Between the lines: It always burns in the Amazon during the dry season. But "natural fires are very rare in the Amazon, so all, or almost all, the fires we are seeing are set by humans," Global Forest Watch's Mikaela Weisse told the N.Y. Times.
"It is definitely something to be concerned about, especially with more research coming out about reaching a tipping point."
Bolsonaro isn't just unconcerned — he's made the ludicrous suggestion that the fires are being started by NGOs.
"It could be, it could, I'm not saying it is, a criminal action by these N.G.O. people to call attention against me, against the Brazilian government."
The bottom line: The Amazon may not belong to all of us, but what happens there affects all of us.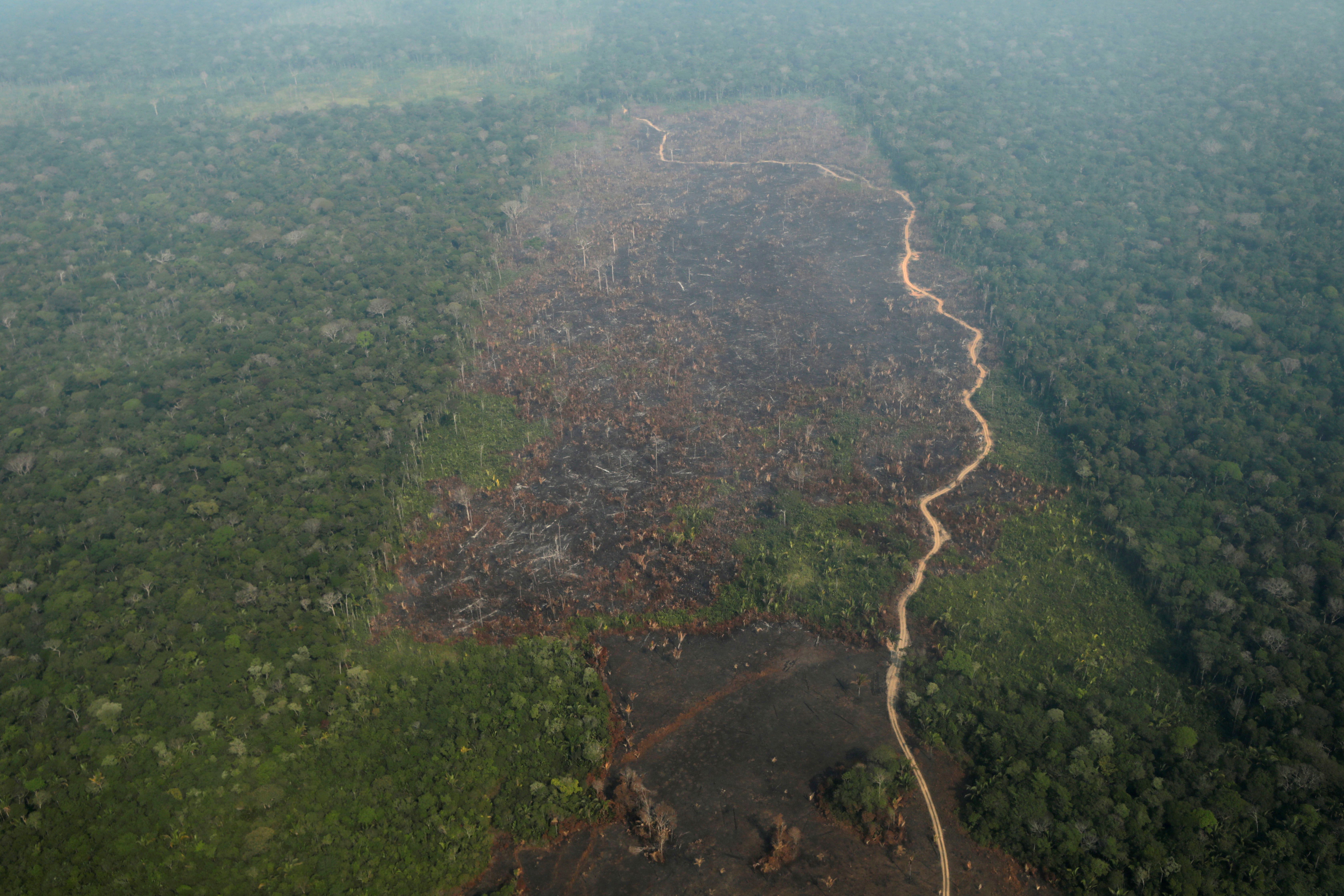 Go deeper