Debates ensue over congestion pricing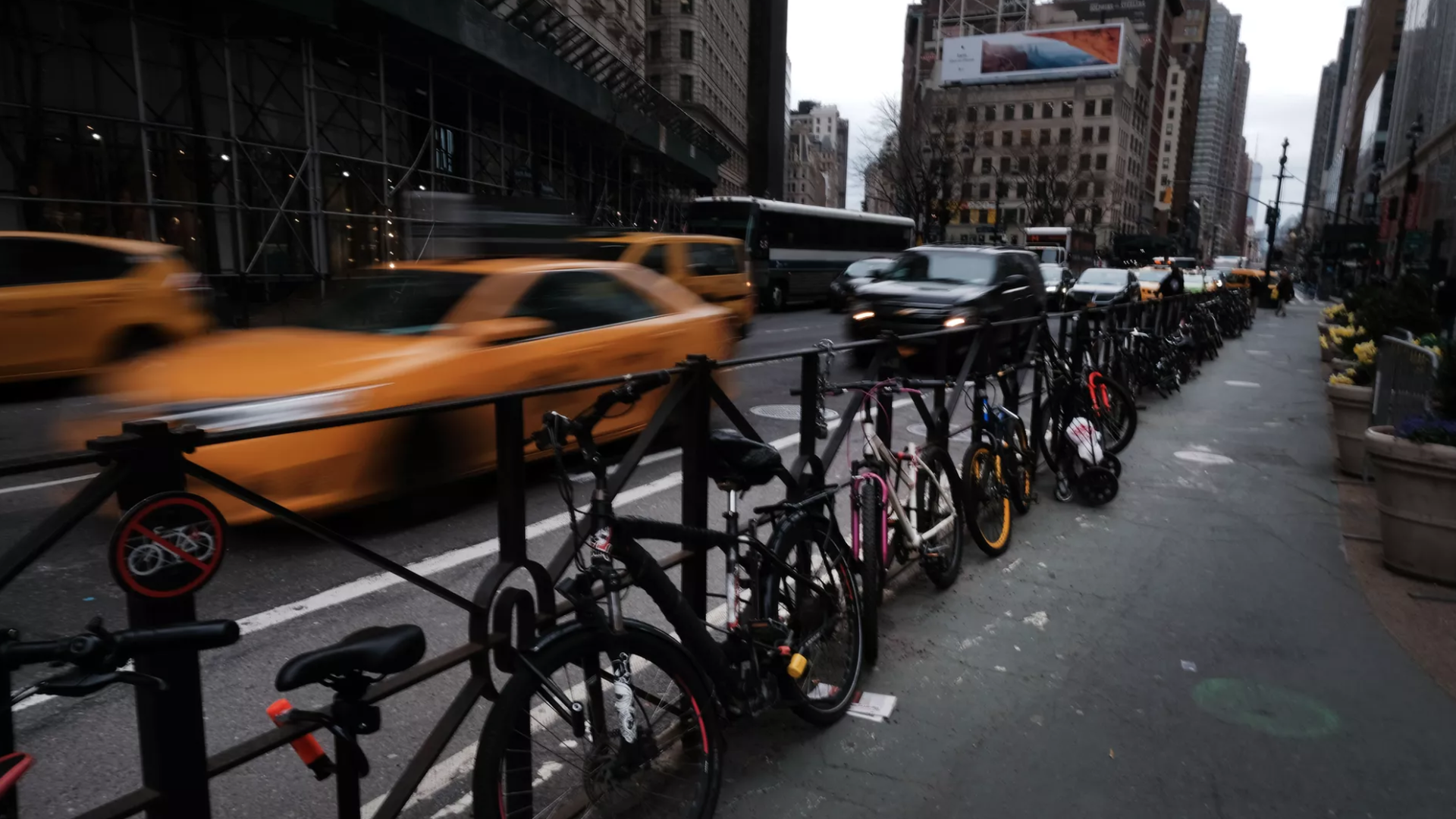 How much cities should charge vehicles to drive on city streets and who should have to pay is the center of political debates, Chris Teale writes for Smart Cities Dive.
Driving the news: New York City is about to become the first to charge Manhattan drivers a congestion toll. Fees collected would fund public transit and infrastructure improvements.
Our thought bubble: The whole story is worth a read, but the disconnect in public opinion is what stuck out most.
A poll by HNTB found 70% of Americans are willing to pay higher tolls to support infrastructure investments.
But a recent poll by Quinnipiac University found NYC voters oppose congestion pricing by 13%, even though 62% were displeased with the city's subway service.
In Washington, D.C., a Washington Post/George Mason University survey found 63% of D.C.-area residents oppose congestion pricing.
The bottom line: "[C]ity leaders likely need to do more to show people the benefits of congestion pricing," Teale wrote.
Go deeper:
Free roads are not really free: Can cities make congestion pricing equitable? (Smart Cities Dive)
Go deeper