Health officials probe illnesses linked to vaping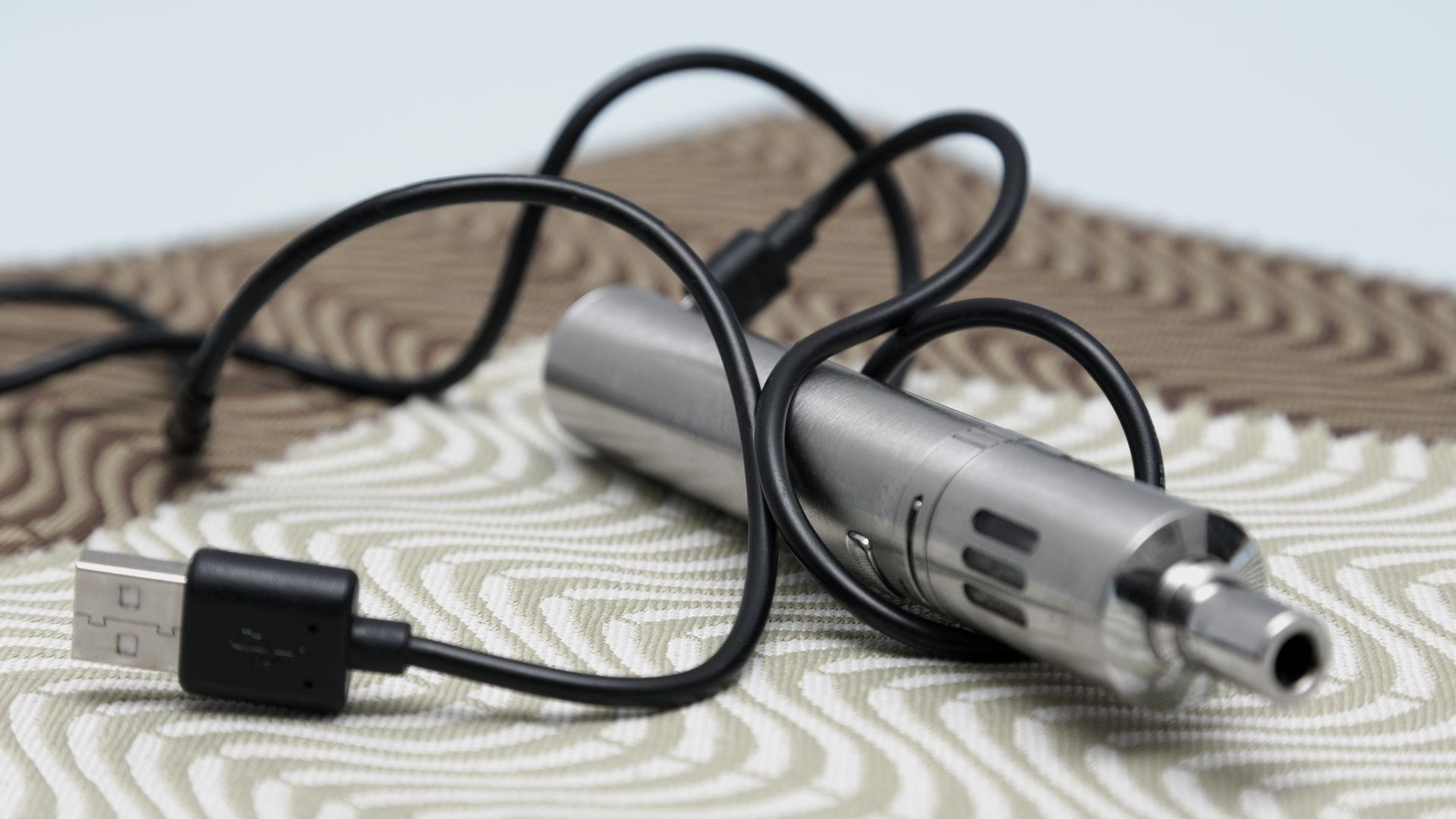 Almost 100 cases of "mysterious lung illnesses" linked to vaping and e-cigarette use in 14 states have prompted an investigation from state and federal health officials, reports the Washington Post.
Why it matters: "Officials are warning clinicians and the public to be on alert for what they describe as a severe and potentially dangerous lung injury," WaPo reporters Lena Sun and Lindsey Bever write.
Details:
Many of the people who have been hospitalized are young adults and teenagers.
There are at least 31 confirmed cases of lung illnesses associated with vaping. Officials are investigating dozens more, per Post. There are 15 confirmed cases in Wisconsin alone.
Some of the symptoms include difficulty breathing, shortness of breath or chest pains, says NPR.
Some of the cases seem similar. However officials remain uncertain whether the sickness results from the vaping devices, the ingredients or possible contaminants users inhale.
Kim Barnes, mother of a 26-year-old from Burlington, Wis., who has asthma and had been vaping for about a year — then was hospitalized last month and attached to a ventilator:
"You need to sit your kids down and tell them the dangers of this stuff."
The bottom line: "[M]edical authorities believe there still isn't sufficient data to know their full effects, especially on young people," the Post reports.
Go deeper: Doctors, specialists fear "unseen consequences" of teen e-cigarette addiction
Go deeper