FDA releases new proposed warning labels for cigarettes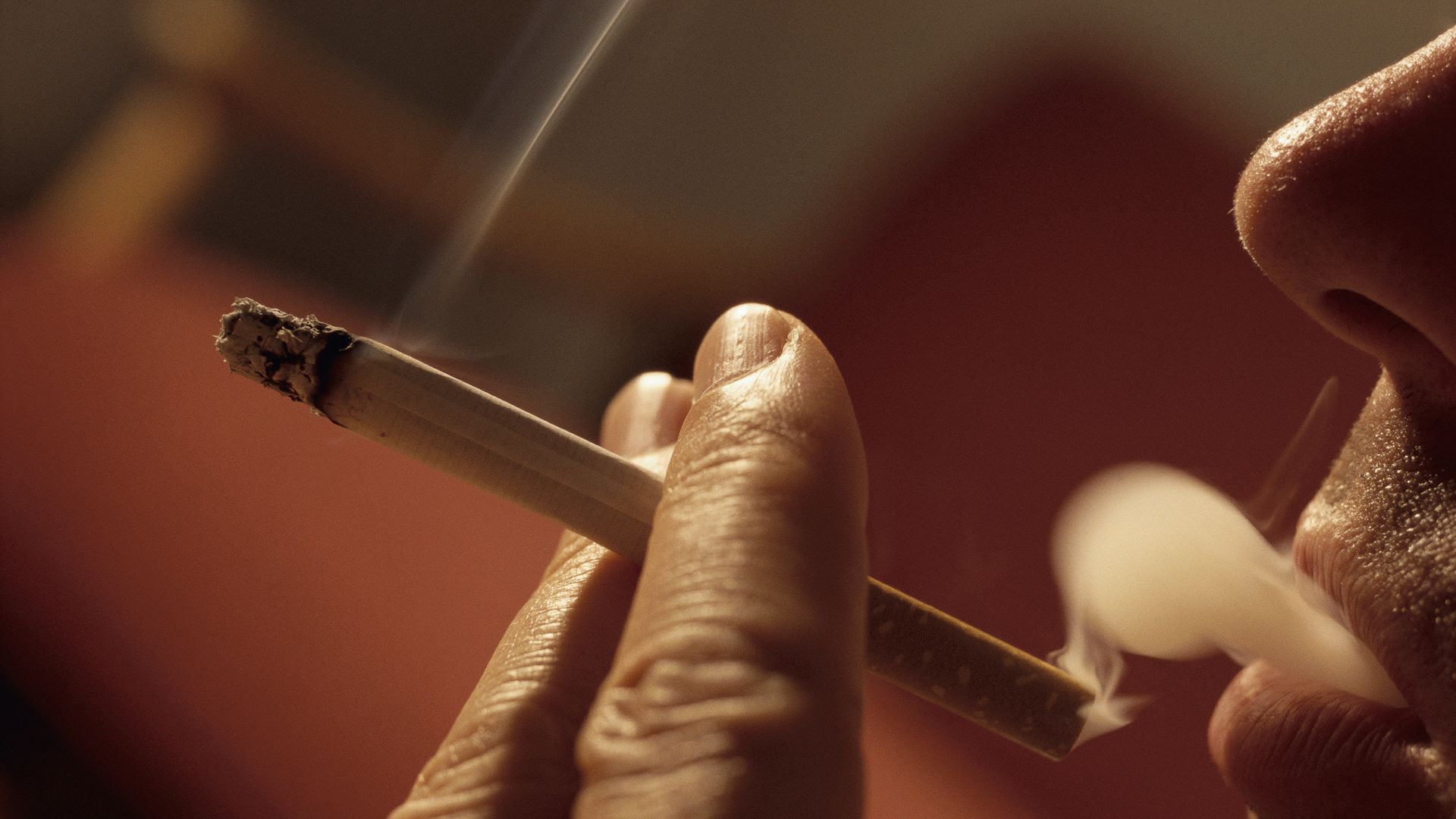 The FDA is trying again to add graphic warnings to cigarette packages to discourage smoking, including images of neck tumors, diseased lungs and feet with amputated toes, AP reports.
Why it matters: The labels would also be included in tobacco advertisements. While small text warnings are currently included on cigarette packages, they haven't been updated since 1984 and "go unnoticed," the FDA said.
Situational awareness: The agency has made a similar effort before, but it was defeated in court in 2012 after tobacco companies argued that it violated their free speech rights.
The agency said that the new warning effort is supported by research showing that it will educate the public about the less commonly known risks of smoking, and that it believes that it would survive legal challenges.
Go deeper: Juul's growing kids crisis
Go deeper