Instagram adds tools for users to flag misinformation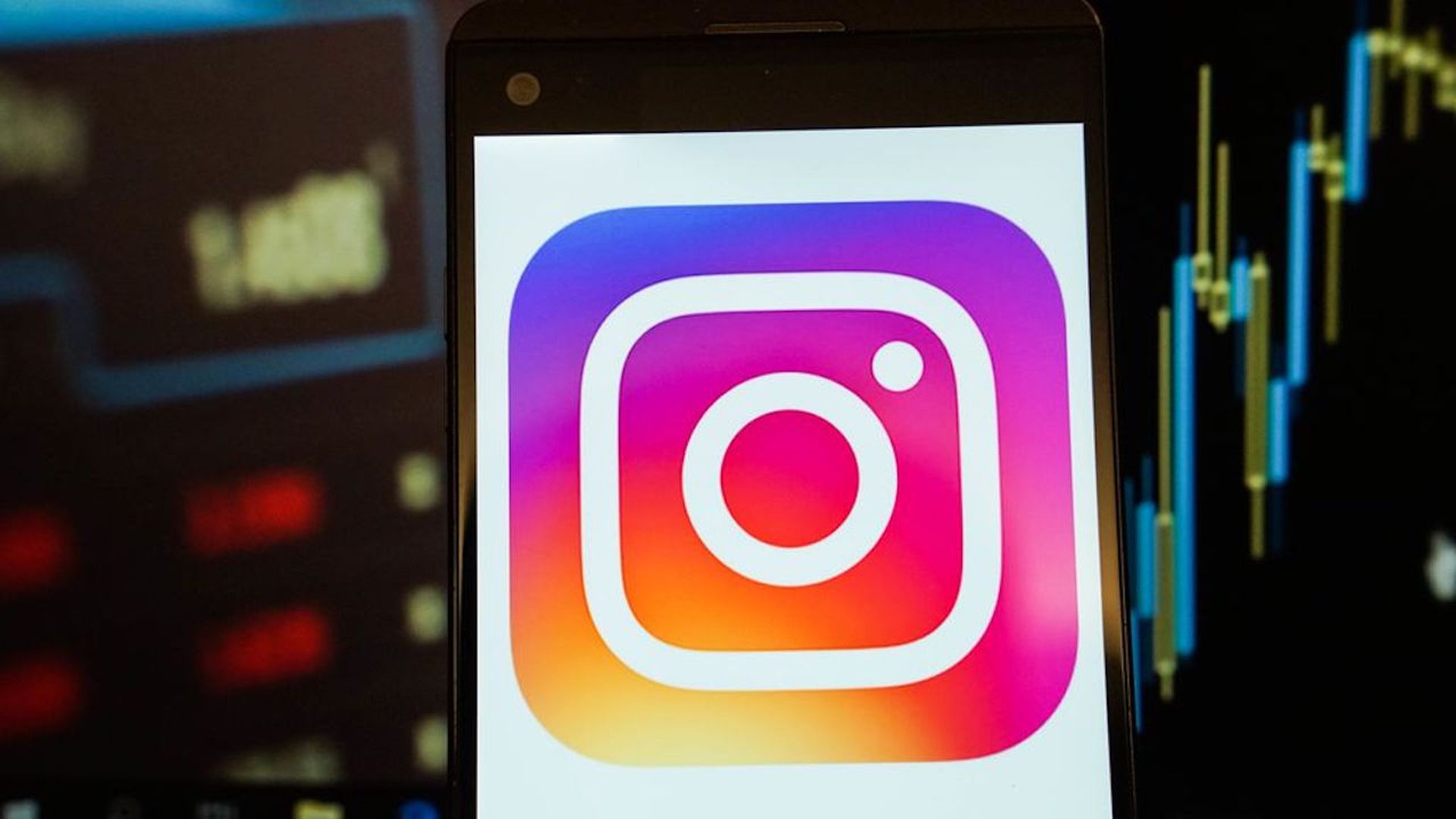 Instagram is adding new tools for users to be able to report when they see something false posted, according to a company spokesperson.
Why it matters: These updates are a part of a bigger investment by Instagram to reduce the spread of misinformation on the platform, which is reportedly a hotbed for conspiracy theories and fake news, ahead of upcoming elections.
Details: Instagram will begin rolling out the option to report false posts on the platform to all users by the end of the month.
The company will leverage that feedback, along with other signals — like the previous behaviors of the account that posted the content — to determine whether a third-party fact checker should then review the questionable content.
Instagram recently debuted a pilot program in the U.S. that allows fact-checkers to rate content on Instagram, according to Stephanie Otway, a Facebook company spokesperson.
"This allows us to address Instagram-specific misinformation, in addition to content rated false on Facebook, which we also limit on Instagram," Otway says.
Instagram says it will also use the feedback to better train its artificial intelligence technology to proactively find and rate misinformation.
What's next: Otway says that when the company finds misinformation on Instagram, it will filter it out of places where people can discover new content on the platform.
Go deeper