WeWork files for long-awaited IPO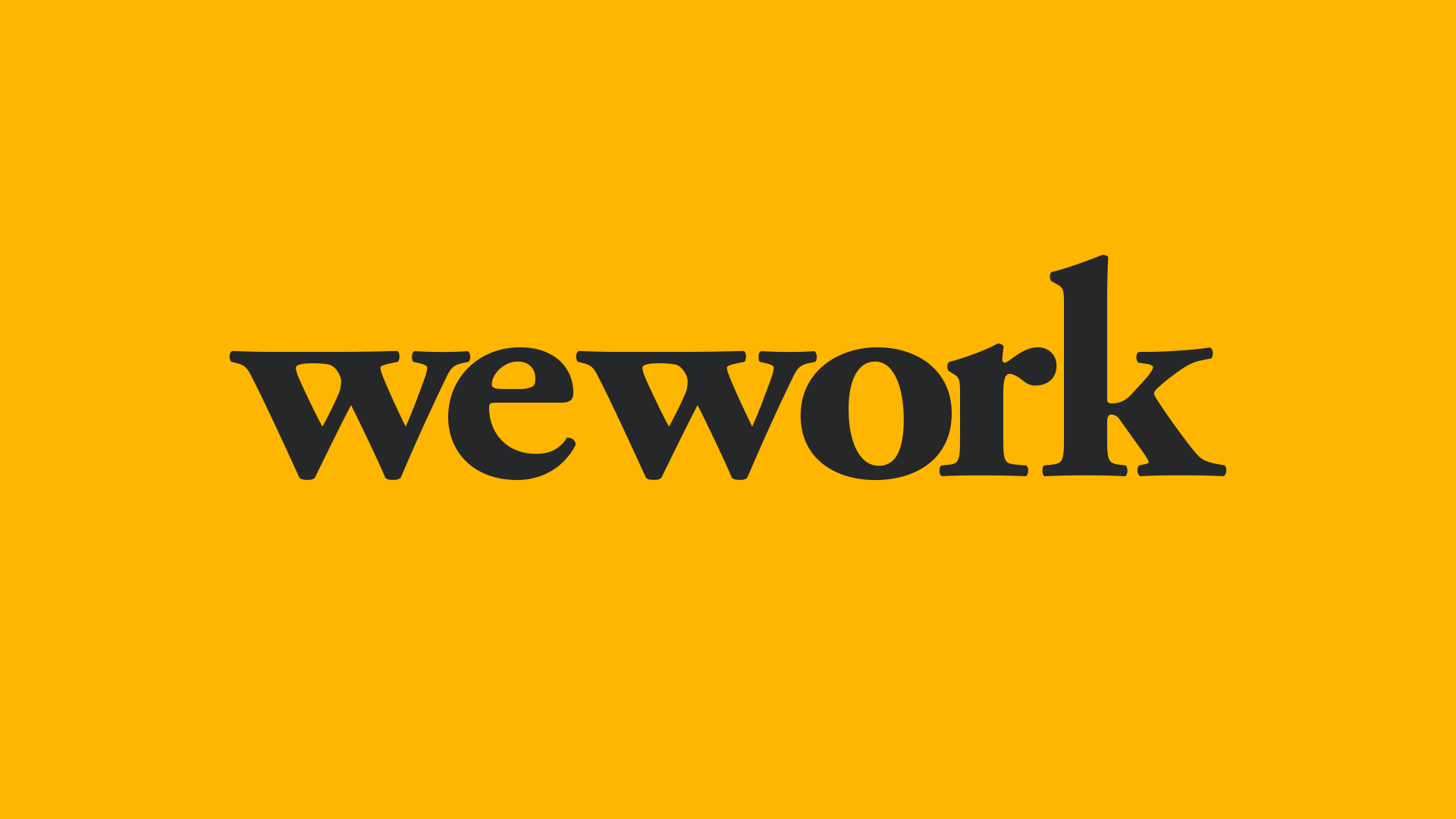 WeWork on Wednesday filed to raise $1 billion in an initial public offering, although the ultimate offering amount is expected to be at least three times larger.
My thought bubble: There is a ton of investor skepticism over WeWork's business model, with expectations that it could receive Tesla-like treatment from public shorts. That's one reason why the company plans to increase its cash cushion by securing a $6 billion credit facility in conjunction with the IPO.
No exchange was listed, although the company's ticker symbol will be "WE."
It also plans to have three classes of stock.
The financials: $904 million net loss on around $1.5 billion in revenue for the first half of 2019.
Operating loss and revenue both doubled year-over-year.
Net loss only climbed 25% year-over-year, related largely to $470 million of interest income (vs. a $46m charge in the first half of 2018). Not yet sure from where the $470 million is derived.
There is zero mention of "community-adjusted EBITDA."
Cash on hand was $2.47 billion.
$4 billion revenue backlog through the end of Q2, up from $2.6 billion at the end of 2018. These relate to "non-cancelable contractual commitments."
The scale: WeWork reports 527,000 members, up from 268,000 at the end of June 2018 and 401,000 at the end of December 2018.
40% of its members are considered enterprise customers, thus helping fight a narrative about WeWork being reliant on tech startups.
It has 528 locations in 111 cities in 29 countries.
Management: CEO Adam Neumann may be one of just three co-founders, but he controls the shares and the votes. He also didn't take a salary last year and agreed to lock up his shares for a year after the offering.
Newmann also pledges (along with wife Rebekah) to donate at least $1 billion to charitable causes by the IPO's 10-year anniversary. If it doesn't happen, his voting rights get slashed.
As a New York tech CEO emailed me after reading the S-1: "This is a one-man show and that's the biggest unstated risk in the whole thing."
A risk: Neumann sat down with me at WeWork headquarters, one day before Uber's IPO, for an interview that Axios published here. That interview, plus a similar one with Business Insider, are listed as potential risk factors in the S-1.
WeWork says it doesn't believe that its participation in those interviews represents a Securities Act violation, and would "vigorously" contest any such claims. But, were a court to disagree, WeWork "could be required to repurchase the shares sold to purchasers in this offering."
The backing: WeWork has raised over $8 billion in venture capital since its 2010 founding, including an infusion earlier this year from SoftBank at a $42 billion valuation.
SoftBank is the company's largest outside shareholder, followed by Benchmark and J.P. Morgan.
The comp: IWG, the London-listed company that operates Regus co-working facilities, reported around $1.57 billion in first-half 2019 revenue.
Plus it has profits.
On the other hand, year-over-year revenue growth was only 13%.
IWG's market cap is around $4.5 billion, with an enterprise value of $12 billion.
The bottom line: WeWork will be the most polarizing IPO of 2019, and that's saying something in a year that already saw Uber and Lyft.
Editor's note: This story has been updated with additional analysis from Dan's Pro Rata Newsletter.
Go deeper: WeWork discloses earnings, CEO discloses why it might go public
Go deeper