How employers are tackling health costs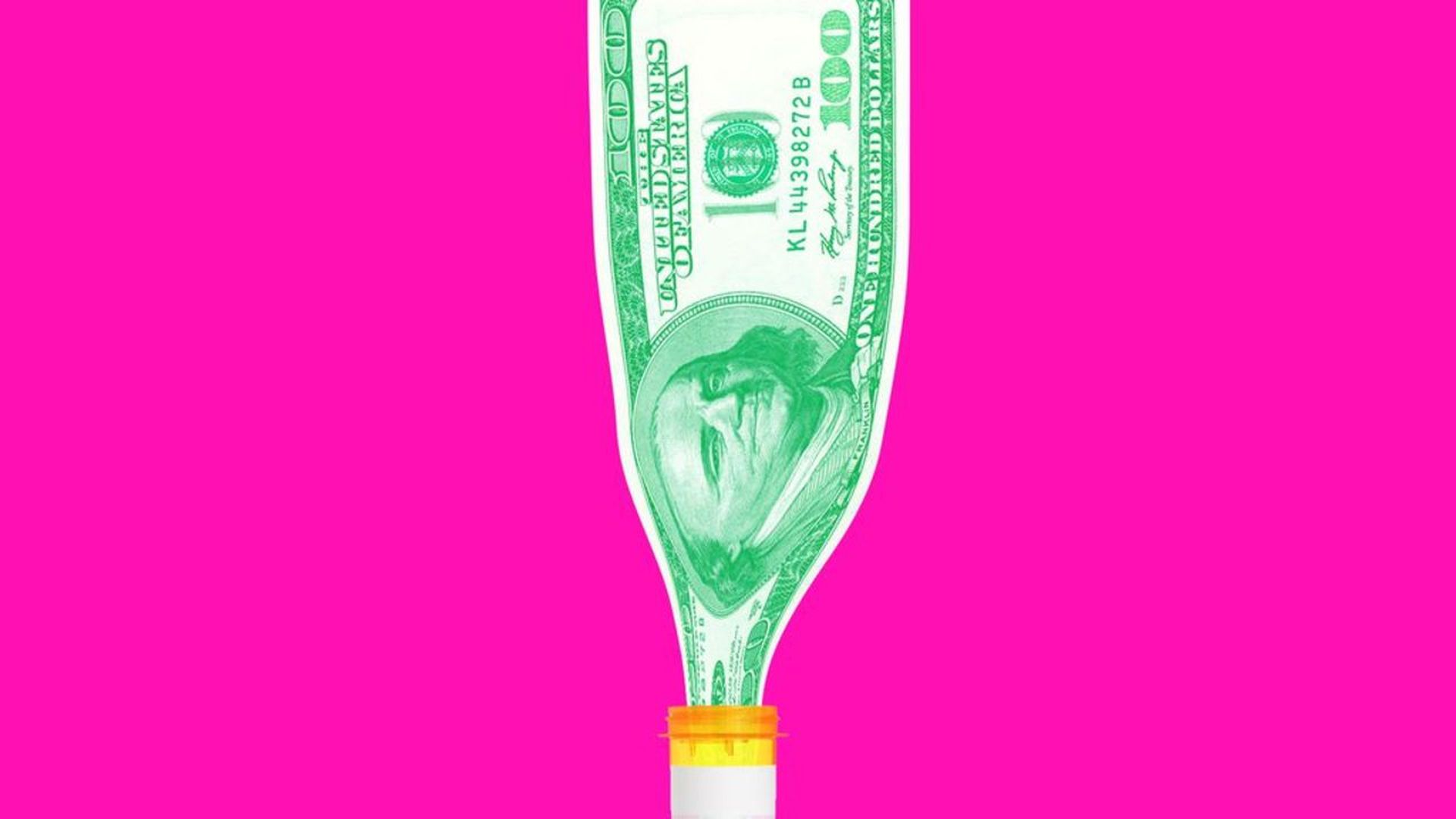 Employers have more power over our health care system than anyone else, and they're getting more creative with how to wield it to lower costs, according to a new survey of large employers.
Why it matters: U.S. health care spending is going to become increasingly unsustainable until employers — which cover a plurality of Americans — decide they've had enough.
The survey, conducted by the National Business Group on Health, is another sign that they're getting closer to that point.
A PwC report recently predicted that 2020 will be "a year in which more employers fight back."
Details: The survey reflects 147 large employers covering 15 million people.
It found that employers are increasingly focused on primary care, as prevention is a lot more cost-effective than treatment.
34% of the employers said primary care will be available on or near the worksite next year, and 24% said they'll steer patients to physician-based alternative care organizations or high performance networks.
Additionally, employers are grappling with how to handle the services that do drive their high costs.
More than a quarter are expanding their use of centers of excellence in areas like orthopedics and fertility, and many said they're considering alternate ways of paying for new million-dollar specialty drugs.
Yes, but: Even with these strategies, costs are still expected to rise by 5%.
Go deeper: If there's a turning point on health costs, it'll come from employers
Go deeper