Uber stock price drops after missed Q2 expectations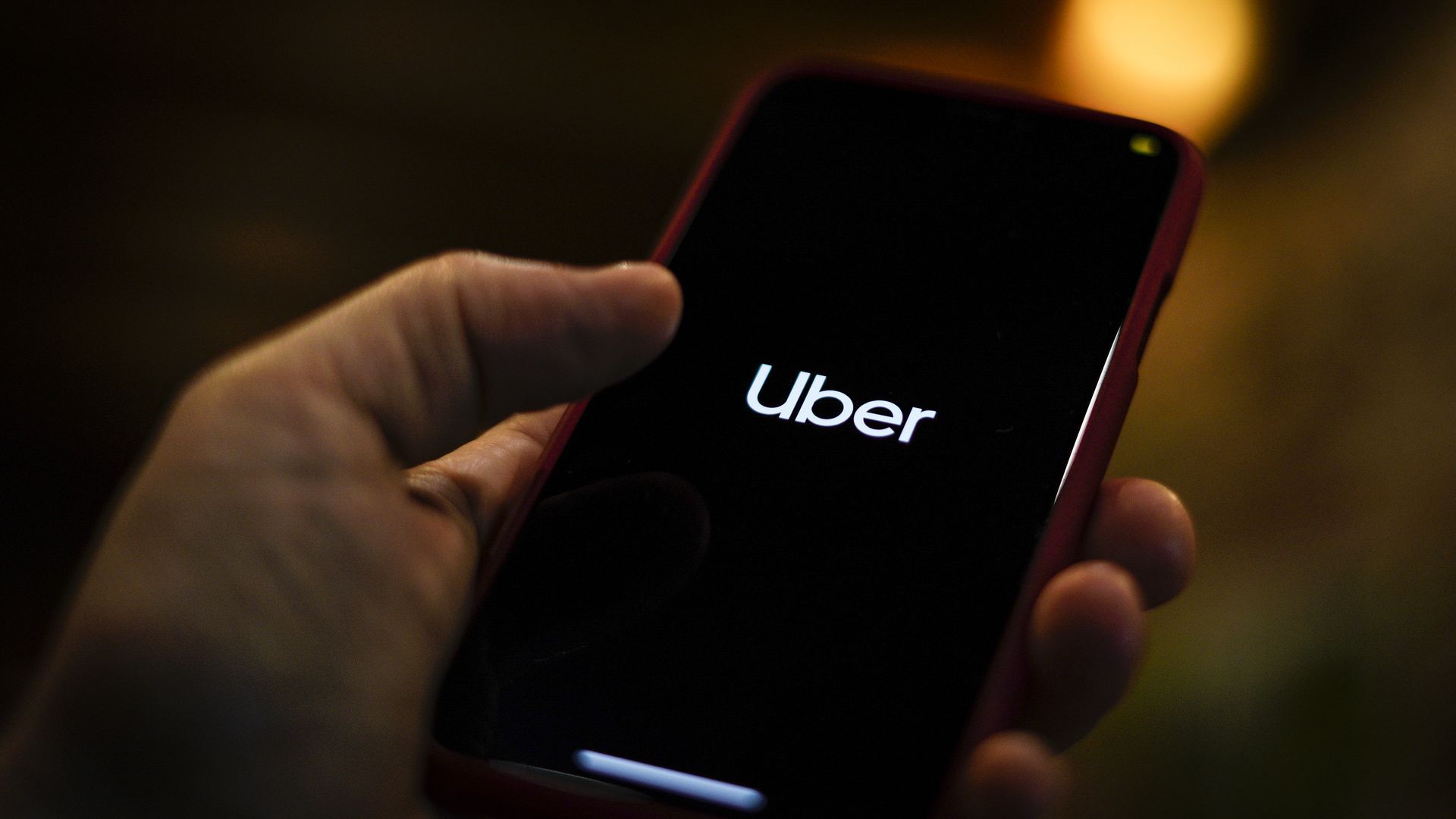 Uber's stock price dropped by more than 12% after its Q2 revenue and losses missed analyst expectations.
By the numbers:
Revenue: $3.17 billion , versus $3.3 billion expected.
Net loss: $5.24 billion, versus losses of $3.4 billion expected. Uber says its losses include $298 million in IPO-related driver rewards and $3.9 billion in employee stock compensation.
Loss per share: $4.72, versus a loss of $3.19 per share expected.
Gross bookings: $15.76 billion, up 31% from a year ago.
Monthly active platform consumers: 99 million, up 30% from a year ago.
Yesterday, rival Lyft posted better-than-expected revenue for Q2 and raised its outlook for the rest of 2019.
Go deeper