Pete Buttigieg's 2020 campaign adds top talent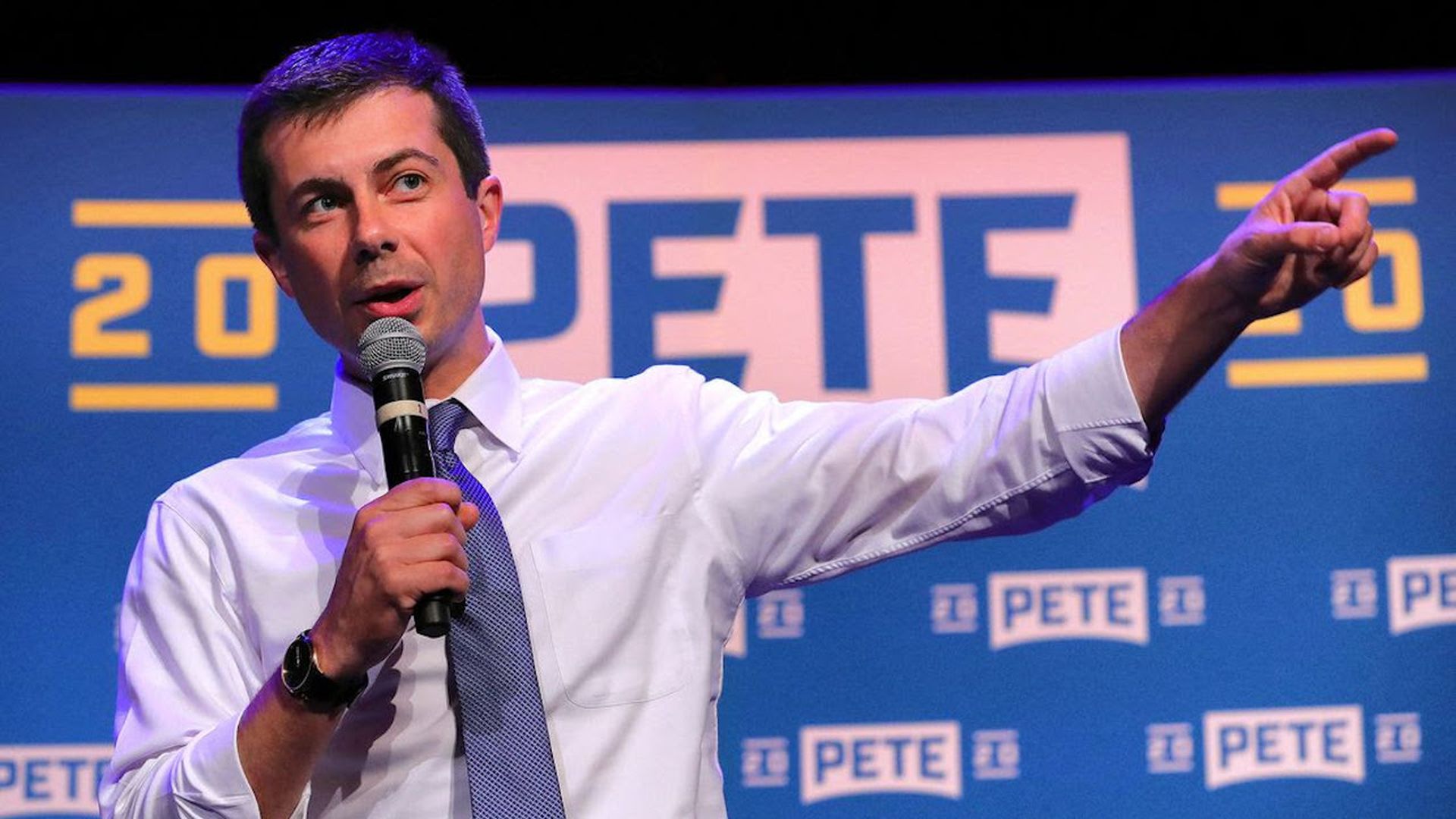 Hari Sevugan, a well-known Democratic operative, has joined Pete Buttigieg's campaign as deputy campaign manager for brand and media, Axios has learned.
Why it matters: The Buttigieg staff has grown to 250, from about 40 when he announced four months ago, in mid-April. He plans to keep hiring.
Sevugan will be based in the campaign's Chicago office. The mayor's headquarters is in South Bend, Ind., where he has outgrown his space twice, and is now in his third location, and he has staff in the early states of Iowa, New Hampshire, South Carolina and Nevada.
Details:
Sevugan will oversee how the mayor's message is integrated throughout the campaign. 
He was a senior spokesperson for Barack Obama's 2008 campaign, and later the DNC's national press secretary.
He has led research, policy and communications teams on statewide campaigns, helping to elect governors Tim Kaine in Virginia and Martin O'Malley in Maryland.
Other big recent Buttigieg hires: Jess O'Connell as senior strategist ... Michael Halle as senior adviser ... Larry Grisolano and John Del Cecato of AKPD Media ... and Katie Connolly of Benenson Strategy Group.
They join campaign manager Mike Schmuhl, communications adviser Lis Smith and national press secretary Chris Meagher.
Go deeper