How college football is combating attendance woes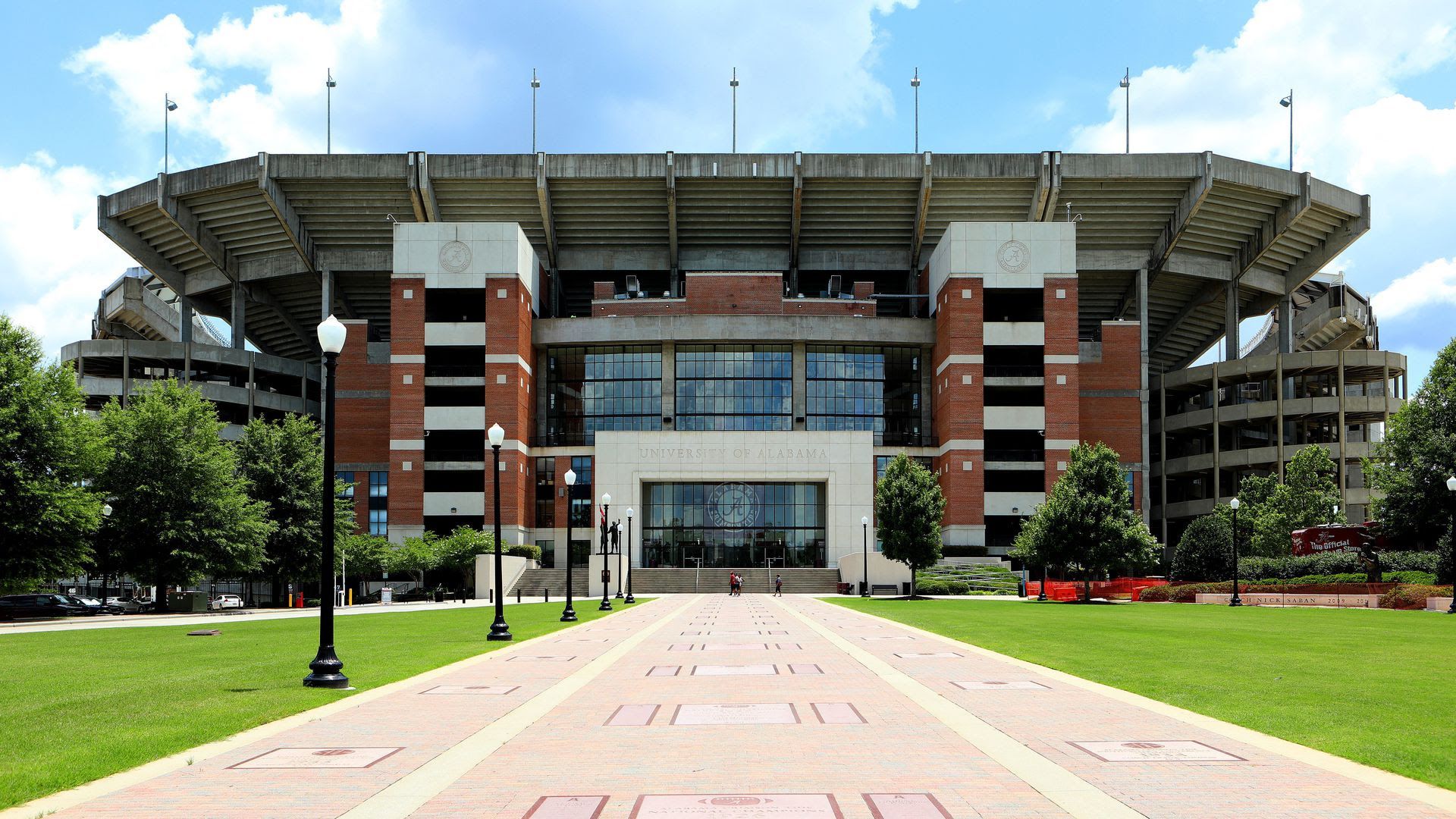 College football attendance dipped to its lowest mark in 22 years last season, with every Power 5 conference other than the ACC experiencing a decline.
The big picture: This alarming development is driven by numerous factors, many of which impact society on a macro-level and are out of a university's control (i.e. technology and consumption habits). But other factors — like ticket sales, game day experiences and stadium amenities — can be tinkered with and improved, and athletic departments across the country are laser-focused on doing just that.
General changes:
Improved sales teams: Schools are beefing up their previously understaffed ticketing departments and deploying more aggressive tactics (via email marketing, ad retargeting, etc.).
Alcohol policies: The Southeastern Conference recently passed a rule that allows its members to sell alcohol at games.
Downsizing: Over the past few years, the trend in not only college football stadiums but all sports has shifted from quantity (attendance numbers) to quality (fan experience).
Specific examples:
Alabama is rolling out a program to reward students who stick around through the fourth quarter. How it works: Students who "check in" on an app to confirm they're still in the stadium will receive bonus points that will help their standing regarding future tickets.
Tennessee is testing something called the Vol Pass, which guarantees fan seats all season but doesn't lock them into one seat or section. Fans log into an app every Monday to pick their seats for the coming Saturday.
What they're saying:
"I went to a Disney seminar one time and they said, 'What do you think is the goal that we aspire for Disney?' You sit there and scratch your head and you think, 'To make people happy?' They told us no — it was to get you to come back to your next visit. That's really what we have to be motivated by ... That's what's driving a lot of us."
— Kenny Mossman, Oklahoma's senior associate athletics director,
to The Athletic
Go deeper: Attendance woes were inevitable
Go deeper