Tech companies are looking to help people manage their diabetes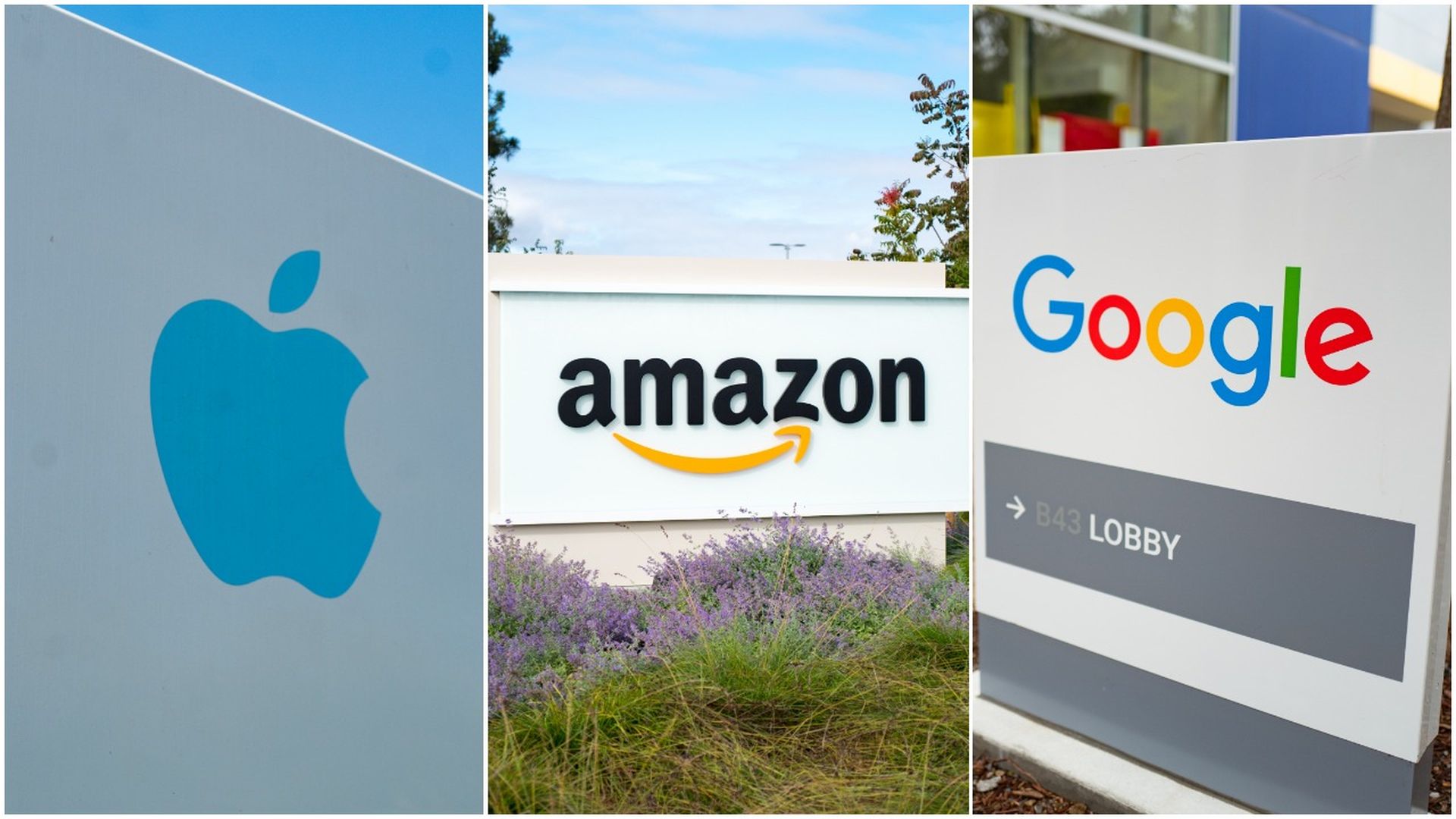 Alphabet, Amazon and Apple are looking into services and tools to help people with diabetes manage their disease, CNBC reports.
The big picture: The services could be useful to diabetes patients, who currently monitor their blood sugar using a fair amount of guesswork. But it's also likely a huge business opportunity for the tech companies, as the number of Americans with diabetes is high and growing.
Alphabet company Verily is working on new continuous monitoring hardware.
Amazon wants to sell blood sugar monitoring devices and make it easier for people to access their readings via Alexa.
Apple is working with medical device makers to integrate their devices with Apple's products.
Go deeper