Cesar Sayoc sentenced to 20 years for mailing explosives to Trump critics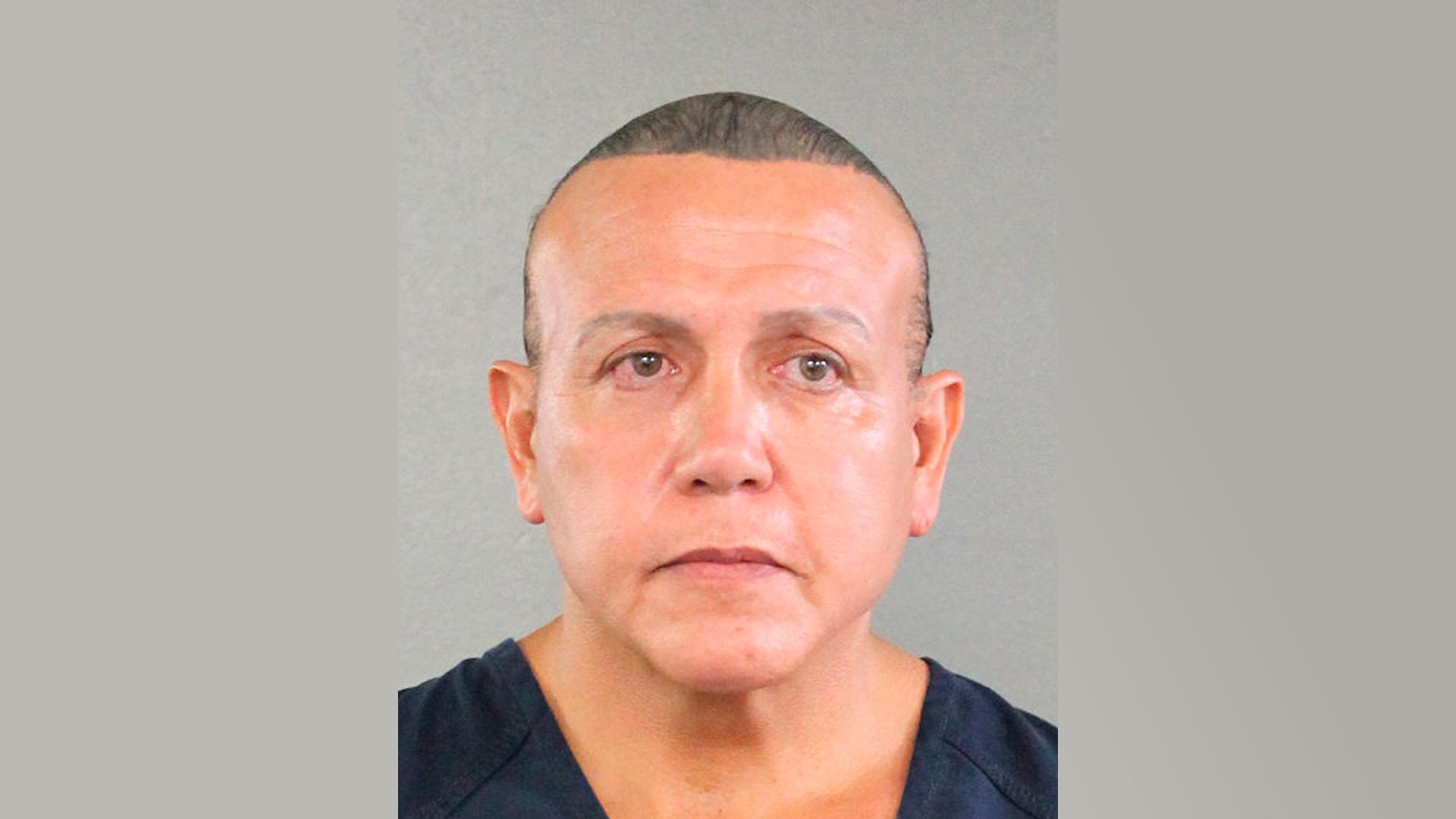 Cesar Sayoc, 57, was sentenced Monday to 20 years in prison for sending explosives to prominent Democrats and critics of President Trump, according to the Washington Post.
Catch up quick: Sayoc, who pled guilty to the crime, sent 16 pipe bombs to people that included Hillary Clinton, Barack Obama, George Soros and others, just days before the 2018 midterm elections. He had been working as a pizza delivery man and strip club staffer a the time, telling U.S. District Judge Jed Rakoff: "Now that I am a sober man, I know that I was a sick man."
Prosecutors had been calling for a life sentence for Sayoc, while the defense pushed for a 10-year sentence, citing steroids usage that may have caused him to become deranged in his support for President Trump.
What they're saying: Sayoc's lawyers wrote to the judge that Sayoc "truly believed wild conspiracy theories he read on the Internet, many of which vilified Democrats and spread rumors that Trump supporters were in danger because of them."
"He heard it from the president of the United States, a man with whom he felt he had a deep personal connection."
Between the lines: The Trump administration has repeatedly denied any causal responsibility for Sayoc's attacks or that the president's rhetoric has incited violence against Democrats, the media or other groups that Trump often targets. Just this past weekend, a mass shooting in El Paso, Texas — in which the suspect allegedly posted an anti-immigrant screed online — have called that denial into question once more.
Go deeper: Hate-fueled attacks continue to be accelerated by online platforms
Go deeper