Kids at the center of facial recognition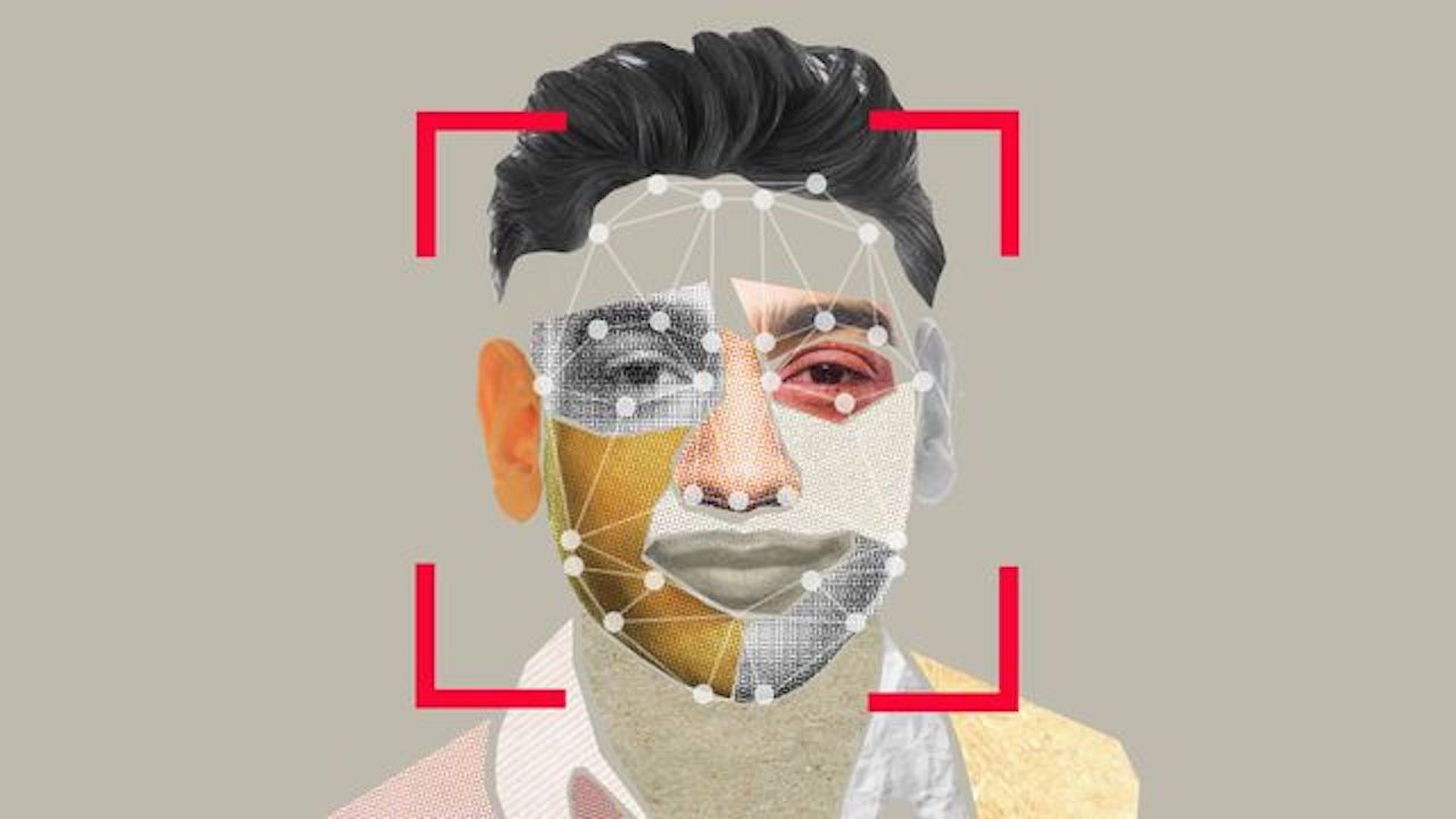 Facial recognition is going everywhere far faster than expected — including creeping into private and public spaces as a means to keep tabs on children.
Why it matters: The people with the power to rein in this tech are the same ones who will most enjoy its benefits — while those who face its adverse effects, especially people of color and low-income communities, will be largely powerless to make anything change.
For the privileged, facial recognition saves time: Parents can keep tabs on their summer camp tykes thanks to facial recognition identifying their pics, the WSJ reports. Parents upload a pic of their kids, which is matched to new pics uploaded by camp photographers.
For the non-privileged, it's a source of concern: "The New York Police Department has been loading thousands of arrest photos of children and teenagers into a facial recognition database despite evidence the technology has a higher risk of false matches in younger faces." [NYT] This could especially expose more children of color to the school to prison pipeline.
For a mixture of both (via public schools), there are surveillance cameras equipped with facial recognition meant to spot potential threats: Schools can upload a list of faces not allowed on the premises, and get notifications if someone on the list shows up. [WSJ]
The big picture: Security fears have propelled surveillance adoption, but there's little evidence yet that this technology keeps kids safer, Axios' Kaveh Waddell emails.
The bottom line: Considering all the issues listed above, perhaps it wouldn't hurt to move a smidge slower before rolling out these ideas nationwide.
Go deeper: AI surveillance goes to school
Go deeper