Celebs largely shun 2020 spotlight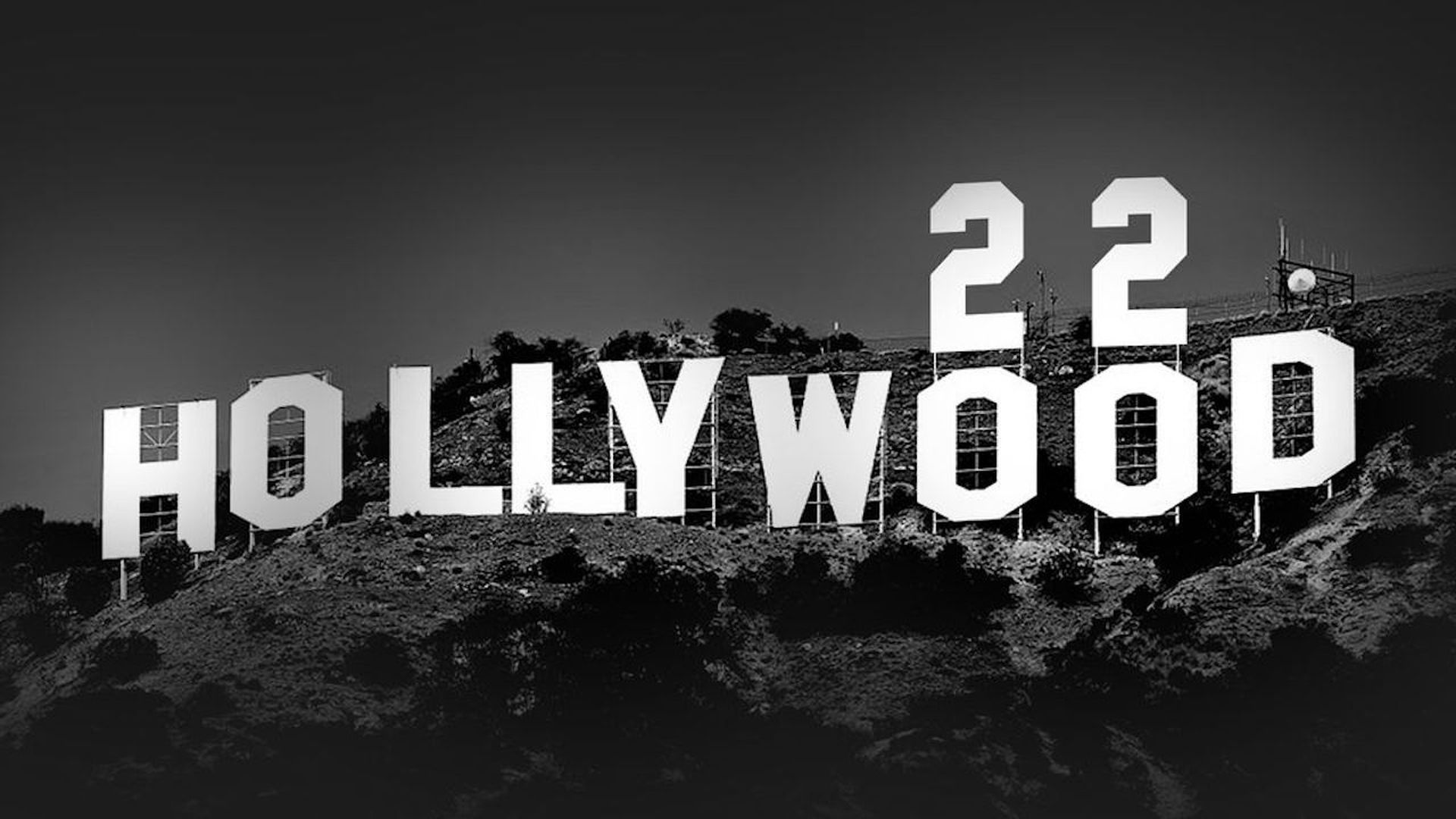 Bernie Sanders made waves ahead of his time in the debate spotlight Tuesday night with a conversation on "canceling student debt, climate change and raising the minimum wage" with rapper Cardi B for an upcoming campaign video.
Why it matters: "We [are] working on a way to involve more young people in the political process," Sanders told CNN. "The future of America depends on young people. They are voting in large numbers, but not large enough numbers."
Proving his point, Cardi B's Instagram post about their sit-down pulled in nearly 2.5 million engagements on that platform alone, per social media analytics firm NewsWhip.
The Vermont senator didn't say whether or not Cardi B had endorsed his 2020 bid, but the two have been mutually complimentary on Twitter over the last few months.
The big picture: Their meeting bucks a trend throughout the 2020 Democratic campaign: Celebrities have largely stayed away from wading into the race. The WashPost asked earlier this month: "Are you there, Oprah?"
That hasn't stopped some celebrities from endorsing with their wallets. The second quarter saw some big names open their checkbooks for their preferred candidates, reports CNN:
Pete Buttigieg fared best with the Hollywood set, raking in cash from Michael J. Fox, Ellen DeGeneres, Rob Reiner, Sharon Stone, Kevin Bacon, Larry David, Gwyneth Paltrow and John Stamos — among a slew of other stars.
Kamala Harris, the hometown senator for many in the entertainment industry, saw contributions from Sean Penn, Jennifer Garner and Don Cheadle.
Joe Biden pulled in a donation from America's favorite movie star: Tom Hanks.
Go deeper: Beto's campaign reset and other dynamics in Tuesday's Democratic debate
Go deeper