Rep. Martha Roby won't seek re-election, as GOP faces dwindling number of women in the House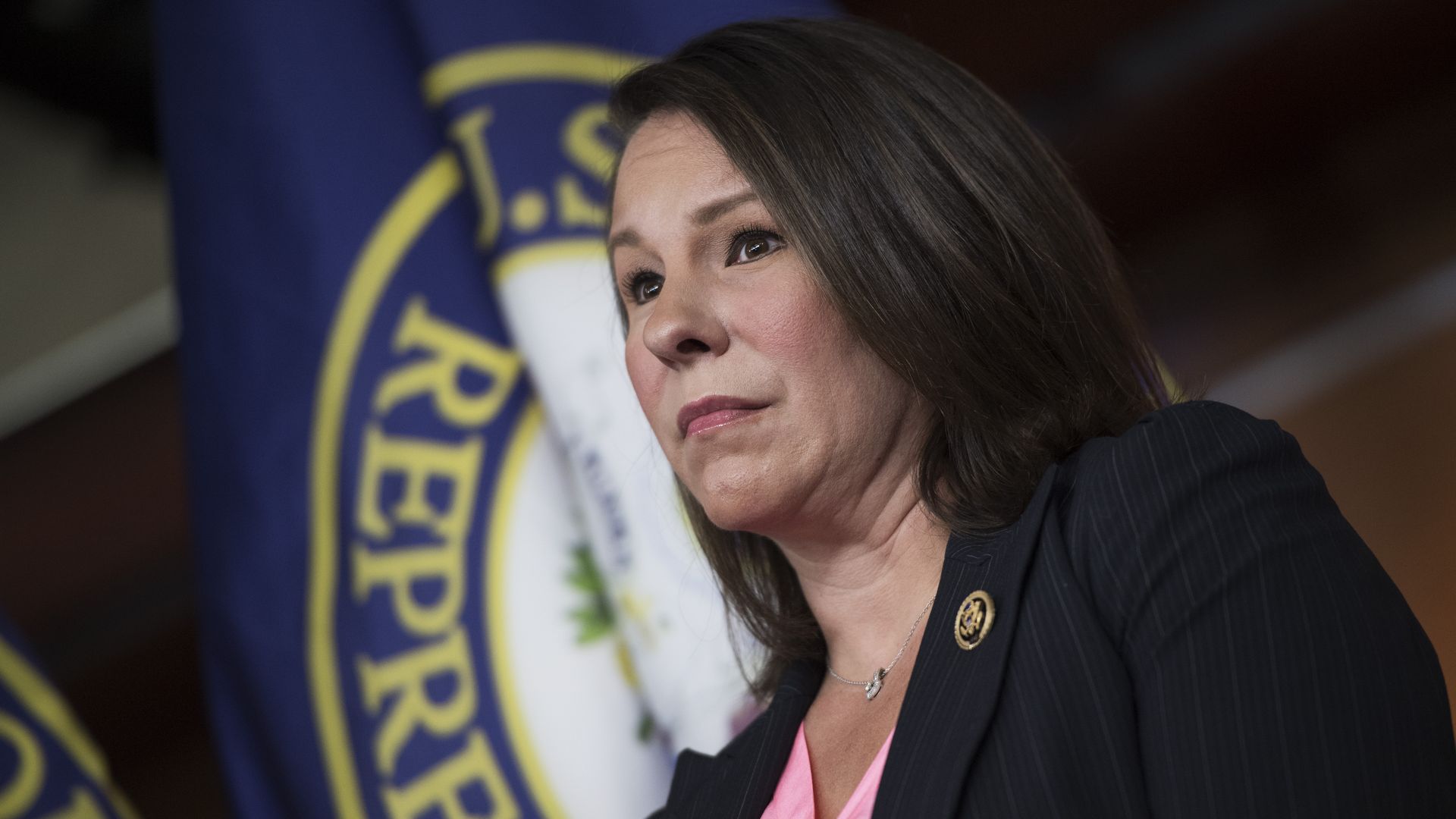 Rep. Martha Roby (R-Ala.) announced her impending retirement on Friday, potentially leaving Republicans with as few as 11 women in the House after 2020.
Where it stands: Rep. Susan Brooks (R-Ind.) announced her departure from the House in June, and Rep. Liz Cheney (R-Wyo.) is mulling a Senate run, per the Post. The current number of female GOP representatives is the lowest it's been since 1993, according to the Brookings Institution.
The 8 female GOP senators currently in office are a record-high for Republicans.
Democrats are also at all-time highs in Congress, with 17 female senators and 89 representatives.
"Chairman [Tom] Emmer is committed to making the House Republican caucus more diverse. ... We've already met with over 200 women considering running for Congress and will continue doing so. We look forward to having many more women as part of our new Republican Majority after the 2020 elections."
— National Republican Congressional Committee spokesman Chris Pack, in a statement to the
Post
Go deeper: Republicans struggle to elect and retain female members of Congress
Go deeper