Tesla expects windfall from self-driving tech rollout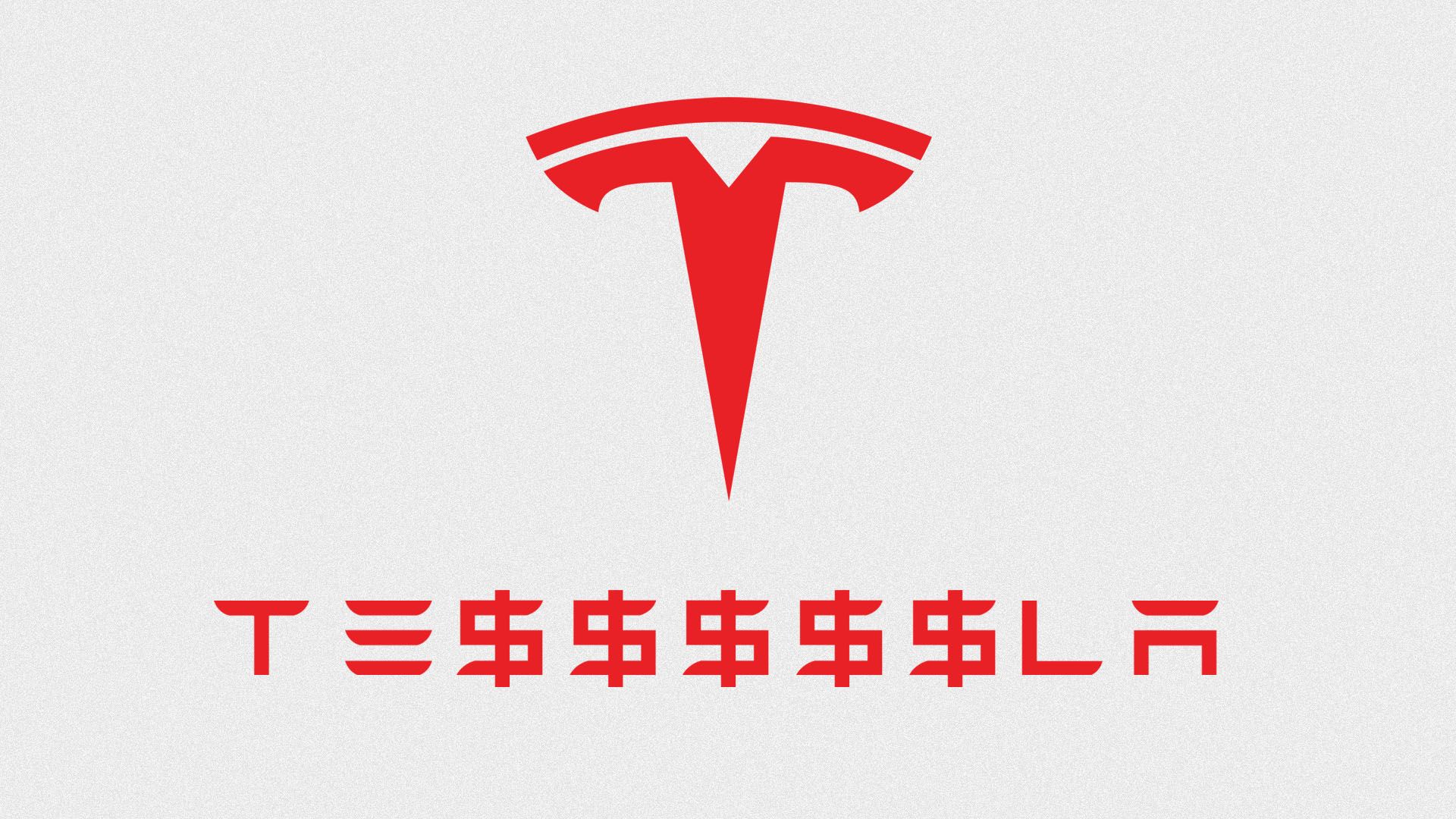 Elon Musk predicts full self-driving features — which Tesla is now selling as a $6,000 option on its electric vehicles but aren't yet available — will transform the company's bottom line.
The big picture: Right now, Tesla's Autopilot has only limited self-driving capabilities on highways. When Tesla can offer a fully self-driving car, Musk said this week in Tesla's Q2 earnings call, profit margins will soar to as much as 30% (from today's 19%). Revenue that had been deferred will be recognized, but more importantly, Musk expects orders for the full self-driving package to increase significantly.
"The gross margin over time will be really quite compelling when factoring in the full self-driving option."
— Elon Musk
Between the lines: Tesla had about $1 billion of deferred revenue on its balance sheet as of March 31, for "unsatisfied performance obligations."
Deferred revenue is common in businesses where customers prepay for a subscription or service, for example.
In Tesla's case, these aren't just self-driving features that have yet to be activated but certain other services, including access to Tesla's Supercharger network and internet connectivity.
Of the $1 billion in deferred revenue, Tesla expects to recognize $462.3 million in the next 12 months — a sign that it intends to add some of the promised features. The remainder will be counted over time, up to the 8-year life of the vehicle.
Tesla's timetable for driverless cars is far more ambitious than the rest of the industry.
While most carmakers say fully automated vehicles are still a decade away, Musk says Tesla will have a million robotaxis on the road by next year.
Tesla timetables have proven unreliable, however, and the company is still working on two promised features — traffic signal recognition and automated city driving — in the "full self-driving" package.
Since Tesla says it will keep improving the technology — and raise prices accordingly — the package description could also change.
What to watch: Tesla, which had said it expected to return to profitability in the third quarter, has changed its outlook slightly.
The company now says instead of "expecting" a profit, it is "aiming" for one but adds its main focus will be boosting deliveries, expanding factory production and generating cash.
Go deeper:
Editor's note: This story has been corrected from a previous version that stated erroneously that Tesla did not have access to the money it is collecting for fully self-driving features.
Go deeper