Thousands of migrant kids face indefinite government custody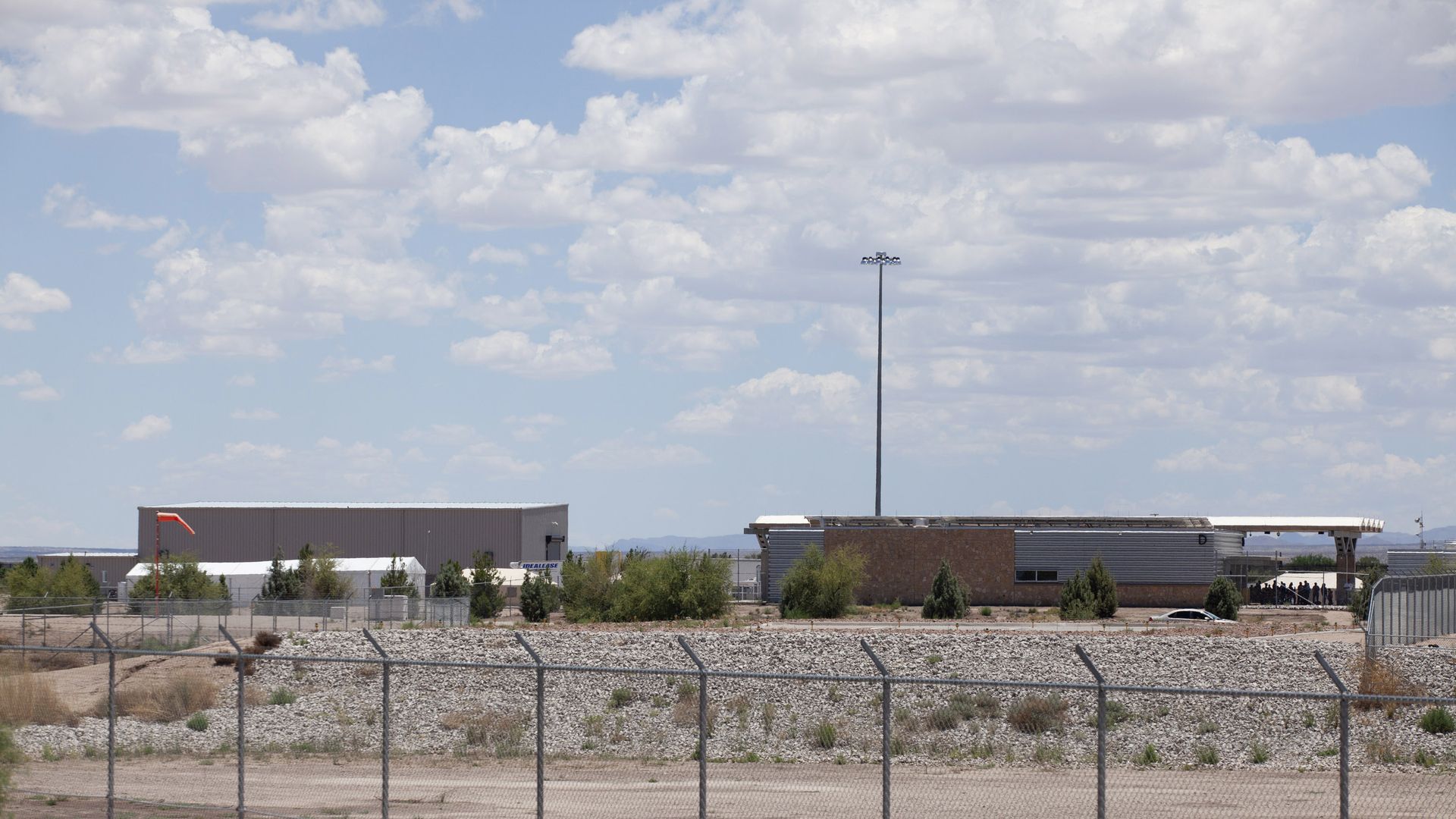 More than 4,000 migrant kids are at risk of being held indefinitely in federal government shelters because no relative or family friend has come forward to take custody of them, Office of Refugee Resettlement (ORR) director Jonathan Hayes told CBS in a June interview.
Why it matters: A third of all migrant children in ORR's care are in this situation — an unprecedented number. They're being held in shelters that are nearing capacity and not designed for long-term care.
The Flores Settlement requires that government agencies release children to family members as soon as possible, but that's become more difficult. Immigration experts told CBS that many unauthorized migrant families in the U.S. may be afraid to come forward due to the Trump administration's tough immigration policies and rhetoric.
ORR will not release migrant kids to American families who are not related or known by a migrant child's family, as a matter of policy.
When they turn 18, many migrant children will be transferred from ORR's child migrant shelters to adult ICE detention centers to await decisions on their immigration cases. But due to long backlogs in immigration courts, some wait months or even years for a decision on their case.
Go deeper ... The migrant crisis: Why Now
Go deeper