Attendance woes for sporting events were inevitable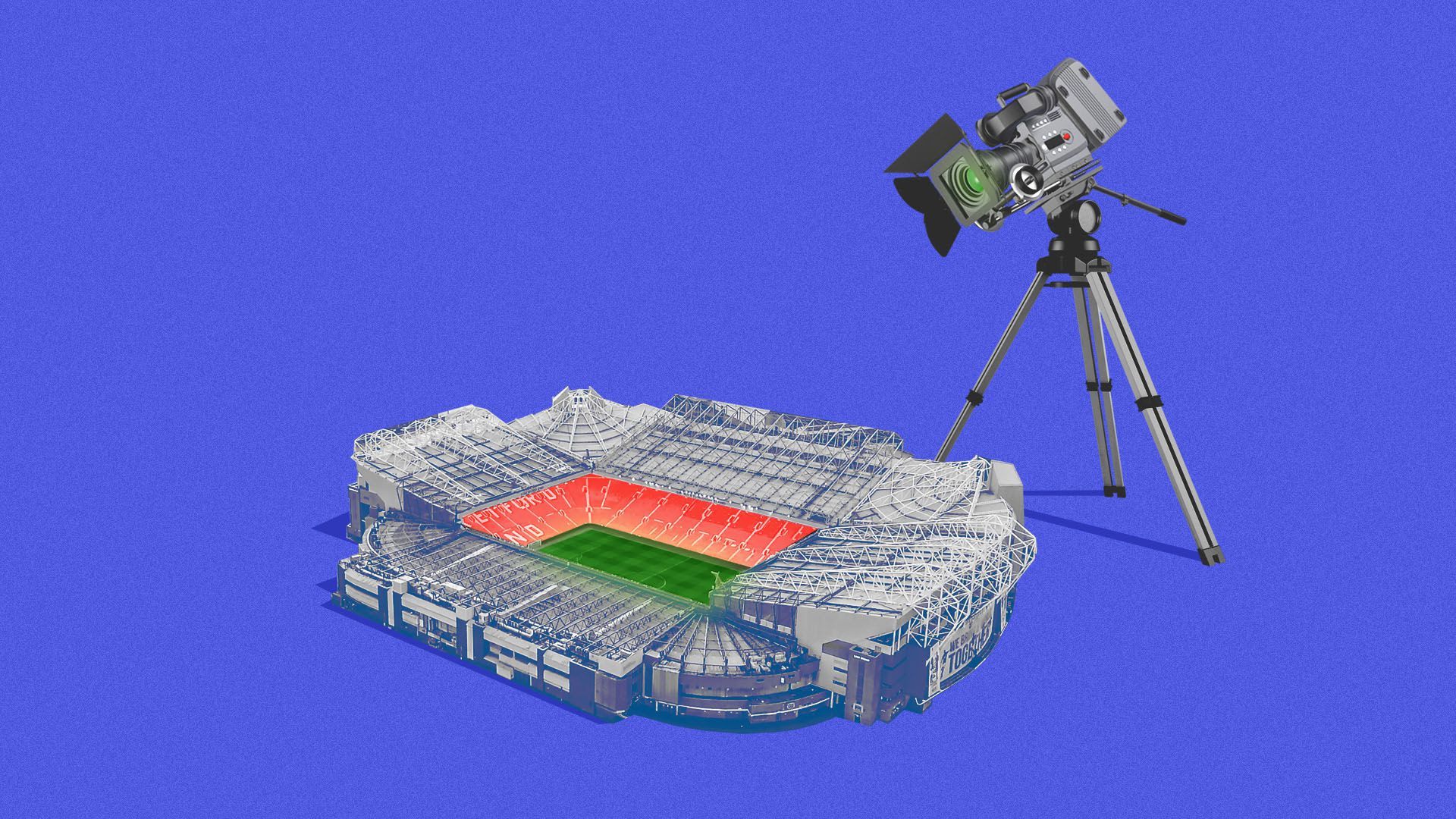 The consumption habits of the modern sports fan is once again a hot topic following Northwestern coach Pat Fitzgerald's mini-rant about college football's declining attendance.
My thought bubble: Is anyone surprised that this is where we ended up? Because this was always where we were headed. For decades, schools and conferences have been making decisions that benefit the TV viewer because that's where the eyeballs are.
Conference realignment has radically rewired the landscape, and it's been done mostly in the name of money — much of it coming via broadcast rights.
Media coverage has become more nationally-focused, with top programs and future NFL stars commanding more of the spotlight than ever before.
What Fitzgerald said:
"I think phones, I think technology has been the decline in attendance … It's changed the way a lot of young people and younger fans intake."
"The fans that grew up tailgating and going to the stadiums four hours before games are getting a little older. I think the next generations of fans are more reliant on technology. They'd rather have 12 TVs set up in their TV-watching cave than go to a game and experience the pageantry and the tailgating."
The bottom line, per The Athletic's Chris Vannini: "The attendance decline lines up exactly with the expansion of TV coverage and the at-home experience. It's not complicated."
"Attendance keeps dropping because money became most important. Ticket prices, parking, scheduling and especially TV. So don't be surprised when people choose TV."
Go deeper:
Go deeper