The Trump administration is speeding up deportation procedures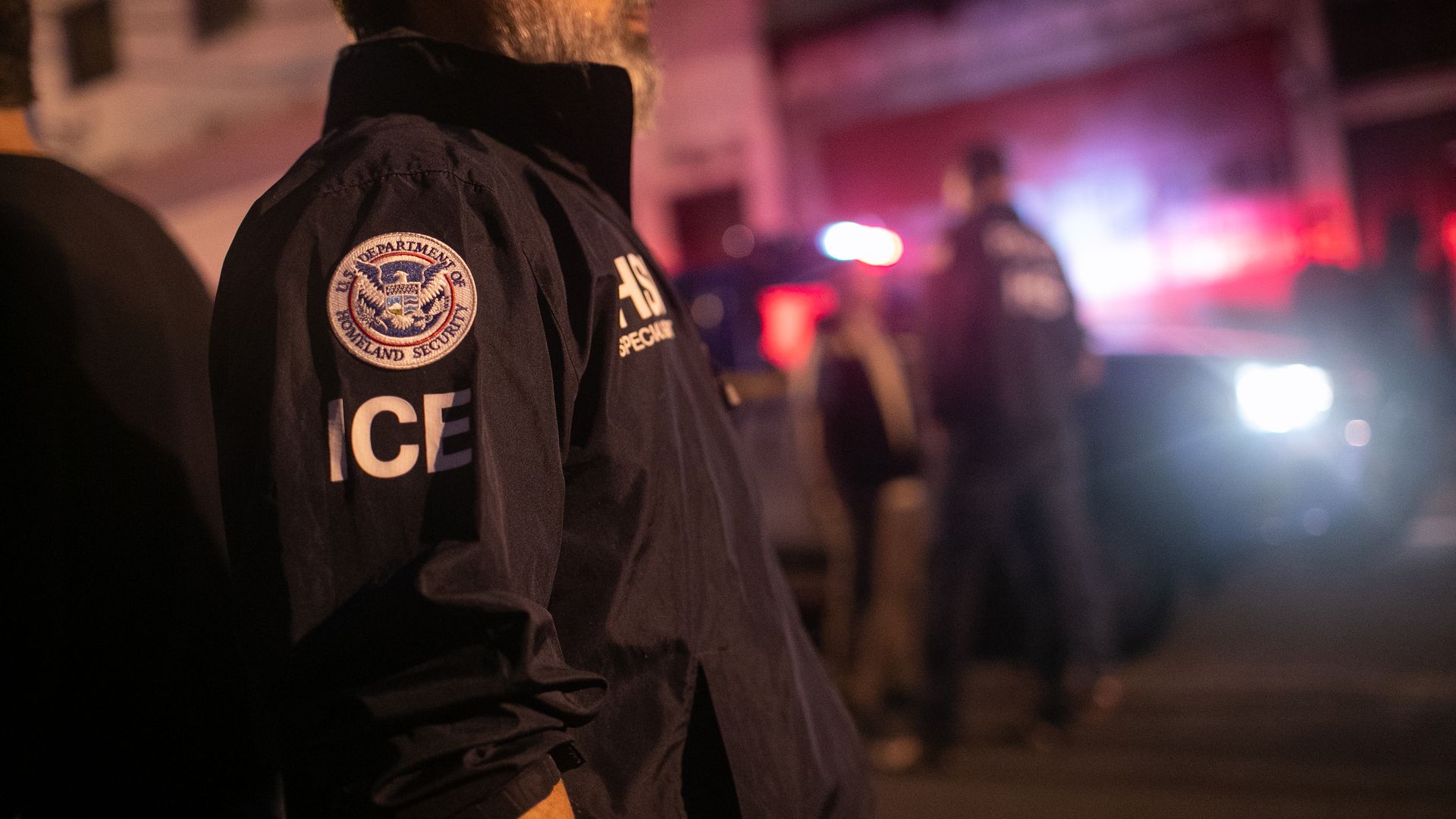 Starting Tuesday, any arrested unauthorized immigrant who has been in the U.S. for less than 2 years could be deported without a hearing in front of an immigration judge, according to a rule set to publish in the Federal Register.
Why it matters: The expanded use of what is called "expedited removal" could make it easier for the Department of Homeland Security to deport unauthorized immigrants once they are arrested, avoiding long backlogs in the immigration court system.
It could result in 20,000 more immigrants being placed in expedited removal every year, according to an analysis of 2018 enforcement data by the Migration Policy Institute's Sarah Pierce.
But 66% of unauthorized immigrants in the U.S. have been here for 10 years or more — disqualifying them from expedited removal, according to Pew Research Center.
Unauthorized immigrants who are arrested and placed in expedited removal proceedings, but have been in the U.S. for under a year, still have the right to claim asylum and go through the legal asylum process.
Between the lines: The rule has long been in the works. The Immigration and Nationality Act allows DHS to modify the conditions for using expedited removal proceedings — but the administration is still likely to face legal challenges.
Go deeper