Updated Jul 22, 2019 -

World
Trump denies Iran's claim that it captured 17 CIA spies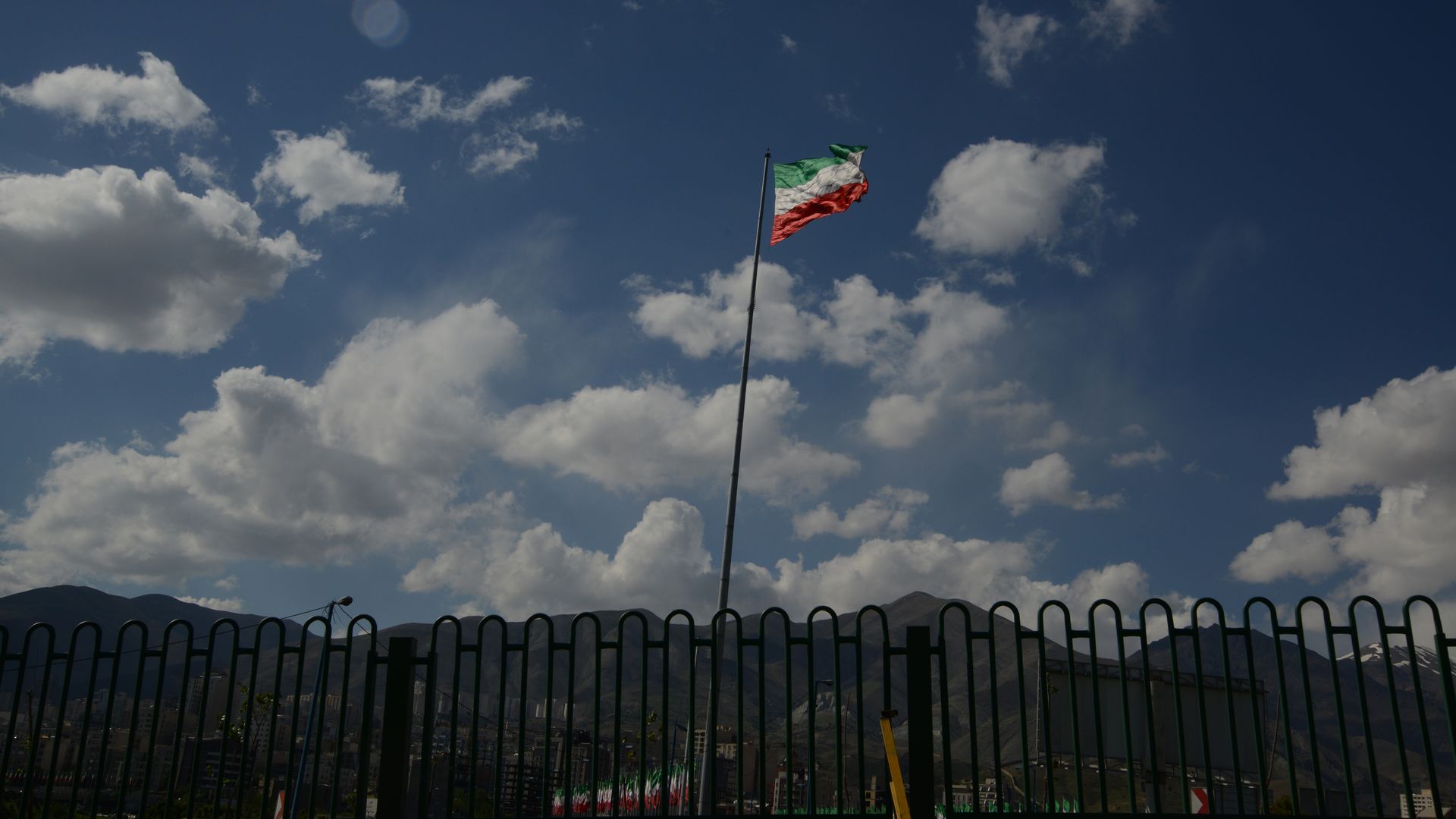 Iranian intelligence officials said on Monday that they had detained 17 people on suspicion of being spies for the CIA and that some have been sentenced to death, according to Iran's state media.
What's new: President Trump said that Iran's claim is "totally false" on Twitter. "Just more lies and propaganda (like their shot down drone) put out by a Religious Regime that is Badly Failing and has no idea what to do. Their Economy is dead, and will get much worse. Iran is a total mess!" he tweeted.
Secretary of State Mike Pompeo also denied the claim on Fox News Monday:
"The Iranian regime has a long history of lying ... I would take with a significant grain of salt any Iranian assertion about actions that they've taken."
Details: An Iranian official said Iran had identified and dismantled a "big spy network affiliated with CIA on June 18," IRNA reports. State TV in Iran broadcast images it claimed "showed the CIA officers who were in touch with the suspected spies," per Reuters.
The suspects — all Iranian citizens — were employed in "sensitive and vital" governmental and private sectors in the "economic, nuclear, infrastructural, military and cyber centers," where they're alleged to have collected classified information, according to the Tehran Times.
This is a developing news story. Please check back for updates.
Go deeper