Kazakhstan's internet censorship move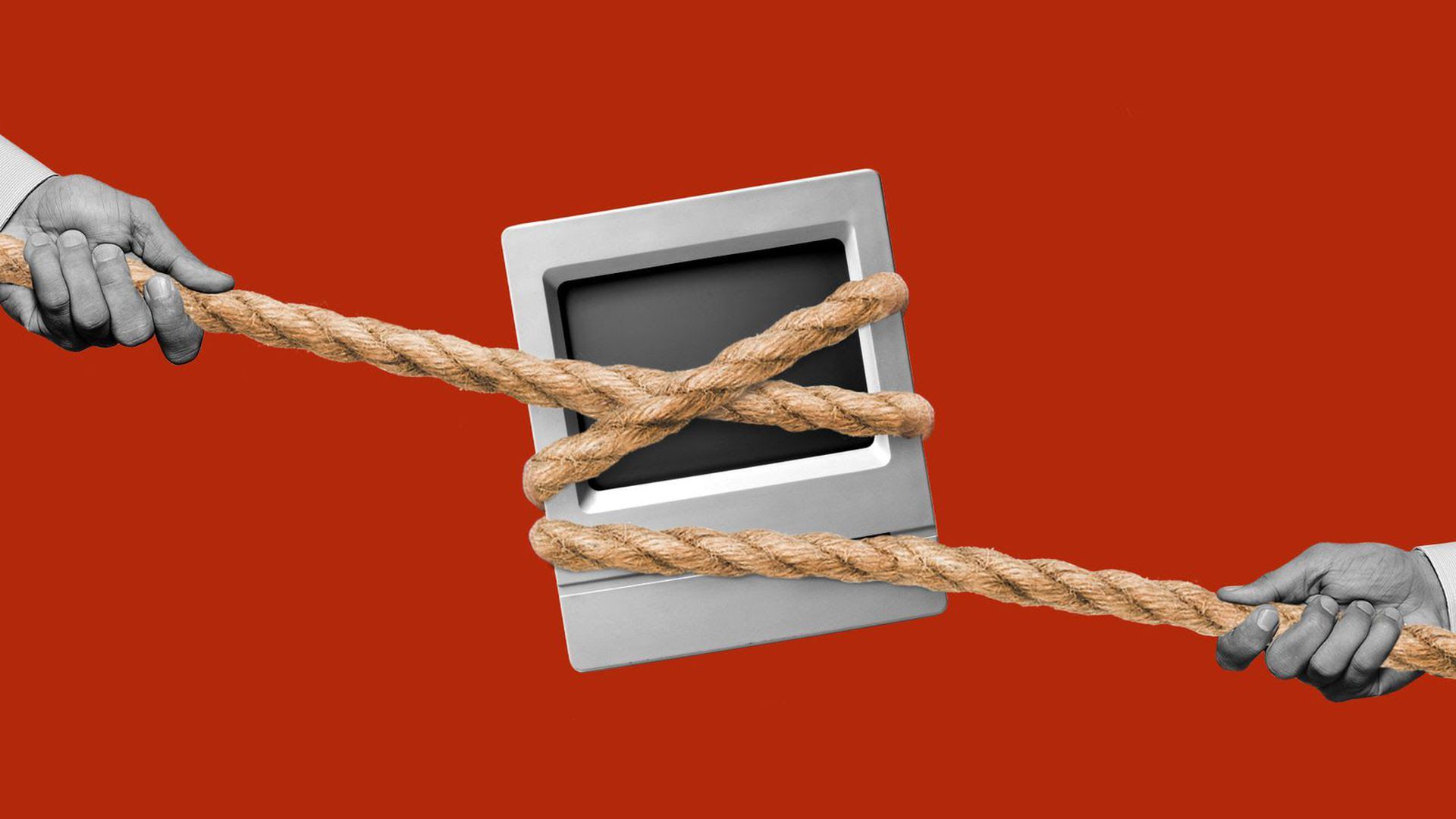 The government of Kazakhstan has started intercepting all of the secure HTTPS traffic within its borders.
Why it matters: The move is yet another example of the Balkanization of the once-global internet, as different countries seek to monitor or restrict what citizens can see. Authorities in China, Russia and other parts of Asia and Africa have all considered or imposed restrictions on their citizens' internet access.
"As [the] world accepts Chinese and Russian interpretation of Internet sovereignty and borders, this will more and more be the norm."
— James Mulvenon, a general manager at defense contractor SOS International and co-author of "Chinese Industrial Espionage," said
via Twitter
How it works: Internet service providers in the country are being required to install a special government-issued certificate on customers' devices and web browsers, allowing authorities to decrypt and read secure web traffic, per ZDNet.
Beginning Wednesday, those in Kazakhstan trying to access the internet were interrupted with instructions on how to download the required certificate. The country tried, but backed off from, a similar move in both 2015 and 2016.
Go deeper: A world and web divided
Go deeper