Dan Le Batard denounces Trump, rips ESPN's no-politics policy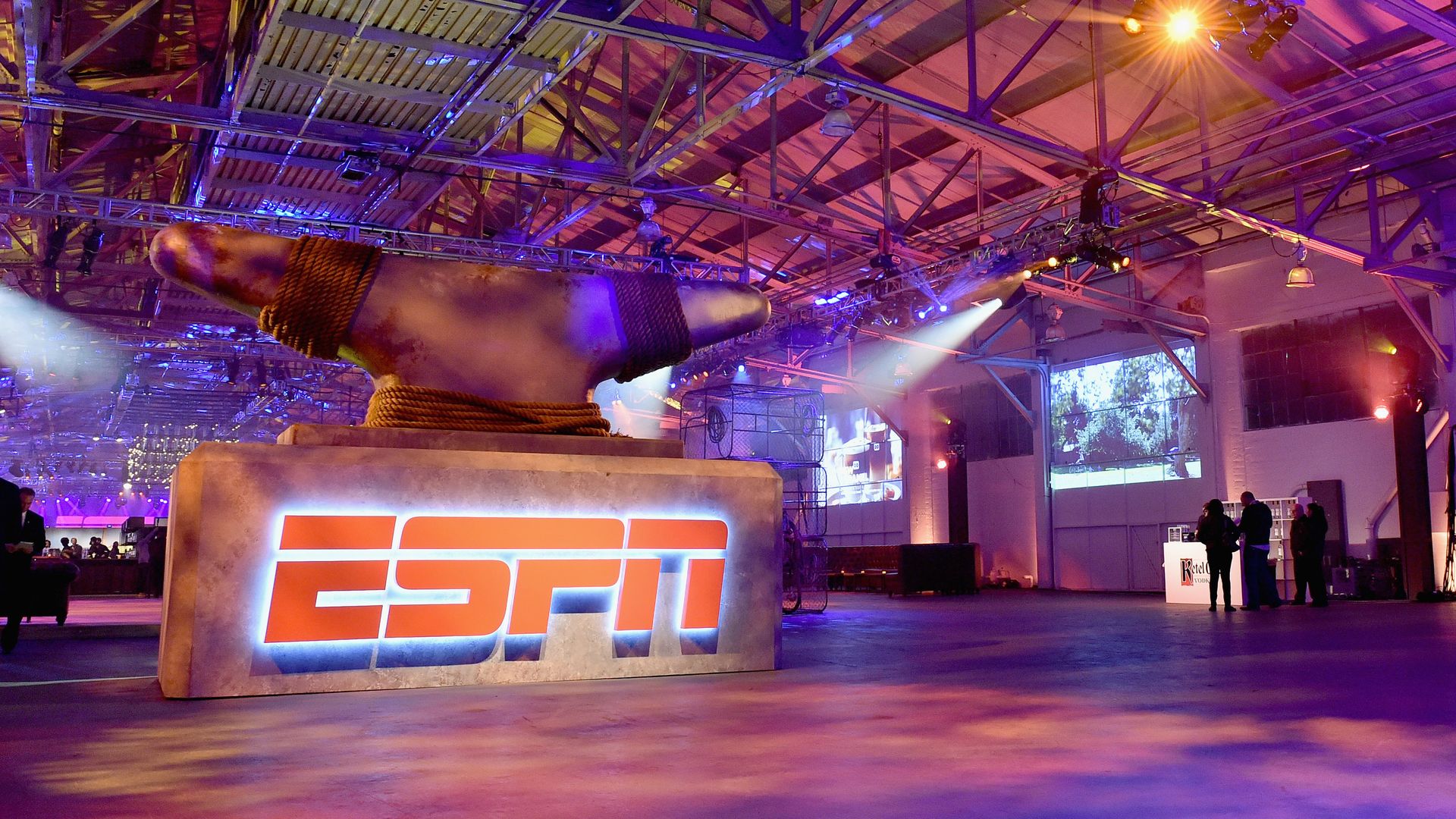 ESPN radio host Dan Le Batard denounced the scene at President Trump's latest rally during his Thursday show, calling the chants of "send her back" directed at Rep. Ilhan Omar (D-Minn.) "un-American" and "deeply offensive."
The big picture: In doing so, Le Batard also blasted his own network's no-politics policy, which ESPN President Jimmy Pitaro doubled down on back in May, and called it "cowardly."
What he said:
"There's a racial division in this country that's being instigated by the president and we here at ESPN haven't had the stomach for that fight."
"Jemele [Hill] did some things on Twitter and ... all of a sudden nobody talks politics on anything unless we can use one of these sports figures as a meat-shield in the most cowardly way possible to discuss these subjects."
"We won't talk about it unless Russell Wilson is saying something about it on his Instagram page. Then we have the power to run with it. Weak-a-- shield."
Go deeper: Trump's premeditated racism is central to his 2020 strategy
Go deeper