Congress grills Facebook over cryptocurrency plans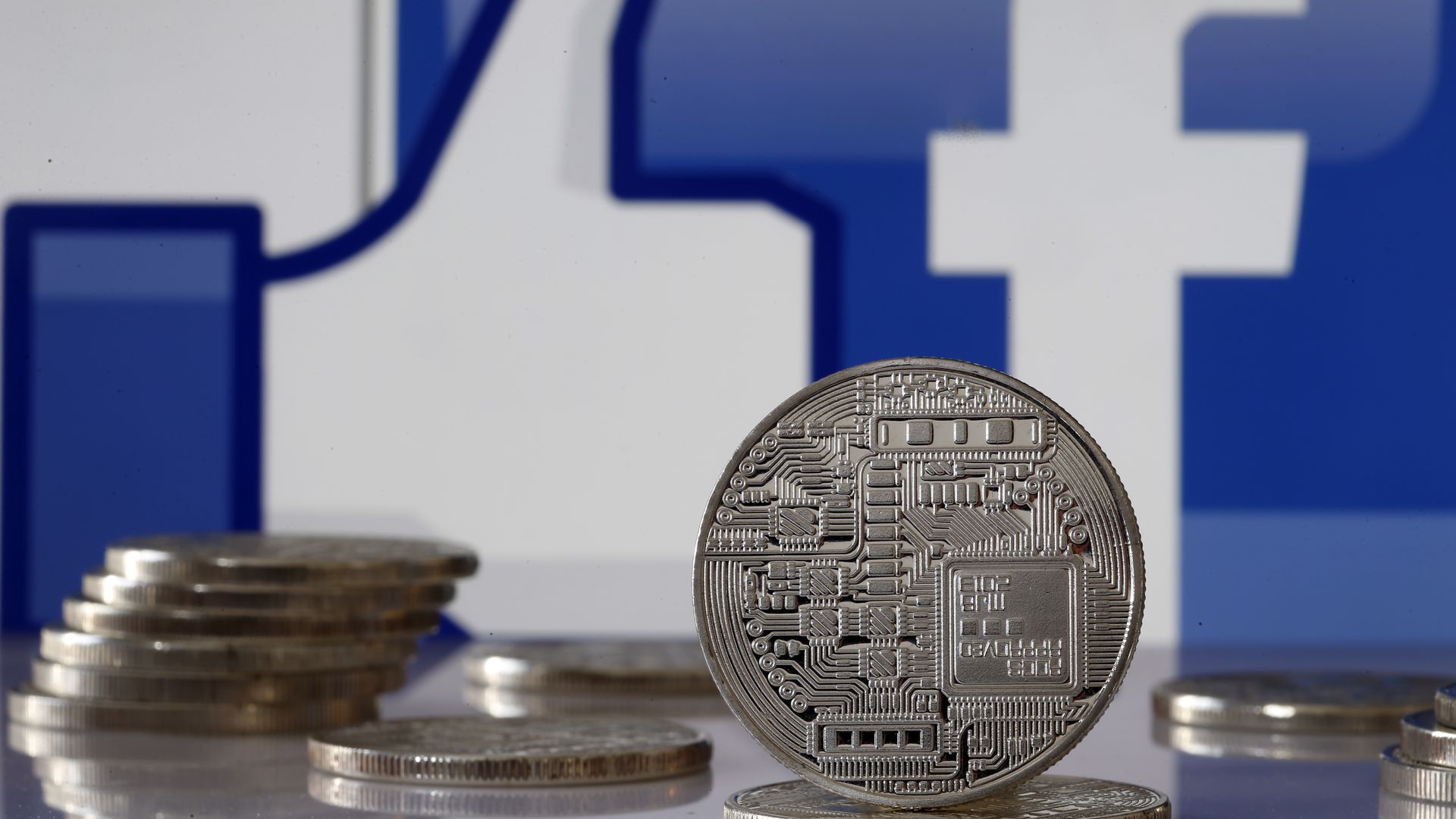 Given Facebook's multitude of missteps and scandals over the past two years, it's no surprise that legislators are skeptical of the company's plans to launch a new cryptocurrency called Libra.
Why it matters: Facebook faces a host of legal and regulatory issues around the globe amid concerns over privacy, data sharing and money laundering.
For his part, David Marcus, the Facebook executive leading its Libra efforts, acknowledged "serious legitimate concerns" and committed to "do what it takes to address these concerns," according to The Hill.
"And if those concerns are not addressed, and if the regulatory oversight is not appropriate, then we will not launch until it is," Marcus said.
Details: Members of the Senate Banking Committee piled on their concerns, expressed particularly strongly by Sen. Sherrod Brown:
"They moved fast and broke our political discourse. They moved fast and broke journalism. They moved fast and helped incite a genocide. They moved fast and they're helping to undermine our democracy. Now Facebook asks people to trust them with their hard-earned paychecks."
— Sen. Sherrod Brown
For a company to have Facebook's track record and look to become its own currency issuer, Brown said, "takes a breathtaking amount of arrogance."
Meanwhile, CNBC reports that the Swiss regulator Marcus said will oversee Libra has yet to hear from the currency's backers.
Go deeper: Facebook spoils the cryptocurrency party
Go deeper