DNC warns 2020 campaigns against using FaceApp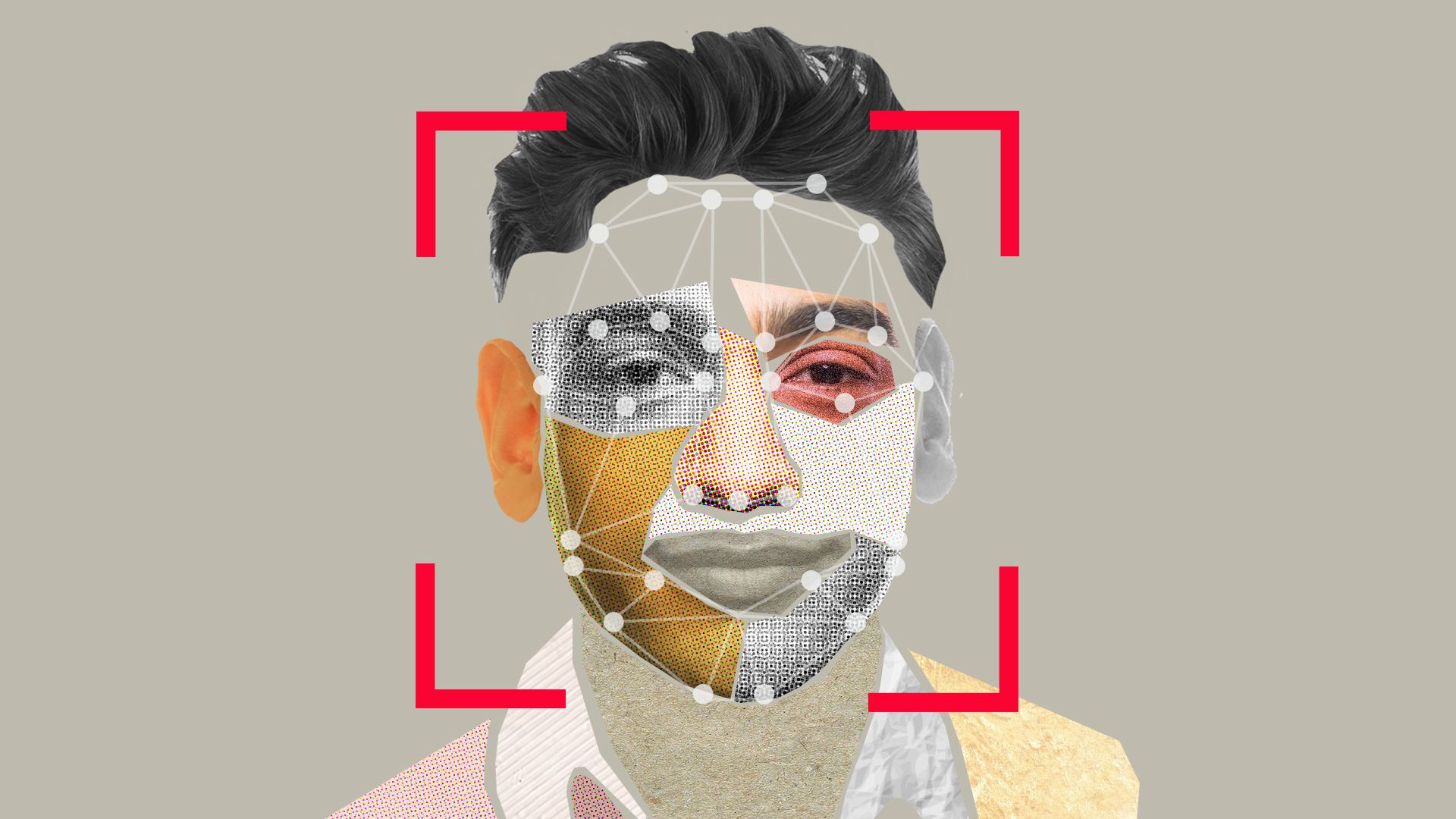 The Democratic National Committee warned 2020 presidential campaigns that they should not use the viral facial-altering FaceApp because it was developed in Russia, CNN reports.
Our thought bubble, via Axios' Ina Fried: Lots of apps have access to your photos. However, since FaceApp is not based in the U.S., it could be harder to track what is eventually done with the images and harder to potentially sue later for misuse. And anything Russia-related raises additional alarm bells given that country's efforts to interfere with U.S. elections.
"This novelty is not without risk: FaceApp was developed by Russians. It's not clear at this point what the privacy risks are, but what is clear is that the benefits of avoiding the app outweigh the risks. ... If you or any of your staff have already used the app, we recommend that they delete the app immediately."
— DNC security chief Bob Lord's
alert to 2020 campaigns
To be clear: FaceApp's founder and chief executive Yaroslav Goncharov told TechCrunch that the app's research-and-development team is based in Russia, but none of its user data is actually transferred into the country, the Washington Post reports. Goncharov said "most images" are deleted from FaceApp's servers within 48 hours, per the Post.
The impact: Senate Minority Leader Chuck Schumer called on Wednesday evening for the FBI and the Federal Trade Commission to investigate FaceApp's national security and privacy risks. He emphasized that the app is "owned by a Russia-based company."
Go deeper