Trump abortion restrictions in effect for taxpayer-funded clinics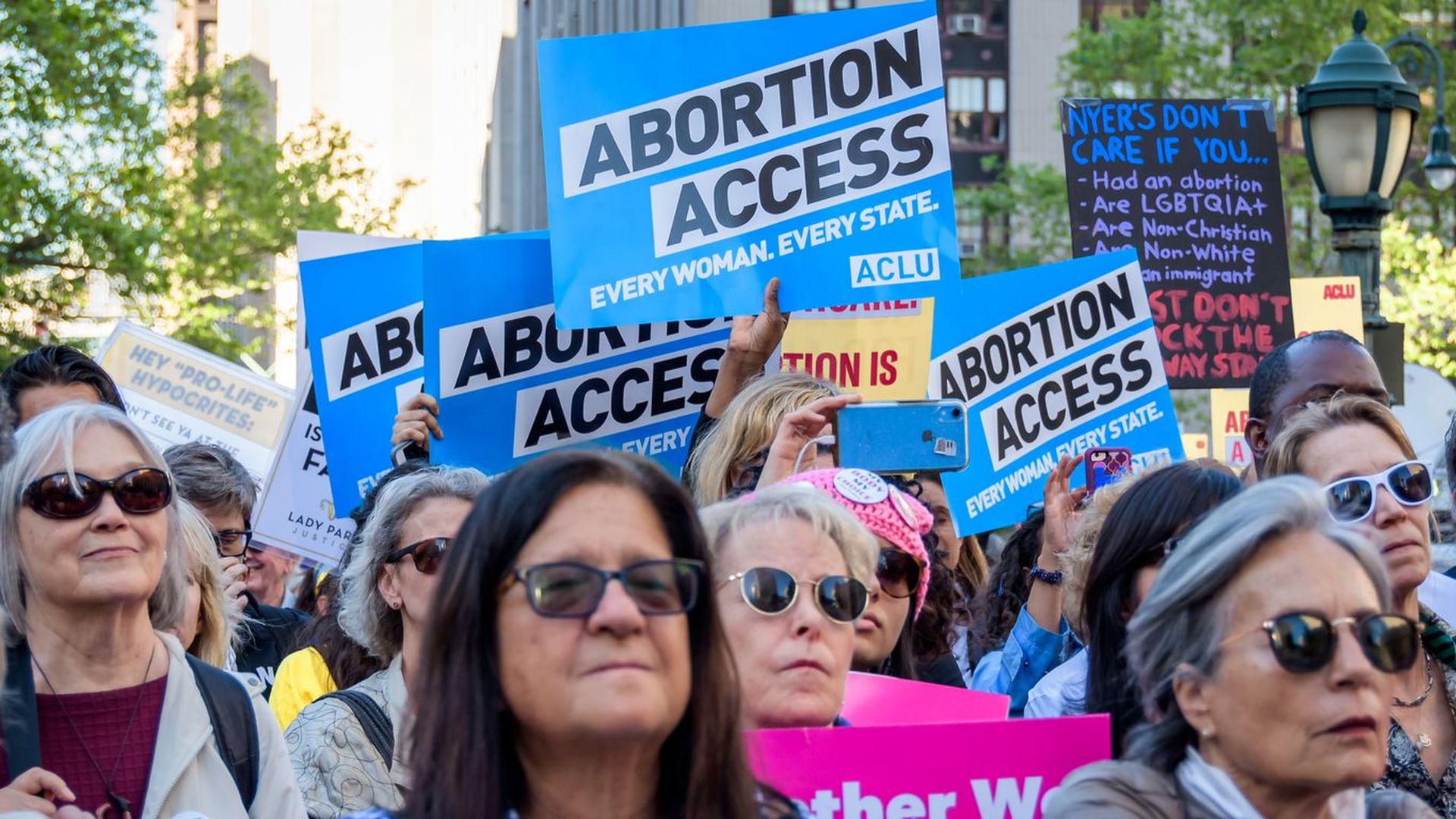 Taxpayer-funded family planning clinics must immediately stop referring women for abortions, the Trump administration said Monday.
Driving the news: The Department of Health and Human Services issued a notice to clinics ahead of a planned conference with them Tuesday, saying it would begin enforcing the ban on abortion referrals, per CBS News. HHS will also require that clinics maintain separate finances from facilities that provide abortions, AP notes.
Where it stands: Planned Parenthood said Tuesday it will not comply with the administration's rule and that its clinics will refuse federal money as it fights in court to reverse the administration's rule. Planned Parenthood said its clinics "will start using its own emergency funds," per Politico.
The bottom line: HHS has said "no judicial orders currently prevent it from enforcing the rule while the litigation proceeds," writes the Washington Post.
Go deeper: The states that have passed abortion restriction laws
Go deeper