O'Rourke uses slave owner ancestors find to highlight racial disparities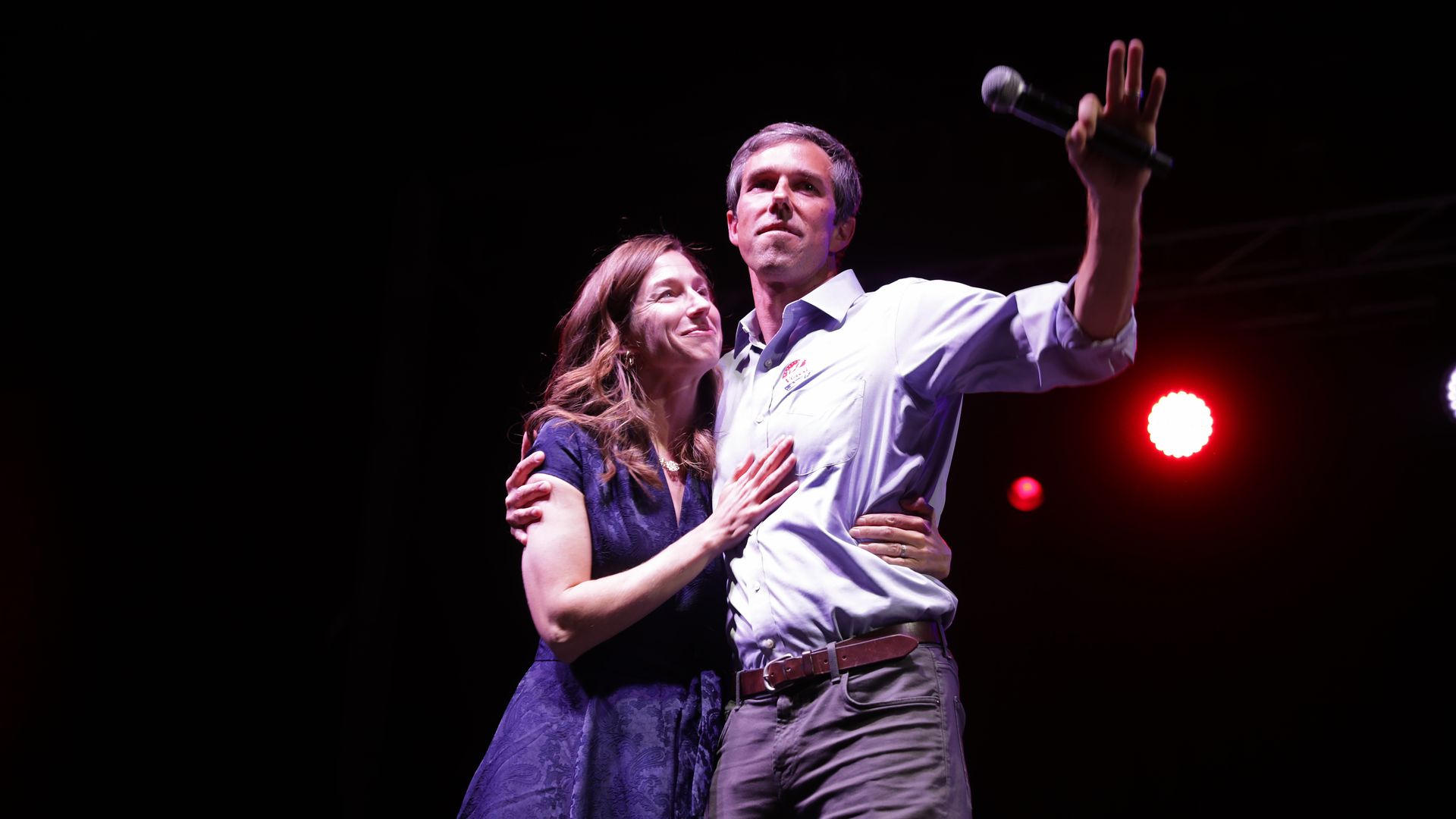 Democratic Presidential candidate Beto O'Rourke wrote Sunday night on Medium that he's just discovered that he and wife Amy Sanders are descended from slave owners, as he vowed to have a national conversation on racial injustice.
Details: O'Rourke said it's increased his urgency to address disparities if he's elected in 2020. "I benefit from a system that my ancestors built to favor themselves at the expense of others," he said. Unlike Senate Majority Leader Mitch McConnell (R-Ky.) who's descended from slave owners but opposes reparations for U.S. slave descendants, O'Rourke backs the plan.
Go deeper